Make Your Own Linux Distribution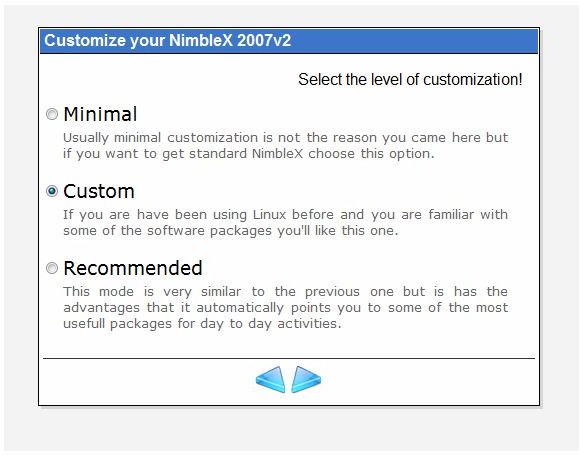 That very sentence can strike fear into the hearts of many, even Linux geeks. However, it has never been so easy to "roll your own" Linux distribution. Some very clever people over at NimbleX have produced the second version of their rather brilliant Slackware based Linux From Scratch or LFS builder.
Head over to their website and see how easy it is to build your own custom distribution from a single web interface. The site will configure and create an ISO image for 24 hours which you can download or share for 12 hours.
The site asks some fairly simple questions on which is bases its package choices for your ISO. The first is a choice of either minimal, custom or recommended installs. Minimal speaks for itself really, it provides the bare minimum for a lightning fast, but functional system. Custom allows you to pick and choose what packages you want included and Recommended is like custom, but with recommendations for packages to include.
The next screen is where you get down to the details. It is where you choose the function of your distro. Here you decide what kinds of packages you are going to need. Hovering the mouse over the category name gives you a contents list so you can see if you want the contents or not.
Once you have selected the categories, the next few pages drill down from each one you selected and allows you to specify what packages to include. For example, if you chose the Office category, you will then be presented with the options within it, like OpenOffice, KOffice, Pdfedit and so on. Each following page will be for each category you selected.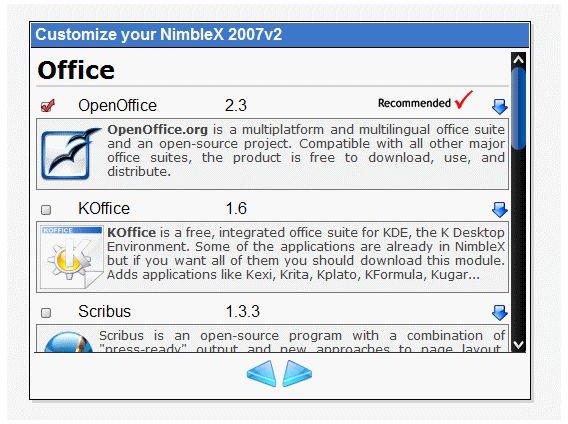 Next comes the additional options. You get to decide the default sound volume, greeting and KDE sounds. Finally you will be asked for your desired login and password which will be embedded in the ISO for you. Another nice touch.
Finally you will be asked to confirm your choices, then the site will process for a bit before providing you with a download link to your ISO. It will be available to you for 12 hours before it will be deleted.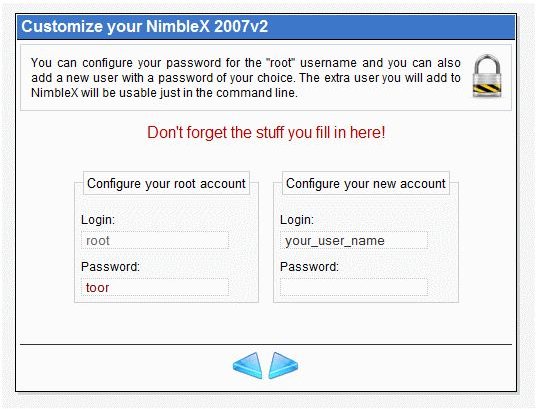 Once the ISO has been downloaded, simply burn it with your favorite burning tool and boot from it and away you go!
That is the simplest way I know of creating your own customized Linux distribution. It isn't as hardcore as many of the other methods, which involved packaging and quite a lot of Linux knowledge.