New Ubuntu Version Released Jaunty Jackalope 9.04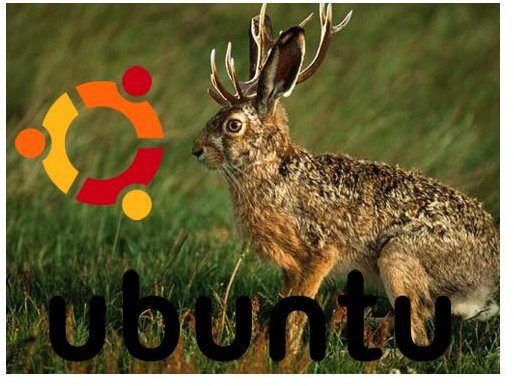 A Look At The Release Notes
The minimum system requirements haven't changed much over the years. 9,04 Jaunty Jackalope uses a minimum of 256MB. Ubuntu with it's own flavors can be ran on anything from a 939 AMD to the newest of the newest processors.
When upgrading my wifes laptop how ever she got an error that, for her older laptop, the graphics driver wasn't available and desktop effect might not work. However, the generic driver works just fine. The effects are not going to be missed by her anyway.
The Update from 8.04 to 9.04 went by remarkably fast only 10 minutes.
For more read the release notes you will find more important information on what might or might not work in the new version there.
New NetBook Remix
Ubuntu is community driven and that's why we now have a netbook remix. If you take a look at the forums, then you will find out lots of people use these netbooks. Some of them have already have Ubuntu installed. Now with the release of Jaunty they can enjoy faster boot times and enhanced power management. Also, the remix is said to have better support for netbook processors.
The netbook remix has been tested on several popular netbooks:
Acer Aspire One
Asus EEE PC 1000
Dell mini 9
To just name a few.
Where To Download Your Favorite Flavor
As you might know Ubuntu is available in a few flavors. Below you will find the links to the Ubuntu Distro's as well as the links to upgrade from the older versions of Ubuntu.
For updates:
Just in case anyone missed it the release notes are here:
To find out what is new in Jaunty Jackalope 9.04
For any help with the newest Ubuntu release or the upgrade to Jaunty:
If you would like to share your opinion or if you have any suggestions for me then please leave a comment on the corresponding blog post to this article.