Using Fotoxx: A Photo Editing Application for Linux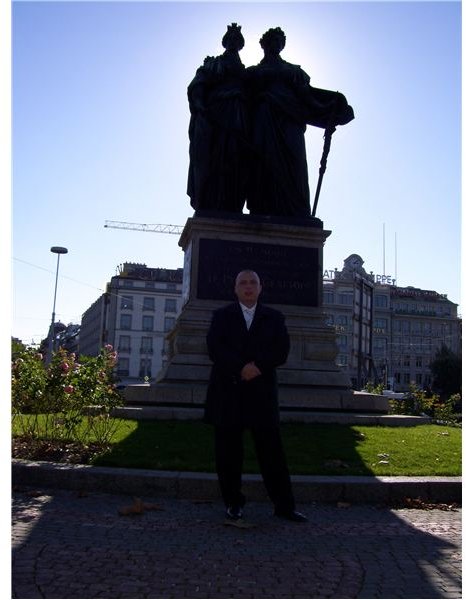 Using the program
I am not a professional photographer (nor an amateur one). I just take out my digital camera, shoot some photos, go back home, transfer them to my computer, edit a little bit, and that's it. In this editing process, I need to use a Photoshop alternative such as GIMP or something basic as Picasa. Unfortunately, I knew of no program that would let me do some basic touch-ups without going into the professional-style menu options. This changed dramatically when I discovered Fotoxx.
Fotoxx has the basic image editing and management functions: resize, rotate, crop, fix red eye, tag images, search by tags, change brightness/contrast, blur, sharpen, posterize, and so on. The difference the program makes are not those as you figured out.
Brightness can be adjusted for a small region in the photograph. Suppose that you have sunlight coming from the object's back. It is obvious that the object's face/body will be darker and the details will be harder to see. In this case, you can select the darker part of the image - in our case the face/body - and apply brightness adjustment. You do not need to change the brightness for all the areas. An example is shown below. The statue has the backlight, therefore all the details are lost. To edit in Fotoxx, I selected the dark parts roughly and then went through Edit -> Brightness Distribution. I played a little bit with the slider and tried to avoid making the photo look artificial. (OK, I went a little bit too far to show you this feature.)
Brightness adjustment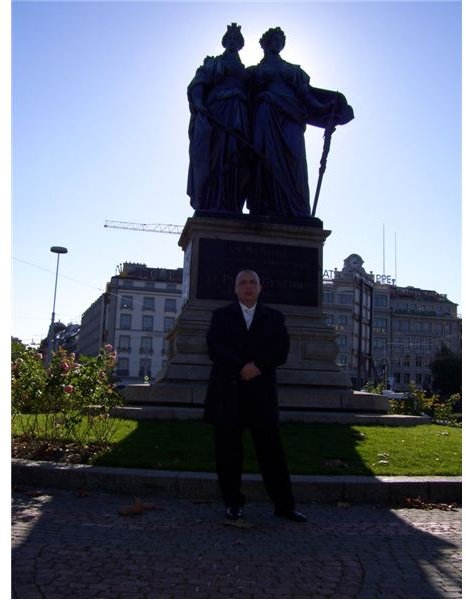 You can create HDR (High Dynamic Range) photographs with Fotoxx. You just need to select the images that you want to create your HDR photo (normal/over/underexposed ones – at least three to have a reasonable output) and Fotoxx does the rest. If you did not use a tripod and you have some small misalignment in your images, the program can correct this also.
Panoramic Images
When it comes to panorama images, I always had troubles working with Hugin. (I know it is a great program, the problem is on my side.) With Fotoxx, I did not have such troubles, even with photos that are not perfectly aligned. You just select a couple of points with your mouse and the program takes care of the rest. The panorama functions are not limited to creating them of course. Many programs just create one panorama image and they stop there. In their output, you see a bent image, something between a rectangle and an oval shape. Fotoxx goes one step further here and corrects this bending. Instead of an oval-like shape, you get a close to perfect output. As a tip, do not create the panorama first and then try to unbend. First unbend after each photo stitch, then proceed.
Here are some photos I shot at a beach and then stitched together with Fotoxx. Be careful with the colors in the first four photos: the sky's blue is different in the photographs and the sea's color changes from green to blue. I have followed no rules of shooting panorama images. But despite everything (including me), Fotoxx presented a very nice panorama image, with all errors, including the color differences corrected. Before uploading, I have cropped the final image (the panorama) to look better.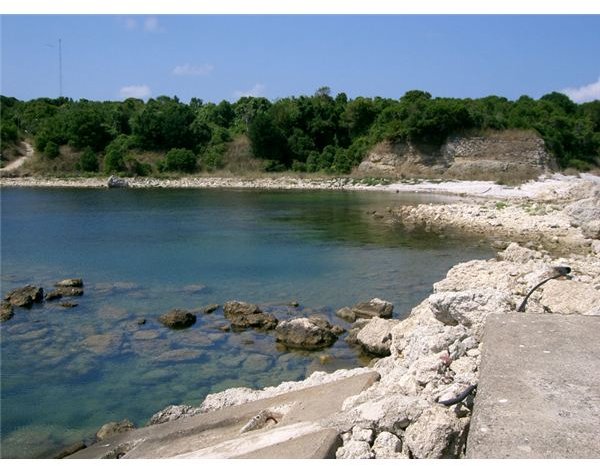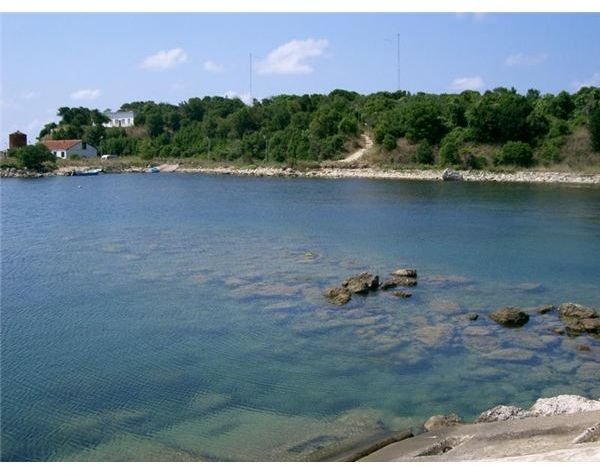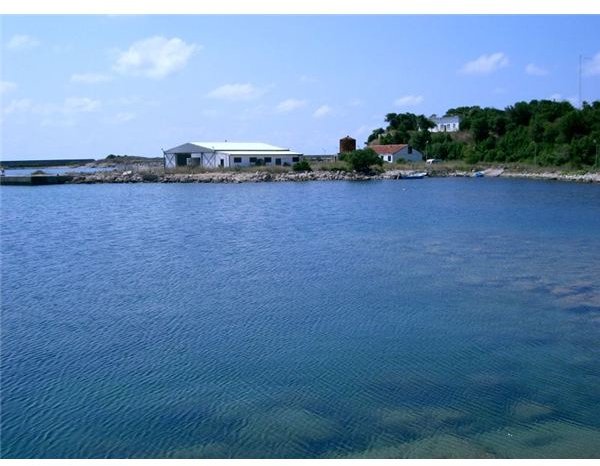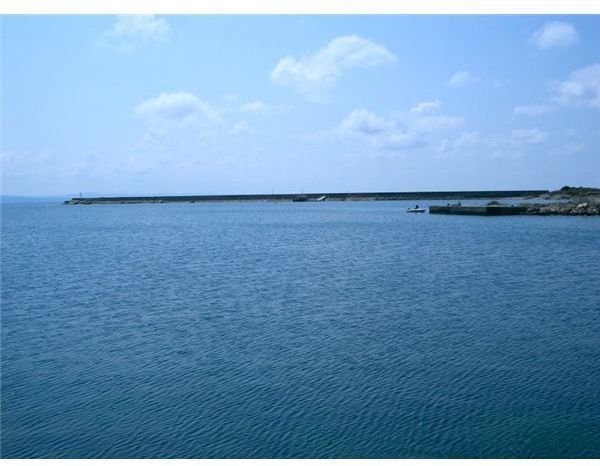 I believe when you start using Fotoxx, it will be an irreplaceable tool on your computer. It does not have the professional features like layers, masks, and the like which many users find complicated. Instead the program focuses on the amateurs who want to make some small corrections to their images.
To install Fotoxx, you first need to open up your package manager and install g++ and libgtk-2.0-dev packages. Then, visit the program's download page and scroll down, where you will see the installer. Follow the instructions to install. On the homepage, there are also packages for some distros. You can also select one appropriate for your distribution and install.