Best Software for Linux Operating Systems: What are the Top Linux Applications?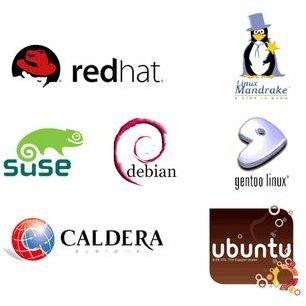 Top Linux Software Choices
In the great Windows vs. Linux debate, the topic of software almost always comes up. Microsoft proponents claim that Linux doesn't come anywhere close to matching Windows when it comes to application variety, features and functionality, and there are even some hardcore Linux users who agree. Others, however, have a very different point of view.
Many people argue that a huge advantage of Linux, and the open source movement in general, is the number of choices you have in everything from software applications to the distribution itself. On the matter of Linux distributions, if you're wondering which ones are finding the most users, take a look at these Most Popular Linux Distributions: 2008 Line-Up.
How does Linux hold up on the multimedia front? Actually, it doesn't do too badly at all. In fact, if you're searching for Linux applications of this type, make sure to read through Linux Audio Editing where Chelsea McGuire gives her picks for the top Linux sound recording and editing applications. In a follow up article, Chelsea moves on to look at a couple of the best video editing programs, including Kino and Cinelerra.
On a more business related topic, Tolga Balci thoroughly examines Personal Information Management (PIM) applications for Linux, but he warns that Microsoft Outlook users may get a little jealous when they hear about all of the features available in Kontact. Unfortunately, due to Microsoft's proprietary code, Kontact is not compatible with the most recent versions of Microsoft Exchange Server, although it can be tweaked to work with Exchange Server 2000.
While we're on the subject of business, it should be noted that Linux fares quite well when it comes to project management software. On the Windows side of the fence, there are dozens of project management software titles, but Microsoft Project is still considered the power hitter of the group. In Manage Your Projects with Planner, Jack Wallen compares the class platform application Planner with MS Project, and offers several reasons why businesses should consider switching over to this outstanding project management application for Linux.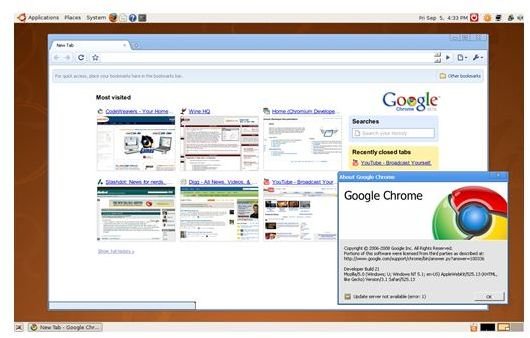 So far, we've discussed software solutions that target specific groups of people, but there's one type of application that everyone needs – a web browser. Mozilla Firefox may be the standard browser of choice for Linux users, but there is a movement to get a viable version of Google Chrome developed for the Linux platform. To find out more about this project and how you can get involved, see Ian Lumb's highly knowledgeable take on matters in this six-part series Google Chrome for Linux.
These examples represent only a very tiny fraction of the thousands of applications available for the Linux Platform. If you want to find information on others, browse through the articles found on Bright Hub's Linux Channel. New reviews on recent releases, and old favorites, are being added on a regular basis, so make sure to check back often.