Ever Wondered How To Get Utorrent To Work On Linux?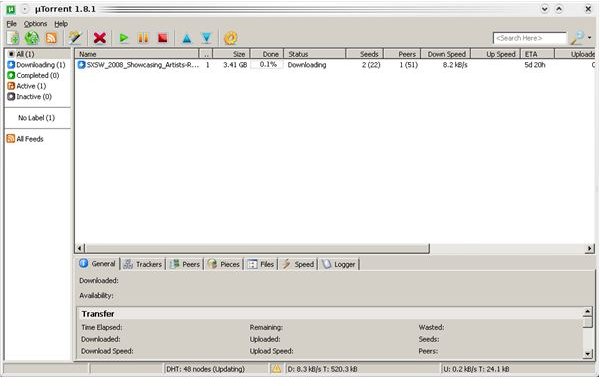 Introduction
The one thing I always hear when people switch over from Windows is this:
I can't use my favorite application X to do Y, do you know a solution? Some of the time I say yes, there is a Linux version and sometimes no, but you can try Wine.
Wine is a Windows emulator designed to make those "hard to live without" Windows applications work under Linux. At https://winehq.org you can find a list of software that is supported. It has tips on how to get the software to work.
Utorrent, for those who don't know it is a torrent client used to download torrents. These are files shared through the Internet between two computers, also called Peer to Peer sharing or P2P for short. This can be any file but most people use this for downloading music, TV shows, Movies and software. While this might not be legal in every situation, torrents can also be used legally. Kubuntu and Ubuntu can be downloaded directly off the site or you can download the torrent of kubuntu.org. Another example is SXSW, a conference held every year that features amongst other things a music showcase. Every year they release the music showcase via torrent, usually a file that is around 3.5GB, which is full of music and new artists. There are many more torrents to be found around the Internet like this. For legal torrents, check out legaltorrents.com.
Utorrent, or µtorrent as it was originally intended to be spelled, is, next to Azureus, probably one of the most popular torrent clients for Windows.
Utorrent
The How To
First download Utorrent . Then install Wine. There are two ways to do this: in my article Introducing Your New Kubuntu Installation, toward the bottom of the article you will find How To Install Packages With Adept. Replace Firefox with Wine and install the package that comes up. Or Making Your Kubuntu Installation Usable: Install Firefox Java And Flash; download and run perfectbuntu-1.5.3 to install Wine and other goodies.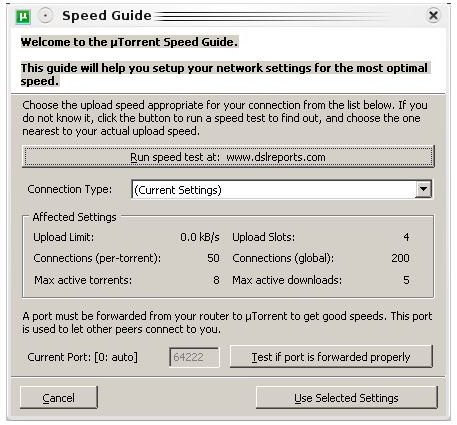 After installing Wine click on the Utorrent.exe and follow the setup wizard. The speed report window will pop-up; use default settings here. Utorrent will now start.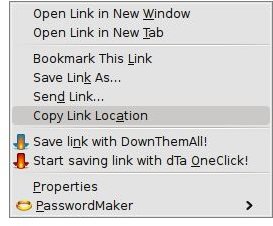 Adding torrents is a little different. You can't just click the torrent and expect it to open up in Utorrent. You have to do the following: Go to the website where the torrent file is located. Right click on the torrent link and click on Copy Link Location.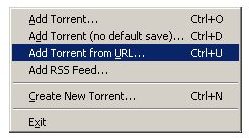 Now back in Utorrent, click on file and select Add Torrent from URL or ctrl+U.

Paste the Torrent URL. Then click OK.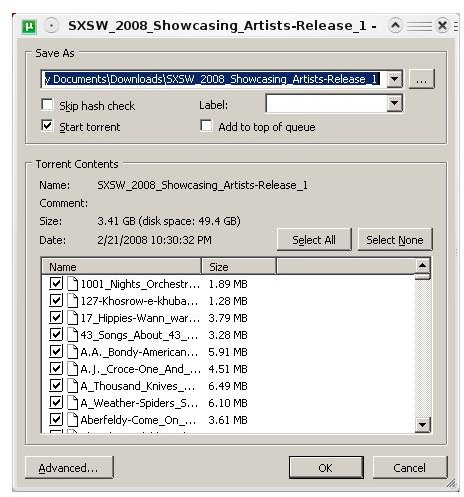 Now you select which files to download, then click OK. You are now downloading the torrent File.