How to Install Kubuntu? Should I Migrate From Windows to Linux Kubuntu?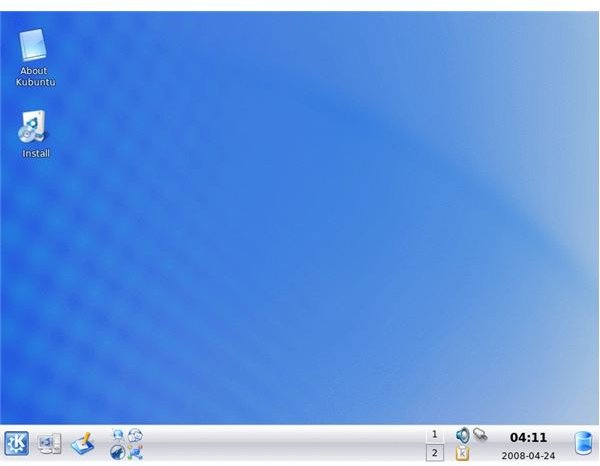 Introduction
I work as a Computer Resource Specialist (fancy word for the computer guy). I come across a lot of people who are using Windows XP or Vista, and all they do is go online to access their bank account, e-bay and e-mail. Some listen to music and surf the web. Some play online games with well-known gaming sites.
After a while of using these operating systems, they find that the computer is slow because of spyware that was picked up surfing the web and clicking on pop ups. They go to a big box store to have their computer repaired. Instead of just fixing it, the store manages to sell them full anti-virus, spyware, and spam software packages. In addition, they try selling them a computer maintenance package. When they bring the computer home and use it, they find family photographs that were once there are now gone. And after a month or two their computer is once again slow.
These people are generally good candidates to switch to install Kubutnu. They will experience a liberating feeling when they don't have to worry about viruses, spyware, and spam. It gets even better when they find out that almost everything on the Linux platform is available for free.
In this multi-part article I've collected some of the links to articles on Bright Hub that would make that switch as easy as possible. I will talk you through a installation with WUBI and, in addition, you will find out how to get flash and Java to work. Also, I'll cover what codec packs to install so you can play MP3 and any media files on your new Linux system.
Images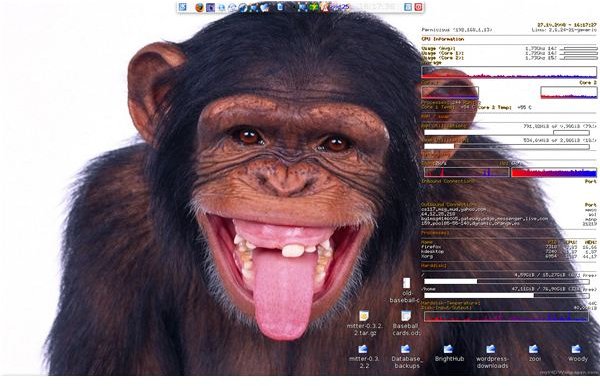 Why do I recommend Kubuntu?
There are a lot of distributions to choose from. Yvette Davis wrote an article about this called Linux: Choosing The Right Distribution For Your Needs. I however recommend installing Kubuntu when first switching to Linux since it's more intuitive to use than, for instance, Ubuntu. Ubuntu has a Gnome desktop and could be seen as confusing to Windows users. Kubuntu has one menu bar - it's called a panel and a start menu just like Windows. The task bar also looks similar to the one in Windows.
Can I do with Kubuntu what I can with Windows?
In short, yes. I will list some of the software in Windows and list the Kubuntu equivalent next to it.

To find out what Linux does better then Windows, read this multi part-article by Josef Nankivell: 10 Things Linux Does Better Than Windows Part1, Part2, Part3. Also, take a look at this overview by Kate G: Linux Versus Windows: A Beginners Guide. It will explain some of the terminology often used.
Installing Kubuntu is easy with WUBI and the Live CD
The installation of Kubuntu is made easy with WUBI. Install Kubuntu under Windows and the Live CD. You can choose to install Kubuntu next to Windows, if you're among that group of people who are afraid to just take that big step and switch to Kubuntu completely. ON the other hand, you can make the switch and get rid of Windows all together. Don't forget to backup all of your important data, because a fresh install of Kubuntu will wipe the hard drive.
For more on WUBI read Wubi: The best thing since the LiveCD by Josef Nankivell.
Next Week - Part 2: Part two features the WUBI installation of Kubuntu.
More Information
You can find more information in our Linux Channel. Stop by and check out the new articles that are available everyday, both for beginners and the experienced user.
This post is part of the series: It's Easy to Exchange Windows for Linux
Learn how in this article series. It will take you from the initial installation of Kubuntu all the way up to what to do to get media to play. I'll even cover installing Java and Flash.