Open Source Real Estate Software Options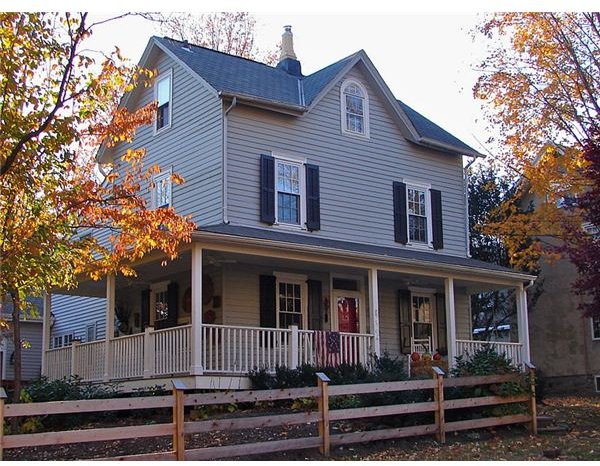 What to look for in realty software.
Realtors have some significant software needs. The primary function of most real estate software is to link the offline database of the realtor's listing with the offline website. This allows the realtor to add and remove listings without having to access a third-party website editor, important as most realtors did not build their website themselves and would run the risk of rendering their site inoperable if they poked around the raw code. So a whole cottage industry of real estate web development software has sprung up, to allow realtors to have out of the box templates to build their sites with the nitty gritty of the programming work already done for them.
The real estate market is still very tough. Realtors everywhere have been suffering through the crisis, laying off staff, taking major losses, and cutting corners in every direction. One area where significant savings can be made while not sacrificing user friendliness is by switching your real estate software to an open source version, which will not have any registration or membership fees whatsoever, and will have the same functionality as your current proprietary software. We will review three popular open source real estate software packages, PropertyMax Pro, Landshop Real Estate, and Open-Realty.
The Not-So-Open-Source Option.
Property Max Pro is not a pure open-source option although it provides many features in the free version, most important of which is the same website integration suite as is provided in the full and space for unlimited property listings. It offers a virtual tour as well and slideshows. One useful feature is that it allows the realtor to access the control panel from any computer with an internet connection, the entire software being web based. There are a few drawbacks to the free version, however. The free version does not permit featured listings, which is a significant drawback if the realtor has a property that stubbornly refuses to move. It also does not support rental listings, and the templates are not customizable. The full version is available for 79 GBP, or about $120.
A True Open Source Suite with Loads of Features.
Landshop is a multi-user system that is open source in every sense. It is a free download, and gives the user full-fledged usability out of the box. Unlike Property Max Pro, it is supported for multiple languages, although the language packs do need to be downloaded separately. The vanilla template is crisp, user friendly and to the point. Users will appreciate the ability to mark listings as ''bargain'', ''special offer'' or ''sold''. One neat feature is that it allows the export of properties as PDF files, allowing a customer to download a PDF brochure of a specific property at the click of a button.
The Leader of The Pack.
Open-Realty is the leader in free, open source real estate programs. It has been around since 2002 and claims over 18,000 users worldwide. It comes loaded with features for the web developer and the realtor alike. It brings a built-in blog publisher with the ability to hook it up to an existing wordpress blog, and has virtual tours available. It has a ''What you see is what you get'' graphical editor included, which makes web site building for the novice a relatively straightforward and painless process. Like Landshop, it allows the creation of different property classes, although only Open-Realty allows the user to set up an independent category. This would be very useful for a realtor specializing in a specific niche, such as ranches or vineyards.
Open-Realty also allows many commercial add-ons as well. It is the only program allowing Google maps synchronization, and it's also compatible with other real estate related software like the same publisher's IDXManager MLS listing import tool, TransparentRETS MLS listing import tool. The Open-Realty site comes pre-configured to allow site visitors to register with the site to become members, which is a very useful lead-generation tool, as the sign up form captures the prospects name, email, and even the phone number (if they give it).
Another very useful selling point is that Open-Realty can automatically place map, school, and neighborhood information links into the specific listing details for you. While there is a ''professional version'' of Open-Realty available for $169, the only difference between it and the free version is that the free version has the "Powered By Open-Realty®" Logo visible on the homepage. Users of the free version will be limited to the user forums for support.
Which Is Right For You?
Of the three options, only Landshop and Open-Realty really qualify as open-source, even though Property max bills itself as such. All of these options allow an on-line demo to be performed before download, so feel free to give them a try before committing yourself!
References