How to Install Tor in Ubuntu - Get Secure Web Browsing!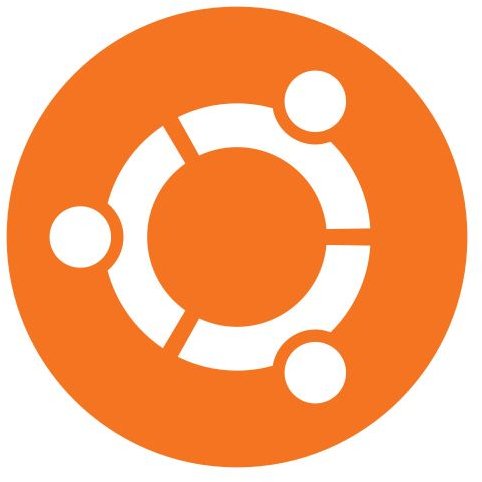 If you have concerns over the way your Internet use might be monitored, one of the best solutions is Tor, a free, open source tool that protects against traffic analysis. Whether you have secret information that you wish to share with contacts or you are simply against any network surveillance from a moral point of view, Tor is ideal for this.
However, Ubuntu 10.10 users might have a problem here. Tor isn't readily available for Ubuntu in this version, which means you will need to find an alternative source for the download. Happily this isn't too difficult to achieve, so while the repositories that hosted the application previously have been dropped from the Ubuntu release, they can still be added and used.
Clearly this is inconvenient, but fortunately the utility is still able to run on Ubuntu, alongside its graphical user interface sister application, Vidalia, as well as other tools that make the Tor experience complete.
What Is Tor?
If you're unaware of traffic analysis or any other form of network surveillance, then you're probably unaware of Tor - a must-have utility for anyone interested in protecting themselves from the watchful eyes of cyber-criminals, employers or even government departments.
We're all able to claim a right to privacy and personal freedom, which is why software such as Tor and other utilities that enhance the way in which it is used are absolutely vital.
By using Tor, you can hide the addresses of the websites that you are visiting from any Internet-dwelling software as well as hide your identity. Many websites employ cookies to track and identify users, ostensibly for honest, business-related purposes, but ISPs might be interested in your activity as well. This is done thanks to a network of computers using a system known as "onion routing" to send your data to and from various encrypted relays, thereby preventing your identity (usually established via your ISP).
Note that using Tor will prevent you from shopping online or carrying out online financial transactions, both of which rely on cookies.
Can't I Just Install in the Usual Way?
Sadly as the TOR Ubuntu repository was not updated for use with Ubuntu 10.10 (Maverick Meerkat) and the alternative means of installation (the sevenmachines PPA) has been deleted, the choices are limited.
While it might be attractive to visit the TOR website and download the packages, this is inefficient and needlessly time-intensive. Instead, the best way is to install TOR and its various satellite enhancements via the Terminal.
What would be great here is if TOR could be added to the Ubuntu Software Center (available in the Applications menu) or to have a repository restored to the universe so that it can be accessed via the Synaptic Package Manager. Until this is done however, the alternative is to add repositories for previous releases of Ubuntu and utilize these to download and install TOR.
Installing Tor in Ubuntu 10.10
You can still add the repositories for the previous version of Ubuntu, Lucid Lynx, and these can be accessed via the Terminal.
Before proceeding however, you should check which version of Ubuntu you are using, just to be on the safe side.
To do this, open the Terminal from the Applications > Accessories menu and type
lsb_release -a
Tap enter after this (note there is a gap between "release" and "-a") and the details of your Ubuntu distro will be displayed. If you are using an older release of Ubuntu, these steps shouldn't be necessary.
Next, enter the following:
echo "deb https://deb.torproject.org/torproject.org experimental-lucid main" | sudo tee -a /etc/apt/sources.list
sudo apt-key adv –keyserver keyserver.ubuntu.com –recv-keys 886DDD89
This adds the Lucid repository to Ubuntu and adds it to your list of sources; it will require a password. Next, enter
sudo apt-get update
sudo apt-get install vidalia privoxy tor
Which will download and install TOR, Vidalia and the Privoxy private proxy tool.
With this done, TOR is ready to use! Various configuration options are available for both TOR and Vidalia, and these can be used to deliver anonymous browsing to your Ubuntu box!
What About Later Releases?
If you're looking to add TOR to a later release of Ubuntu, this can be done easily from the Terminal using the command:
sudo apt-get install tor
With as many as four different ways to add this particular application to different versions of Ubuntu, it is clear that some amount of work still needs to be done to make this particular Linux distro a little more flexible and backwards-compatible with the needs and requirements of some of its users. While other distros might have the same issues they are not positioned as realistic replacements to Microsoft Windows.
Tighter control over the repositories in Ubuntu or even adding TOR to the Ubuntu Software Center should provide a solution that allows users to find and install what could prove to be one of their most vital applications as easily as they might install a social networking app.
References
Author's own experience.
Image credit: Wikimedia Commons/Sertion