Finding a Dell Monitor Driver for Ubuntu Linux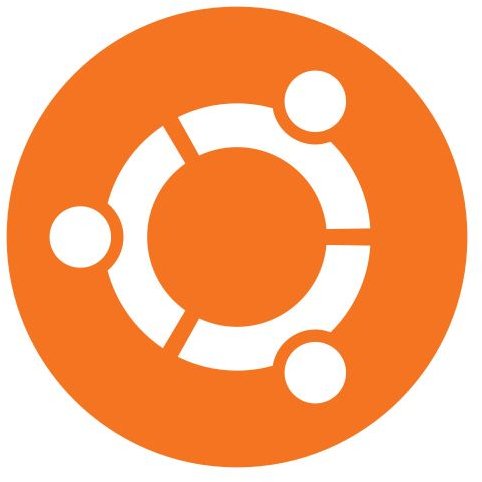 The popularity of Linux as an alternative to the Windows operating system has seen it become a choice on more and more devices. Thanks to the Ubuntu distribution (or "distro" for short), the platform has become more well known, to such an extent that certain computer manufacturers sell two versions of their computers - preinstalled with either Windows or Linux (the latter at a discount).
Installing Linux – particularly Ubuntu – at home has also become popular, with many either opting to try the live CD to get a flavor of the operating system, dual booting with Windows or replacing the Microsoft OS altogether.
This doesn't always work as intended, however. There are plenty of occasions when a computer with a suitable minimum system requirement has been unable to run Ubuntu thanks to missing device drivers.
Fortunately, there are ways around this, from using special builds of Ubuntu to simply finding and installing the right driver.
Image credit: Wikimedia Commons/Sertion
Dell Drivers and Ubuntu
Despite being a popular alternative to the Windows operating system for PC and laptop owners, Ubuntu (and, for that matter, other Linux distros) have traditionally been poorly supported by big name manufacturers such as Dell. While things might have improved in recent years you may still experience issues trying to find the right driver for your monitor (or indeed any component).
The chances of you being unable to find a monitor device driver for a desktop computer are pretty slim; these are pretty standard and are included in most operating systems as well as drivers for video adaptor cards. There is a possibility that your video adaptor won't be supported in Ubuntu, but there is usually a workaround. Due to the vast volume of video cards on the market it isn't possible to provide a solution for all of these scenarios.
Anyone using an older Dell laptop who wishes to install Ubuntu will be more likely to experience problems, usually with the resolution settings. For instance, the video adaptor may only allow the low 800x600 pixel resolution when it and the display are capable of so much more. If this is the case, then you need to be able to find the right driver.
Finding the Right Driver for Your Dell Laptop Monitor
So where are you going to find the right driver for your Dell monitor? If you have a relatively new Dell, a quick browse through the Ubuntu on Dell page will reveal the vast selection of desktops, notebooks and netbooks that will run Ubuntu. Thanks to work with Canonical, Ubuntu and Dell can now be considered to have pretty good native compatibility.
However, if you're using Ubuntu to breathe life into an older machine – and this is a pretty common use for the OS – things won't be looking so good. You may have already come across this when looking for a wireless network adaptor.
In this situation, you will need to try one of three things:
Search the web or Synaptic for a suitable driver
Use the most recent Ubuntu release
Take advantage of the Ubuntu update manager to find and download the correct driver.
If you're able to find the necessary driver on the web – a big ask – then you will need to follow the instructions associated with the download to unpack and install the software. The alternative is to use the Synaptic Package Manager, available via System > Administration to find and install a suitable driver.
Note that this will depend entirely on whether other users have previously experienced the same issue and gone to the trouble of creating a suitable driver. Should you find a driver for your computer and monitor, right-click the item and select Mark for Installation, then Apply to begin the process of adding the driver.
Installing the Driver from an Update
Probably the best way of finding and installing a suitable driver for your Dell monitor or Dell laptop display is to use the most recent version of Ubuntu. If this doesn't make any difference – and a quick trip to System > Monitors to change the resolution and refresh rate should clear up any confusion here – then running a system update will force Ubuntu to check online for any suitable drivers.
You can easily run an update by opening System > Administration > Update Manager; even if you've just installed the latest release there will be plenty of updates to choose from, and you can either opt to just Install Updates to have the entire selection installed on your computer or browse through the list to find what you're looking for and simply check this option and install it.
References
Author's own experience.
Ubuntu on Dell https://www.ubuntu.com/certification/make/Dell