Breathe New Life Into Old Gear: Installing Ubuntu on Dell Laptops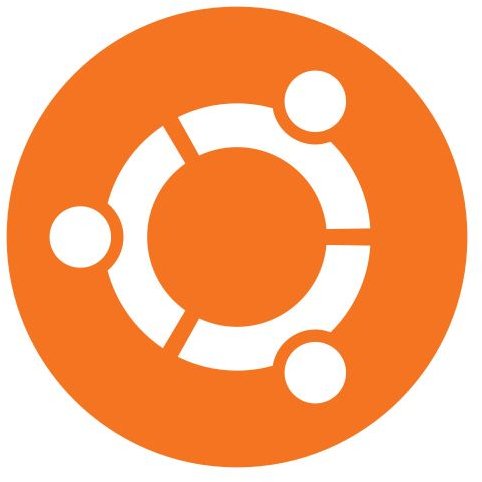 Ubuntu - A Scalable Operating System
Ubuntu is a great alternative to Windows (and many other Linux distros), offering a simple installation process and requiring a lower hardware specification for it to run with all of the operating system features enabled than, say Windows 7.
In fact, Ubuntu has turned out to be a popular choice for people trying to squeeze more life and performance out of their laptops. Dell laptop owners for instance, are increasingly turning to Ubuntu as an OS choice for their older notebooks, with the open source alternative proving a powerful method of restoring such a device to its former glory.
However, installing Ubuntu on some older Dell laptops isn't as easy it you might expect. While you should have little or no problem installing Ubuntu 10.x onto a Dell notebook, you might run into a few problems regardless. You might even be restricted to installing an older version of Ubuntu (with the restriction perhaps implied by the hardware spec of the laptop) which can require you to jump through all sorts of hoops at the post-installation stage just to get Ubuntu to recognize the device's wireless card.
Image credit: Wikimedia Commons/Sertion
Choosing the Right Version of Ubuntu
Obviously, there are many different Dell laptops available, just as there are different versions of Ubuntu. Choosing the wrong version (for instance, trying to install Ubuntu 10.10 Maverick Meerkat on a 10 year old laptop) might leave you with some performance issues, especially when there are more suitable versions available.
As such, you should run a search to find out which is the most suitable release of Ubuntu for your particular laptop. After you have done this, you can then proceed to download the version required from www.ubuntu.org, burn this to disc and then run through the installation process. If your laptop already has an operating system on it, you can also run the disc from within Windows to reboot your computer and take advantage of the Live CD tool, which enables you to try out Ubuntu without installing it.
Note that you may also need to find Linux versions of the various hardware drivers for your laptop. This depends on the laptop model and the version of Ubuntu best suited to it, as well as the hardware component concerned.
Installing Ubuntu 8.x on An Older Dell
One particularly tricky aspect of installing older versions of Ubuntu is getting the computer online. While an Ethernet connection is possible without any additional help on, say Ubuntu 8.10, if you installed that operating system on a Dell Inspiron 1501 you would be unable to install the wireless card without some considerable messing around.
The shortcut to this is to download the Windows XP driver for the wireless card concerned (and you can check which card it is by opening the Terminal and using the lspci command) and then use the NDISWrapper tool (NDIS is an abbreviation of Network Driver Interface Specification)
NDISWrapper literally "wraps" the Windows driver for the wireless card in a Linux-accessible package, using an application layer that translates the driver for Ubuntu to understand.
Our guide to using the NDISWrapper tool provides full instructions on getting a wireless card working with a Windows device driver on Ubuntu.
Improved Installation with Later Versions of Ubuntu
Fortunately, issues with NDISWrapper and wireless card drivers are a thing of the past with later versions of Ubuntu. While there might not be the full support "out of the box" for your Dell laptop's wireless card, you should still be able to get the device online wirelessly within an hour and without any hacking around in the Terminal.
After installation of Ubuntu 10 or later, rather than resorting to the NDISWrapper method you can take advantage of a post-installation update to get your Dell Ubuntu laptop connected wirelessly. The specific drivers aren't included in the default Ubuntu installation package on the disc for obvious reasons – they don't apply to most users – but running the update is simple.
Begin by connecting your Dell laptop to the Internet via an Ethernet cable, and then open System > Administration > Update Manager.
Ubuntu will then check for available and suitable updates for your laptop. This might be quite a large list, but the automated addition of a suitable wireless driver is included in there. All you need to do next is click Install Updates and wait for the operating system to be updated. How long the process takes depends on your Internet speed, but it shouldn't be too long before you can enable your WLAN card and enjoy wireless browsing!
References
Author's own experience.