Puzzled by Ubuntu 11.04? Try Our Natty Narwhal Tutorial!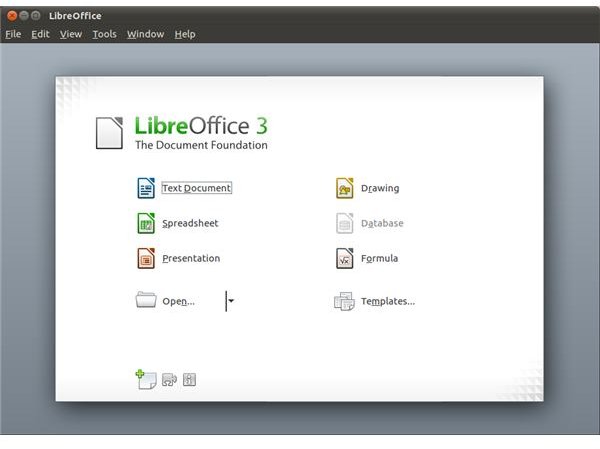 How to Use Ubuntu 11.04 Natty Narwhal
With the latest Ubuntu release installed on your computer, it's time to get started. If you're familiar with Ubuntu and Linux distributions you will probably be able to find the majority of tools, utilities and apps, but if you're new to the world of open source operating systems, there might be a few moments of indecision and concern.
Don't worry – you have done the right thing in trying Natty Narwhal, and this tutorial will help you to find some of the apps that you expect to commonly use on a day to day basis.
Email and Internet
Two of the best possible applications are available for browsing the web and receiving email in Ubuntu. Mozilla Firefox is the world's most popular alternative to Internet Explorer under Windows, so if you're swapping from Windows to Linux for the first time you should be pretty familiar with this tool, its tabbed browsing and the add-ons that are available.
Meanwhile, Evolution is the only open source email client capable of connecting to Microsoft Exchange servers, which basically means that you can use it in a corporate environment without being concerned about not receiving email messages!
Ubuntu 11.04 also features messaging, social networking and bittorrent tools to provide a more rounded online experience, while other software can be downloaded from the Ubuntu Software Center (more on that below).
Access these apps via Applications > Internet.
Office and Multimedia
Along with the usual online tools, Ubuntu 11.04 also provides some useful office applications in the shape of LibreOffice. This is a fork of the OpenOffice.org project, and features many of the developers from that suite.
LibreOffice features a word processor, spreadsheet, presentation software and database, much like its precursor and of course Microsoft Office and the intention of using this suite is that you won't notice any considerable differences in functionality. LibreOffice is available from the Applications > Office menu.
In addition to office software, Ubuntu 11.04 Natty Narwhal features multimedia apps, such as Banshee Media Player which manages access to Last.fm and the Amazon MP3 store (previous releases of Ubuntu had several MP3 players, so this is an improvement) and a Movie Player app, along with disc burning, sound recording and video editing tools. You can access these features via the Applications > Sound & Video menu.
Ubuntu Software Center and Installing Adobe Flash Player in Natty Narwhal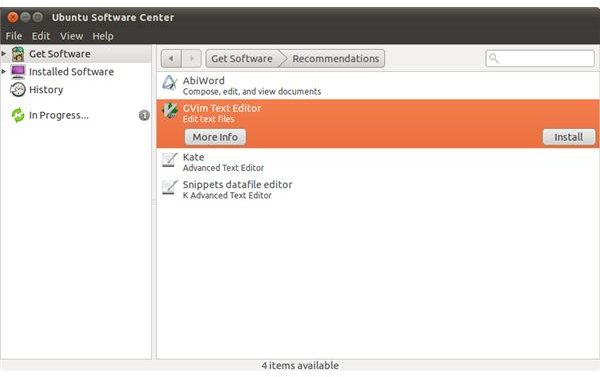 In addition to these packaged software features, Ubuntu 11.04 also features the Ubuntu Software Center. Other Linux distributions and earlier versions of Ubuntu didn't exactly make adding new software easy – you either had to download, decompress, mount and run the new application, or you used the slightly-more-manageable Synaptic Package Manager (via System > Administration). While both of these methods are still available (and Synaptic remains useful) the main tool for adding new software to Ubuntu is the Ubuntu Software Center, which can be found in the Applications menu.
As an example of how easy this is to do, if you were wondering how to install Adobe Flash Player in Natty Narwhal - useful for streamed online content - all you need to do is open the Ubuntu Software Center, search for flashplugin-installer, click Install, wait for it to be added and you can then enjoy streamed content from sites like YouTube!
Free applications and games as well as software that you can purchase are all available via this software store, which is in many ways a precursor to the desktop-based Mac App Store introduced by Apple recently.
The basics of Ubuntu are simple – you just use it!
References
All references and images from Ubuntu 11.04 Natty Narwhal.