Finding and Choosing a Linux Quick Boot Distro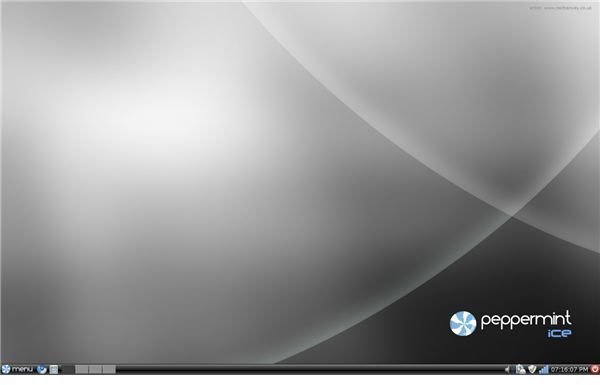 Don't Wait for a Slow Boot - Try a Linux Quick Boot Distro!
The amount of time it takes to boot a computer seems to increase as time goes on, rather than decrease. It's all a far cry from the early days on home computing – back then, when you switched on a computer it was ready to run, rather than busily scanning drives and loading drivers.
While Windows and Apple users are stuck with endless boots and checks that slow down the computing experience, Linux users can take advantage of a few handy methods that can speed things up considerable, from booting from USB stick to using specially tailored Linux distros designed for short boot times (note however that a blind Google search will return embedded distros or recovery Live CDs, so being aware of the distro's purpose is vital).
So, which is the best Linux quick boot method for you?
Top Linux Quick Boot Distros
There are various Linux quick boot distros available, although the ability of the distro in question to boot quickly does depend on the hardware it is running on. Listed below are some of the more popular fast booting options.
Peppermint Ice
Intended as a user-friendly, cloud-centric OS, Peppermint Ice (left) is ideal for older computers whose owners aren't bothered about updating them but desire access to the latest and most popular web services such as Facebook, YouTube, etc. Peppermint Ice can boot in under 30 seconds, and this 407 MB distro (which also has a small footprint) can be downloaded from peppermintos.com/download.
Image credit: https://peppermintos.com/download/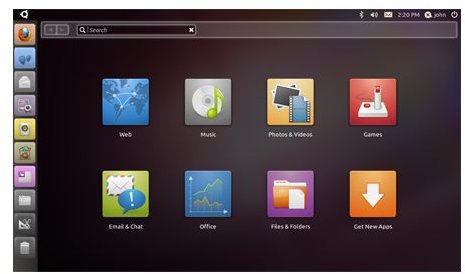 Ubuntu Netbook Edition
In response to the growing popularity and availability of netbooks over the past few years a new version of Ubuntu specifically for such devices has recently been released. Ubuntu Netbook Edition (pictured, right, and also known as Ubuntu Light) is available from www.ubuntu.com/netbook/get-ubuntu/download and provides a wealth of applications to allow the user to perform standard tasks once it boots. Boot time is around 45 seconds.
Image credit: https://www.ubuntu.com/netbook/features
Tiny Core Linux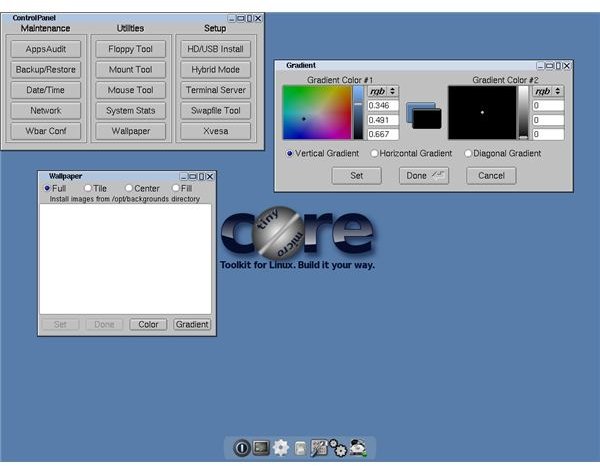 If all you're looking to do is to quickly boot a computer and get online, Tiny Core Linux could be the answer. Weighing in at just 10 MB, Tiny Core Linux is unsuitable for advanced or even standard use, but makes an excellent fast-boot Internet-connected alternative to the other distros listed here. Visit distro.ibiblio.org to get your copy.
Meanwhile, you might also try a stripped down solution such as Puppy Linux, which is good for fast booting, although this distro is also intended for recovery purposes. Damn Small Linux also falls into this category.
Install or Boot from Live CD, USB Pendrive
These distros can be used as a standard operating system, installed on the hard disk of your computer or laptop, or in the case of Ubuntu Netbook Edition, a smaller device.
As each of these distros has a Live CD version, it is possible to text the operating system on your PC before you install it on the device you're planning to run – quick booting from a Linux Live CD is a good way to see just how quick the chosen OS is.
Alternatively if you are looking for a Linux distro that can be booted from a USB flash device – possibly to use on a home media center or a friend's computer in Live mode – then these can be quickly installed onto such a device for launch in a few seconds.
In addition, you can invest in a CFDISK device, basically an IDE adaptor for a compact flash card. When connected to the IDE connector in your PC, this will boot a small distro as quickly as a solid state drive.
References
Author's own experience
Flash Storage, https://www.mini-box.com/s.nl/sc.8/category.14/.f