Linux Emporium Training and Expert Advice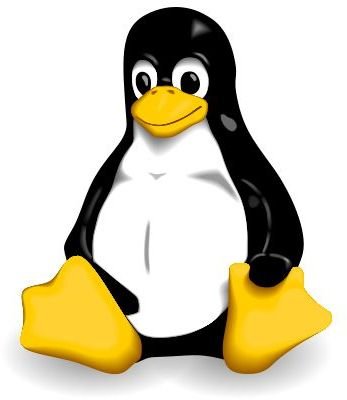 What is the Linux Emporium?
There are many websites online explaining how to use Linux and its various distros, providing commands, cheats, advice on configuration and more. As more and more people (and crucially, businesses) migrate to open source computing, these websites become more and more important in assisting the transition.
But what about an easy to use online repository that avoids mentioning the initially complicated use of the Terminal in favour of providing a friendly public face for Linux? Or one that offers Linux training and certification?
The Linux Emporium is one such place, a collection of information and links, interesting tips and hardware recommendations.
Linux Hardware Suggestions
Problems purchasing hardware for use with Linux can arise when a component is included that hasn't been supplied with a driver for use on any OS beyond Windows and possibly Mac OS. The Linux Emporium provides a useful list of top hardware that is suitable for use with various Linux distros, from full desktop and laptop systems to components like wireless cards and modems.
While more and more device manufacturers are providing drivers for Linux, it is quite common to find user-developed drivers for some hardware. This is why purchasing hardware for Linux machines can be quite difficult and should not be done without some initial research.
Training at the Linux Emporium
In addition to a useful list of Linux hardware, the Linux Emporium also provides training in VoIP (Voice over Internet Protocol) and Python, and these courses can be attended in the UK in Birmingham or London. Various bonus deals are in operation too – purchasing a specific laptop model will add a handy discount to the training course, for instance.
Linux Emporium's courses are tailored for different skill levels too – for instance the Python courses are available for both newcomers to the development language and veterans.
Linux Emporium Disks
One of the best things about the Linux Emporium is that they ship copies of the various Linux operating system distros on CD or DVD.
While you might be used to paying $100 for a copy of Windows or $50 for a copy of Mac OS X, Linux desktop operating systems are free and open source. As a result, the Linux Emporium is able to ship the disks for a minimal fee based on the price of the media – a CD with Ubuntu 9.10 on it will cost just a couple of dollars.
(Note that later versions such as Ubuntu 10.10 are not yet available in this form.)
Alternatives to the Linux Emporium
While the Linux Emporium is a useful and vital resource, it is based in the UK. However there are many other similar services around the world.
For instance, The Linux Shop (also based in the UK) provides various CDs and DVDs of the different OS distributions, while the website Linux Links provides possibly the largest single resource to all kinds of Linux training and software available online.
Finally, be aware that the term "Linux Emporium" may also refer to a theoretical application "store" that might appear in future as a collection of standardised software available for use across all distros.
References
Sources:
Image credit: Wikimedia Commons/Fleshgrinder