Find Linux Wallpapers On These Websites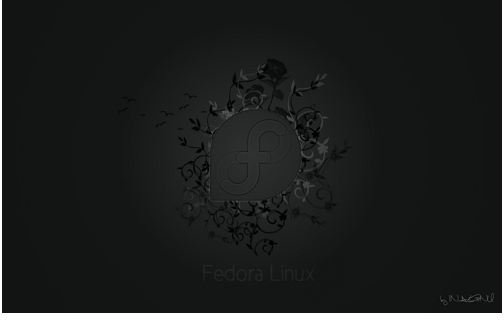 Introduction
Let's face it; regular desktops are boring. To spice them up, we use icons, themes, wallpapers and screen-savers. If you are new to Linux, you might want a Linux-branded wallpaper. I have been using Linux exclusively since 2005, I had been testing Linux off and on for years. In the years of experience I have with Linux, I accumulated a lot of resources for a variety of things, one of which is Linux wallpaper. This gives me the ability to share these resources with my readers on Bright Hub.
Note:
Some of the resources might have wallpapers that are copyright protected. This might be a problem if you are planning to install these wallpapers on a publicly accessible computer.
Found It On Google
Yes I know naming Google as a resource might not be really helpful. However, if you do a search on Google for "Linux Wallpapers", you can find a lot of them. Also with Google, you are able to define a search to only show "labelled for reuse" Linux wallpapers. Below you find some of the results that you can bring up with this search.
Found on Google Examples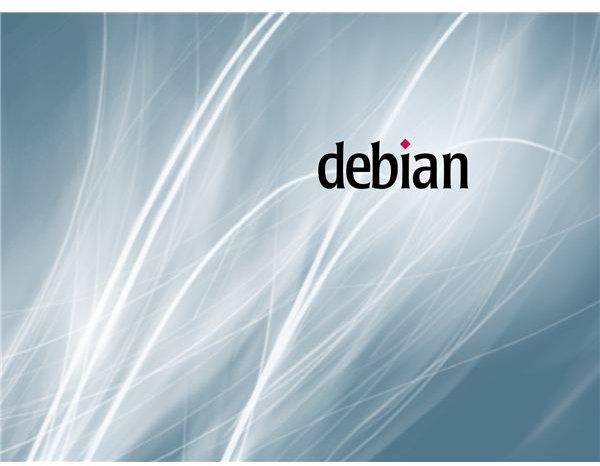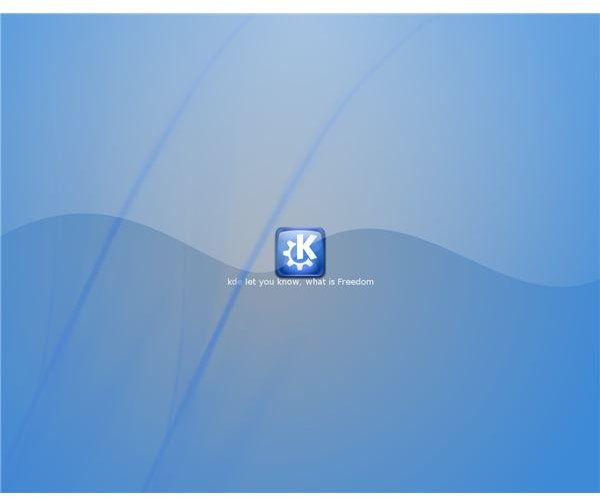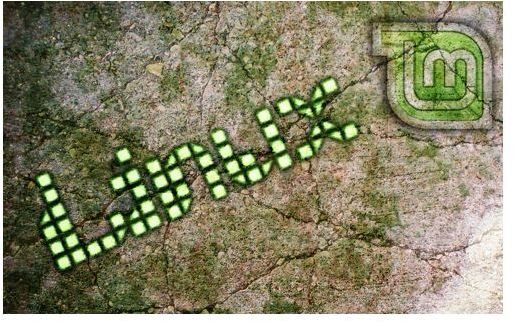 The Many Websites of Opendesktop.org
The following resources are all from websites ran by the people of opendesktop.org. Opendesktop.org's own website is a collection of all the little sister sites combined. It uses social networks, communities, and portals to create a environment for creativity and development. The main focus of the opendesktop.org is user created content. Most of the spin-off sites focus on one particular desktop environment or distribution. The umbrella of opendesktop.org ranges from KDE to Gnome and even Enlightenment, which is a relatively new desktop environment.
KDE-LOOK.org
For KDE branded wallpapers try this resource, kde-look.org doesn't only have wallpapers. You can also find themes and icon sets there. Kde-look.org is seen as a place for artists and designers to place their artwork. Sometimes the creation of a theme might be a collaboration of several designers' work.
KDE-LOOK.org Examples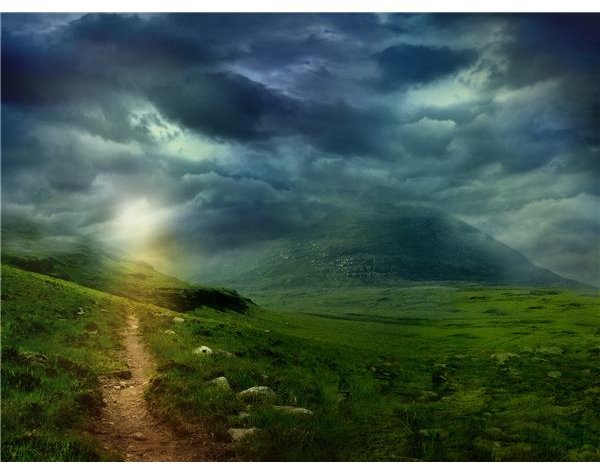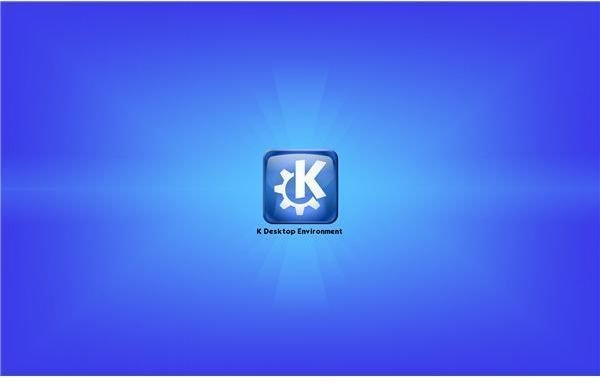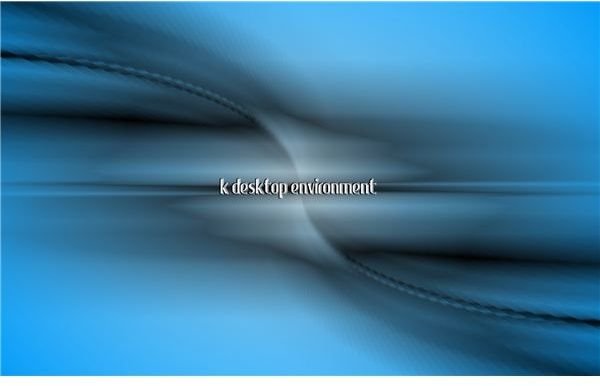 GNOME-LOOK.org
Gnome-look.org's artwork is focused on the Gnome desktop. You can find wallpapers for any distribution here as well as some generic but very beautiful wallpapers. Some of the community created wallpapers on this website include the "foot" logo that Gnome is known for. There are some very nice artist renderings as well. Most of them were created using GIMP or Inkscape or some other open source graphic software.
I have even seen some backgrounds created with tablets. No not an iPad or Android tablet, I meant the thing we called a tablet before those devices. These were mostly created by Wacom. An artist is able to use a pen to draw on this tablet as if it where paper. As far as I know, GNOME-LOOK.org is one of opendesktop's oldest "look" sites.
GNOME Examples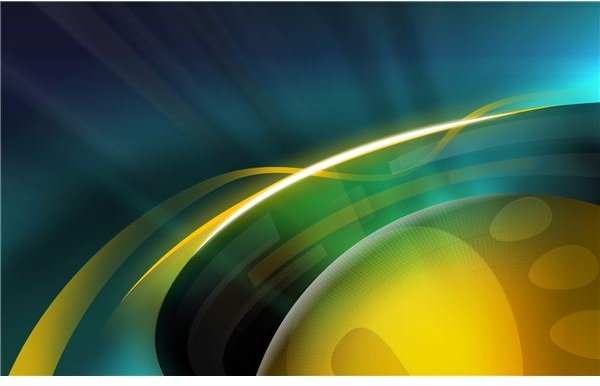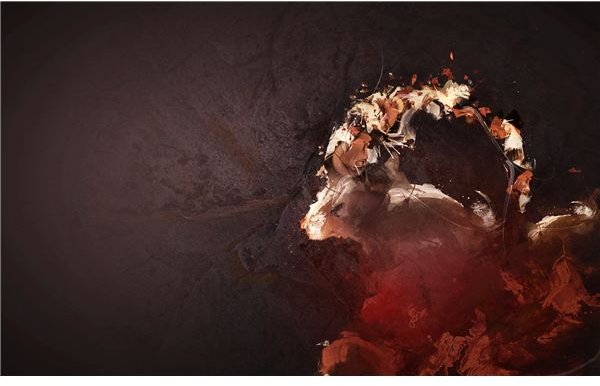 E17-STUFF.org
For the Enlightenment, also known as e17, I use e17-stuff.org. Enlightenment is a light weight desktop, which is perfect for use on a netbook. E17-stuff.org provides themes, modules and wallpaper, the cool thing for e17 is that you are able to use animations in the wallpaper. My default go-to wallpaper in e17 has a clock that displays the actual time.
E17-STUFF.org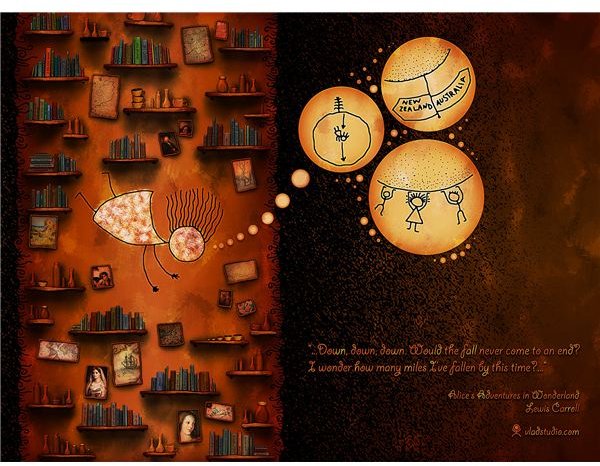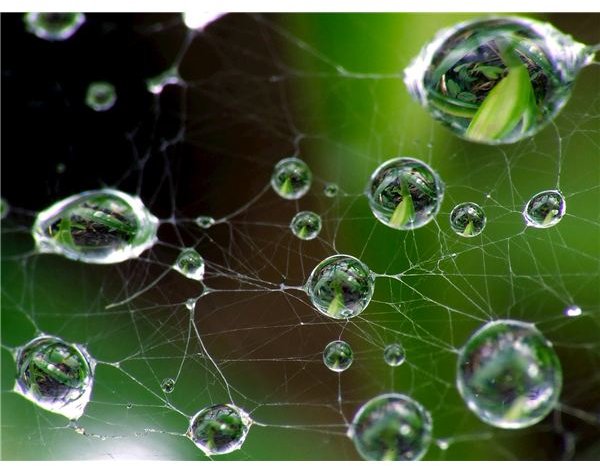 Conclusion
I could have named different websites to find wallpapers for all of the distributions out there as well, but we love reader participation here at Bright Hub. If you have any suggestions, or you totally don't agree with the quality of the works on the websites mentioned above, feel free to comment below. Please give a short description of the website you are suggesting so others know what they are getting into before they click the link.
If you are looking for apps for the different desktops you can follow these links: KDE-APPS.org & GTK-APPS.org. As you might have guessed, both of these websites are also part of the opendesktop.org group of sites.