Performing Windows and Word Recovery, Linux Style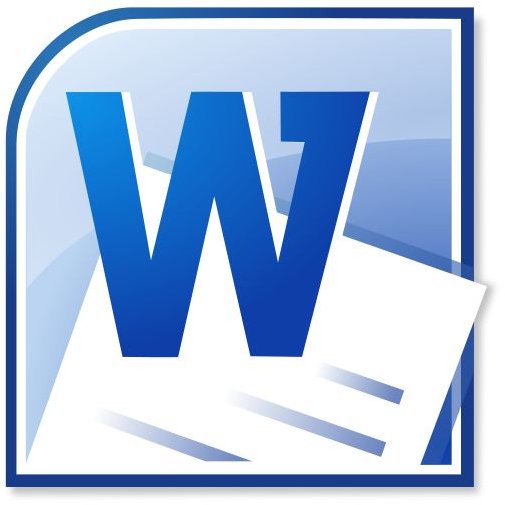 Yes, You CAN Recover Windows Data with Linux!
In the event of a hardware failure or disc media corruption, data can be lost, leaving you high and dry. Recovery might be possible, but this can often involve following an exact set of steps in a specific time period, something that may not be possible for you to achieve.
Therefore you might be looking at some alternative ways to recover your data. You might even consider the rather outlandish sounding Word document recovery in Linux.
Thanks to the open source platform employing a different file system, Linux can be used to recover lost Windows files, including .DOC format files from Microsoft Word.
(Image via wikipedia.org)
Using Linux for Windows File Recovery
Various methods are available for recovering Windows data in Linux. These typically require the use of a "Live CD" which loads the Linux OS of your choice into your computer's RAM. Whether your PC has suffered from a severe crash or your Word document is corrupt and needs recovering in some way, Linux can be used in the "Live" form to either read or recover lost documents or to apply some file system fixes to aid in the recovery of data.
Trinity Rescue Kit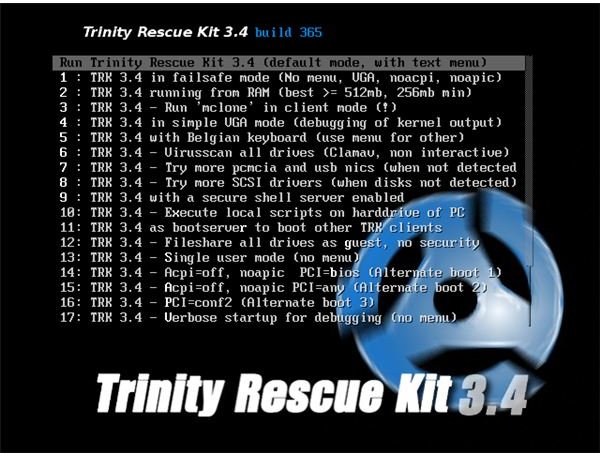 Using the freeware Trinity Rescue Kit LIVE Linux distribution (which can be run from CD or USB stick) you can take advantage of a series of tools that can be used to apply recovery and repair operations on a Windows PC or laptop.
Available from trinityhome.org, this excellent utility can be used for:
recovery and undeletion of files
recovery of lost disk partitions
evacuation data from "dying" hard disk drives
This is all made possible via an easy to use text menu interface. Trinity Rescue Kit – also known as TRK – is one of the top recovery tools for PC engineers "in the know" and can be used to save a lot of time hauling failed PCs back to the lab to repair.
(Image via https://www.trinityhome.org/)
Windows and Word Recovery with Linux TRK
To take advantage of TRK, first visit the website above and download the ISO. Next, burn it to disc – you're ready to use TRK!
Usage is via the optical drive on your target computer; if you're planning on effecting recovery on a notebook with no optical drive then you will need to make sure that an external device is available, or you could use the ISO on a bootable USB Flash Disk.
With the disc inserted and Trinity Rescue Kit running, use the Easy menu > Backup and restore utilities option to begin scanning your hard disk drive for Windows and Word files that you want to recover. This is done with the ntfsundelete utility that is packaged in TRK, and can be used to recover files and automatically apply new filenames to them as well as saving recovered data to a new location.
References
Author's own experience.
Trinity Rescue Kit, https://www.trinityhome.org/