Which Linux Netbook Should I Buy?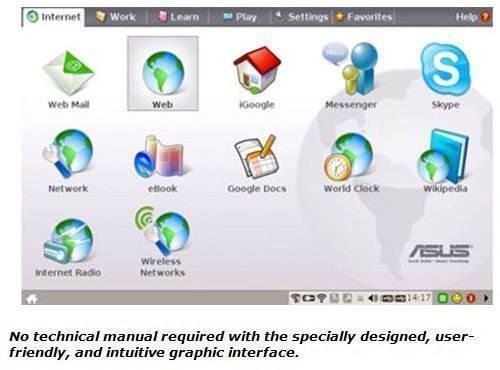 Deciding on Linux
I decided the Linux machine would win in this instance. I wanted a light, small, machine. I didn't care about a CD or DVD drive (netbooks are just too small for this), and I was okay with the small keyboard. So I went to Amazon.
I searched for netbook, 8.9 inch, and I found several models. I browsed through them and read all the reviews. I compared prices. I finally decided on the following:
· It's okay to have a 16 GB hard drive. I can add an 8GB card for $17. I'm just e-mailing, editing documents, and surfing the Web anyway. If I really need something more powerful, I can always take my laptop instead.
· I never watch DVDs while I travel. I don't burn CDs. I don't install software. I don't need a CD or DVD drive.
· I should get a Linux edition I've heard of, and I'm really new to the Linux thing. After researching, I found that Ubuntu was a good edition, quite popular, and easy to use. I went with that.
· I think the Open Office Suite will offer everything I need when on the road. I can email, surf the Web, edit documents, and open spreadsheets.
· I like the idea of having Firefox. You don't hear much about Firefox users getting viruses and such.
· I really think it's cool that these types of netbooks (the ones with the solid state drives) are touted as "optimal for weathering rough handling and sharing space in overstuffed bags". That'd be me. Overstuffing and roughing it up.
· The model I chose had 1 GB of RAM. That seems like enough, especially for Linux. (Although to be honest, you'll have to wait until I have played with it for a bit to tell you if this is true or not.)
· As you can see here, it's easy to navigate, and includes a PDF reader, dictionary, e-mail and Internet applications, and more.
· This model had a battery that lasts 3.5 hours.
Images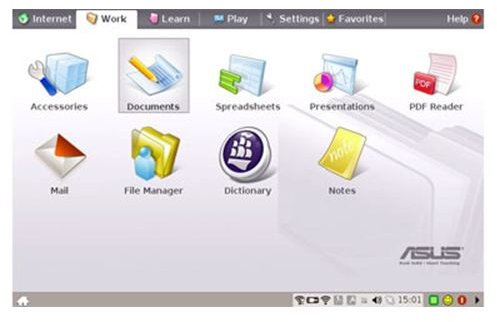 So, what did I buy?
I purchased an Asus Eee PC and I purchased it from Amazon. It should arrive in a week or so, and I'll be sure to catch you up on my adventures with it after it arrives. I saved $20 getting the white model vs. the black. Oh, and I purchased this really cool case for it too. Check it out.
Images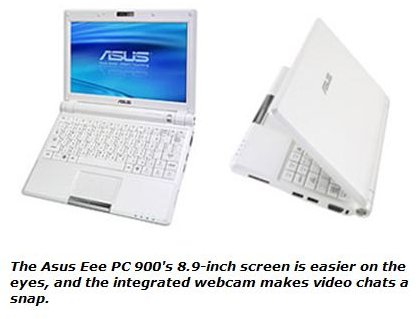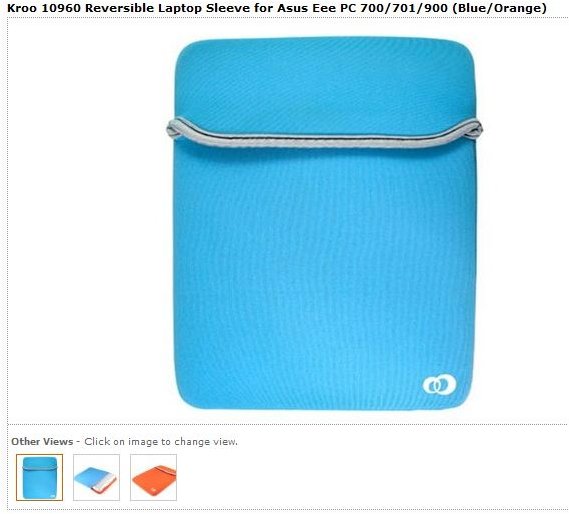 I hope you enjoyed hearing about my thought processes and research methods when considering buying a new traveling companion (laptop). I sure am looking forward to seeing how my new Asus Eee Netbook delivers. Stay tuned here at Bright Hub for more.
This post is part of the series: How I chose my new Linux netbook
Choosing a netbook for traveling was an easy decision. Deciding on one running Linux was more of a challenge.