Asus Tegra 2 Transformer Preview
2011: Year of the Android Tablet?
Among the most anticipated Android tablet releases in 2011 is the Asus Tegra 2 Transformer tab, an impressive slate from the popular computer hardware manufacturer.
Boasting a capacitive touch sensitive screen, slimline form-factor and impressive hardware specs, the device is expected to launch later this year with the Honeycomb version of Android designed specifically for tablets.
As a key release in the Android "war" against iPads, the Asus tab is likely to be one of the key weapons, thanks to the company's reputation for providing quality hardware and the expectation placed on the Honeycomb OS.
Form Factor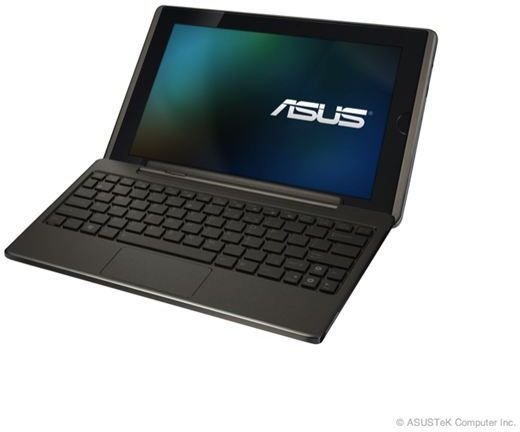 Unlike most tabs, the Asus Tegra 2 Eee Pad Transformer has an optional detachable keyboard/docking station; Asus are already riding high after pioneering the netbook market and have rightly identified that a tablet is effectively a netbook without the keyboard, so this makes total sense and provides a reason for the device's name.
The versatility that this offers is considerable, of course, and the slimline keyboard also offers 3 USB ports. Being able to use the device as both tablet and netbook delivers particular power, however, and with the price said to be under $600 (£400 in the UK) it looks as though there will be a lot of interest in this slate.
The Transformer is apparently pretty light in the absence of the keyboard, as well, making it an ideal portable device that offers all of the usual mobile Internet browsing and tablet-specific tasks.
Android 3.0 Honeycomb Operating System
The main reason to purchase a tablet that isn't an iPad is to either save money or to use a different operating system.
While current Android tablets take advantage of the two most recent versions (2.2 Froyo or 2.3 Gingerbread) the Asus Tegra 2 Transformer will come equipped with Android's tablet-specific version, Honeycomb. This release of the mobile operating system is optimised for tablets and features a variety of enhancements over the previous versions.
It is particularly suited to the graphical abilities of the Transformer's processor, and with access to the Android Market you could find yourself performing considerably impressive tasks on your tablet!
Asus Tegra 2 Transformer Specs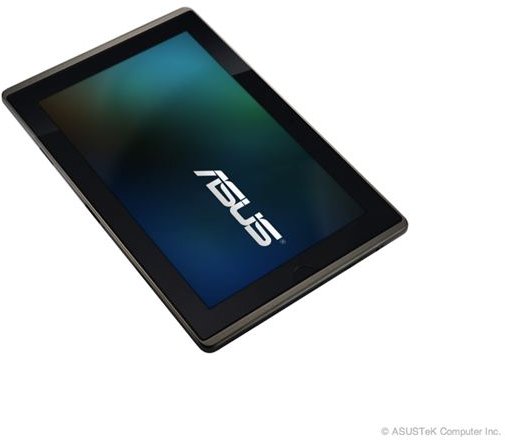 Equipped with a 10.1 inch capacitive touchscreen display, and the ubiquitous NVidia Tegra 2 processor, the Asus Tegra 2 Transformer can run for up to 16 hours when the keyboard/docking station (and additional battery) is present.
The Tegra 2 is a 1 GHz dual core processor that offers a considerable boost over previous low-key Android tablets in both computing and graphical processing. Available as the heart of most of the 2011 Android slates, this is a key component that effectively makes the host device more powerful than an iPad.
With a choice of 512 MB and 1 GB versions with storage options from 32-64 GB (via the SD card reader), the Eee Pad Tegra 2 Transformer should be a multimedia powerhouse.
Asus Transformer Tab Video Options
With a WSVGA display resolution of 1280x800 and two cameras (1.2 MP front facing for video conferencing, 5 MP on the back for photography and filming) the Asus Eee Pad Tegra 2 Transformer also features an internal microphone, 2-in-1 audio jack for headphone/microphone, 2x stereo speakers and a mini-HDMI port for outputting HD video to a suitable 1080p display.
This lightweight slate can potentially be used as a mobile media center, while Bluetooth and Wi-Fi (b/g/n standards) provide the necessary networking connectivity; a 3G version will also be available.
References
Screenshots and references:
ASUS Tablet Computers — Providing Choice through Innovation at CES 2011, https://ces2011.asus.com/archives/ces-2011/asus-tablet-computers-providing-choice-through-innovation-at-ces-2011/