Razer Gaming Keyboards - Razer Tarantula Keyboard Review
Razer Keyboards (5 out of 5)
When it comes to gaming PC keyboards, Razer is one of the top names on the market. While Razer makes some extremely cool gaming keyboards - they also make some of the most expensive keyboards as well, such as the Razer Tarantula. So are they worth the money they cost? Well, in a word 'yes'. You will be pleasantly surprised at some of the special features that they offer gamers, and some of the sweet things that they will allow you to do.
Razer Tarantula™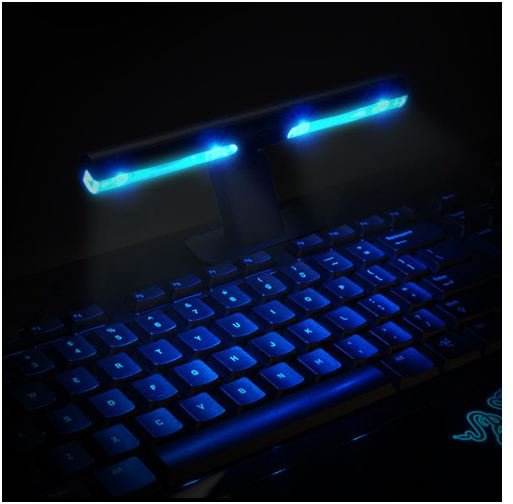 Want a truly pro gamer experience with a gaming keyboard? Then the Razer Tarantula is for you. This is Razer's competition keyboard that offers a ton of special options and was created for those hardcore and pro gamers out there, by other hardcore gamers. Here are some of the special abilities that you'll get with the Tarantula:
Anti-ghosting is heightened on this keyboard so that you never have to worry if a keystroke got there in time or not. You can easy press up to ten buttons at one time without that ghosting effect in-game. With this technology, you can easily avoid signal failure and not worry about any movement in-game.
Special profile memories that are built into the onboard memory in the Razer Tarantula itself. This keyboard offers a 32KB profile memory that will allow up to five different games to be stored for easy switching and use at a moments notice. No longer will you have to wait and set up your keyboard when you switch computers, everything is already stored here in memory for you!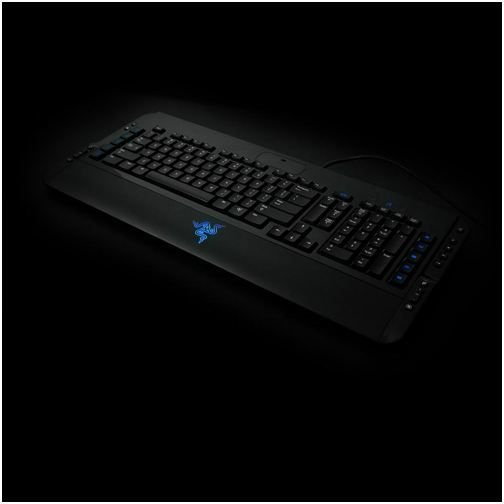 Since this keyboard is for competition and hardcore gamers, it is extremely sensitive and eight-times more responsive than other gaming keyboards out there on the market. This means that the delay between the keystroke and the key's reaction is only 1ms, as compared to the 8ms delay on normal keyboards.
Ten programmable keys for easy access to macros and other special in-game functions.
Headphone and microphone jacks in the keyboard for easy access to sound and teamspeak functions.
Special media keys that allow you to get to the areas you need to go, faster.
Gold-plated USB connector.
The Razer Tarantula works with Windows XP, x64, Vista, and MCE 2005, and needs 35MB of hard disk space. On the Razer site it retails for $99.99. Now you know why a gaming keyboard can cost so much and why it would be worth it to some pro gamers out there. While you may not be in the market to spend so much on a gaming keyboard, there are those who are and who will use every bit of these special features to their advantage.
This post is part of the series: Top Gaming Keyboards Reviewed
A selection of gaming keyboard reviews, offering a look at some of the best and worst keyboards for gamers wanting to enhance their game-play with these cutting edge computer keyboards.