The Top 5 Cost-effective Laptops for University Students
The Money-Saver
As a recent university graduate, I remember being envious of other students in my classes with either far more powerful computers, whether it be a Mac or other brand. While high-end computers are great to have, it depends on what you want to use it for. To run most applications like internet, word processing, messenger applications, and media players, you don't need a powerful computer.
Nonetheless, unless you're looking to purchase a used or discontinued laptop, you will have to expect to spend at least $350 on any notebook computer. Listed below are five best laptops available for students on a budget.
Asus - Netbook with Intel® Celeron® Processor 353
Costs roughly: $380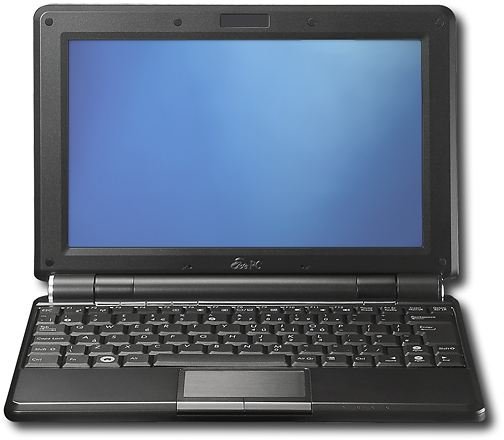 Asus is slowly making a name for itself, producing high-quality laptops that not only sport performance, but portability as well. While a 10" screen may not be for everyone, this computer weights no more than three pounds, and is no more than 1.5" thick. It's great for bringing to class, particularly if you have to bring other sets of heavy textbooks as well. Also, there is no CD-ROM/DVD-ROM drive, so you unfortunately will not be able to install software or drivers that are only accessible through CDs or DVDs. Alternatively, external optical drives are available and are not particularly expensive depending on the brand you want.
Specs:
Intel Celeron processor;
1GB DDR2 Memory;
120GB Hard Drive;
Windows XP Home;
Wireless enabled
Sylvania G Netbook Meso
Costs roughly: $380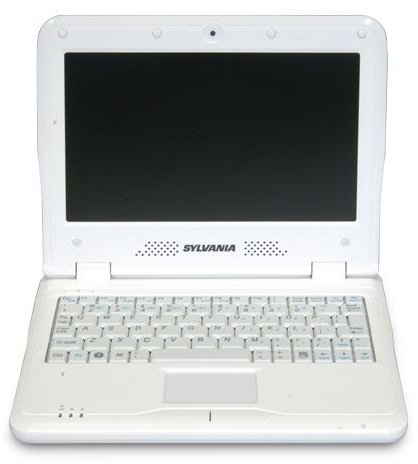 Over the past year or so, we're seeing Sylvania slowly involving themselves in the laptop side of things. This laptop comes powered with a 1.6GHz processor, 1GB of DDR2 memory, and 80GB of hard drive space. It sports a screen of 9", and weighs just a little over two pounds. Alternatively, to get away from Windows, this laptop is equipped with Ubuntu, a Linux-based operating system. You can learn more about the operating system by visiting the Linux Channel here at Bright Hub. Like the laptop mentioned above, there is no CD-ROM/DVD-ROM drive.
Specs:
Intel Atom processor;
1GB DDR2 Memory
80GB Hard Drive;
Ubuntu Operating System;
Wireless enabled;
SD Card slot to load photos taken by a digital camera;
Microphone and webcam inserted
Lenovo ThinkPad T41
Costs roughly: $400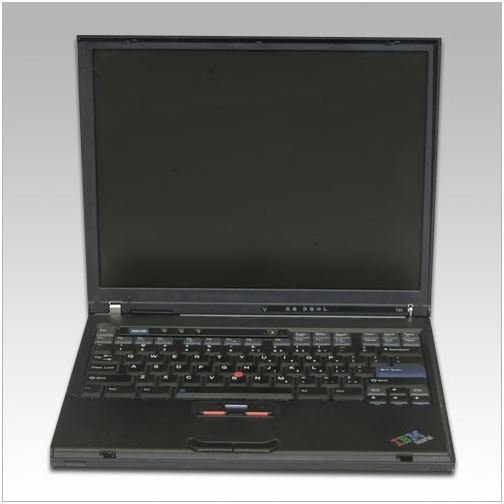 Lenovo are designers of very reliable laptops at a price that won't break the bank. This particular model is not as powerful as the other laptops listed here in regards to its 512MB memory and 40GB hard drive. However, it comes equipped with a DVD-ROM drive unlike the laptops mentioned above, as well as Windows XP Professional. Battery life is also impressive; you can have up to 5.5 hours of life away from the AC Adapter. It is a little bit hefty, almost weighing five pounds, but a lot of that is also in regards to its 14" screen. This computer does not have built-in Wi-Fi, so if you want to connect to a wireless network, you will need to get a wireless network adapter.
Specs:
Intel Pentium M processor;
512GB DDR Memory;
40GB Hard Drive;
Windows XP Professional
Dell Latitude D610 Notebook
Costs roughly: $400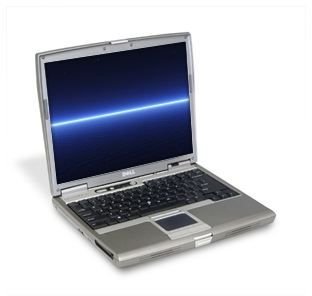 Without a doubt, Dell is probably a name you're familiar with. They produce steady machines with a good warranty to back it up. On top of that, sometimes their computers can be expensive. This particular laptop is not the case. It comes with 512MB DDR2 memory, 40GB hard drive, and is wireless enabled. Paired with its 1.6GHz processor, this laptop has everything needed to make sure your applications run quickly and smoothly.
Specs:
Intel Pentium M processor;
512GB DDR2 Memory;
40GB Hard Drive;
Windows XP Professional;
Wireless enabled
14" screen
Everex Zonbu Notebook PC
Costs roughly: $400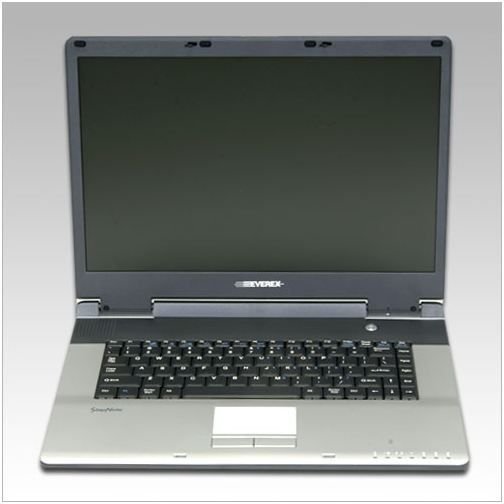 Like other notebooks in this list, this one contains an open source operating system, Zonbu. Coming equipped with 20 other open source programs out of the box, this laptop also uses low energy, and can be considered for "green computing." On top of that, with a 1.5GHz processor, 512MB of DDR2 memory and 60GB hard drive. However, it is rather hefty, weighing over five pounds. But it does come equipped with a CD-ROM/DVD-ROM combo drive and is wireless ready.
Specs:
VIA C7-M Processor;
512MB DDR2 Memory;
60GB Hard Drive;
Zonbu Operating System;
Wireless enabled
15" screen