Where to Find Modem Testing Software Downloads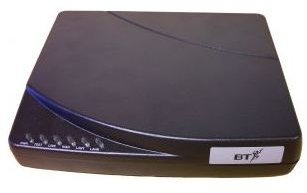 Overview
If you are unable to connect to the Internet, consistently losing your connection or are receiving error messages reporting no dial tone, you may suspect a problem with your modem. You can utilize a modem testing software download, such as the ones listed here, to check your modem's speed and functionality to see if there is a hardware problem.
Internet Speed Test Diagnostics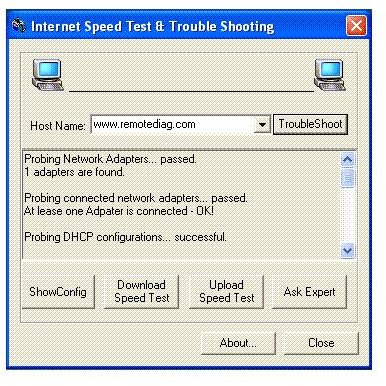 If you have broadband Internet service, such as DSL or cable, you may benefit from this modem testing software download. Internet Speed Test Diagnostics will not only test your modem for problems, but it will also measure your connections upload and download speeds, display your IP configuration and look for other potential issues such as problems with your router or web server. This program is free to download.
PassMark ModemTest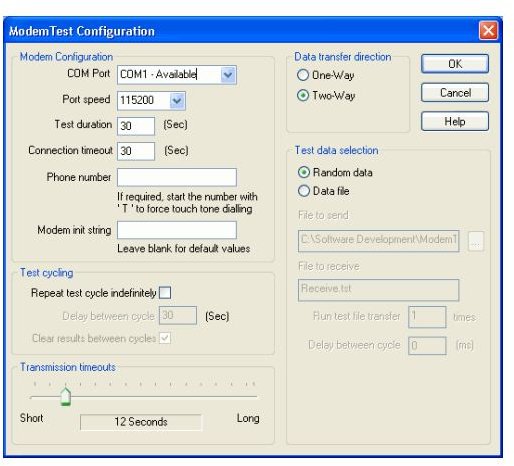 If you have a dial-up modem, PassMark Modem Test is an option for you. This diagnostic tool will check out your modem and phone line for problems. In addition, it will walk you through steps to eliminate or determine other connectivity issues such as TCP/IP settings or problems with your Internet Service Provider.
This tool offers two separate types of tests as well. One uses two modems and two phone lines in a master / slave configuration, and the other utilizes a single phone line and modem. You can try both tests or simply use the one that works best for you.
PassMark Modem Test costs $15, although there is a free 30-day evaluation period.
HSLAB Modem Monitor 3.1
With HSLAB Modem Monitor, you can monitor the status and performance of a local or remote modem. Created for use in networks, you can use this modem testing software download with any type of modem from phone line to cable to satellite. This program is ideal for a network administrator, as you can monitor the status and performance of the modem from your workstation even if the modem itself is connected to any other computer on your network. Use it to learn your modem's connection speed and performance, receive statistics and even terminate programs.
The Business version of the application costs $34.95 and has a 15-day free trial period. If you are seeking the Personal license, the site provides special offers that enable you to download the software free of charge.
Modem Site
While not actually modem testing software, Modem Site is worth mentioning if you are seeking testing and troubleshooting for your modem. Along with tips on preventing modem problems and troubleshooting steps, the site offers some online diagnostics you can use to test your modem instantly. For example, the Easy Throughput Check will play a lovely Hawaiian song if your connectivity is good. In addition, the Interactive Modem Troubleshooter will ask you a series of questions specific to your hardware and issues you are experiencing and then offer possible solutions so that you can fix or replace your modem and get back online for good.
Image Credits
DSL Modem: sxc.hu/Gary McCord
Screenshots: Tricia Goss