Power on the Go: 13 Inch Laptop, I7 Core Model Comparison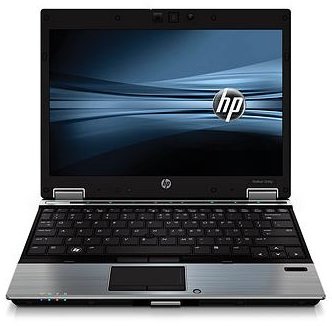 The Intel Core i7 CPU series is the most powerful available for use in PCs and laptops, and as such it makes regular appearances in the specification list of high end devices. It's rare to find a laptop with this class of processor available for under $1000, which should give you an idea of the benefits it offers to intensive processing tasks.
13 inch laptops with Core i7 CPUs are relatively rare, thanks to the compact dimensions a 13" screen offers, but they offer considerable mobile processing power and are popular for business use.
Our profile of the three top models should give you the information you need to know to pick the right 13 inch or just smaller i7 laptop.
HP EliteBook 2540p
While not quite 13", the 12.1" EliteBook 2540p from HP is available with a choice of Intel Core i7 with Turbo Boost Technology or Low Voltage. With support for up to 8GB of RAM and a choice of 5400rpm, 7200rpm and Solid State SATA disk drives, these laptops come with Windows 7 Professional 32-bit or 64-bit and Intel HD Graphics.
Targeted mainly at business users, the EliteBook 2540p is available from hp.com for upwards of $1099 and a variety of configuration options are available; wireless internet can be added or removed, a webcam can be added and different battery types can be selected for longer life. All models come with a fingerprint reader as standard.
Sony VAIO Z Series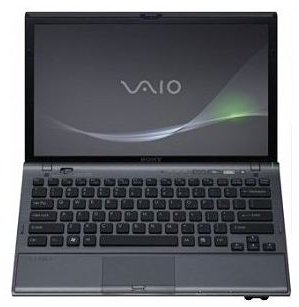 Sony's VAIO Z series is already recognised as the top Windows powered range of notebooks, and it is amazing how much power they have packed into the 13.1" model, the VPC-Z13xGX.
Weighting just 3.04 lbs and offering up 7 hours battery life, this is a device that can be taken almost anywhere to do almost anything with. Equipped with two USB 2.0 ports, a card reader, VGA out and HDMI out, the maximum CPU available on the VAIO Z series is the 2.80GHz Intel® Core™ i7-640 processor. Maximum RAM is 8GB DDR3, while storage is via Solid State Drive – upto 512GB is available! WiFi, Bluetooth and various mobile internet options are available, while graphics on the 1600 x 900 (or 1920 x 1080 Full HD) display are provided by an NVIDIA® GeForce® GT 330M GPU.
With Windows 7 Professional or Ultimate 64-bit starting at $1799, this is easily the ultimate laptop for this form factor. Find out more at www.sonystyle.com.
Alienware M11x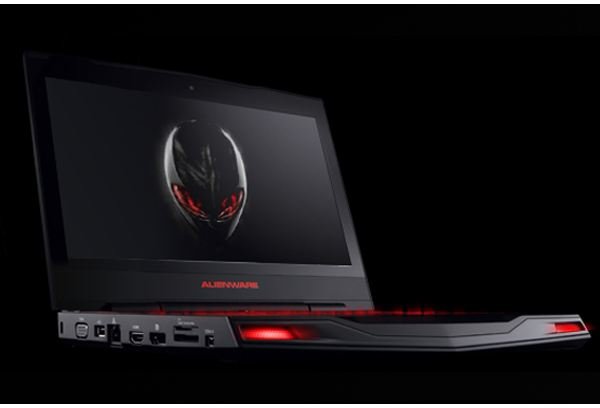 For the gamers out there who pretty much want a Core i7 CPU and decent graphics for bragging rights, the Alienware M11x is an 11.2" laptop with great style and some very cool features.
Windows 7 Home Premium, Professional and Ultimate are all 64-bit, (a strange choice given the number of games are still not fully compatible with 64-bit) while up to 8GB of dual channel DDR3 RAM can be installed. Hard drives span the range from 160GB at 5400rpm to 500GB 7200rpm, with a 256GB SSD also an option, while a DVD drive is only available as an external option. Alienware laptops also come with Bluetooth, wireless LAN and mobile Internet options. The 11.6-inch WideHD 1366x768 WLED display also features an integrated webcam.
With 7 hours of battery life and less weighing than 4lbs, the Core i7 version of this laptop starts from $1114 – although bear in mind that this is available via Dell, and as such many configuration options are available.
Find out more about the Alienware M11x from www.alienware.com.
(Images via corresponding links)