The Best 14" Laptop Deals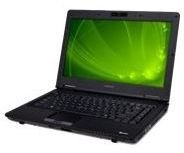 14" Laptops - Cool and Compact
Traditionally, different laptop form factors had different functions and specifications, but as technology has improved over the past few years we've seen smaller laptops match the larger devices on hardware and power.
As such anyone looking for a 14" laptop as opposed to a 17" or 20" device will have the advantage of purchasing a relatively compact device and if they're prepared to pay top dollar much of the same hardware and software options are included as well.
Our roundup of the best 14" laptop deals begins with three great cheap options before pointing you in the direction of the best mid-price and top of the range devices for the 14" form factor.
Best Mid-Price 14" Laptop
A popular mid-price 14" laptop meanwhile comes in the shape of the Toshiba Tecra M11, powered by an Intel Core i5 processor and equipped with 4GB of RAM and a 320GB hard disk drive.
The dual core CPU can be "turbo speeded" up to 2.93 GHz thanks to on board overclocking and is capable of running Windows 7 64 bit versions. The included OS is Microsoft Windows 7 Professional, which also includes the XP Professional downgrade option available to anyone who wishes to run XP for another 10 years.
A model such as this can be purchased online from sites like Amazon for around $1130, or £850 in the UK.
Cheapest 14" Laptop Deals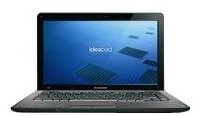 With a compact screen size, you would expect to find a few low priced options in the 14" laptop market, and these deals offer some great devices for very low prices.
To start with, there is the Lenovo IdeaPad U450 2693 with 2Gb RAM and a 1.3 GHz CPU. Surprisingly this laptop runs Windows 7 Home Premium and is effectively a big netbook. Available from as little as £279 in the UK, this is a great option; a comparative model, the U460, can be purchased for around $700 in the USA.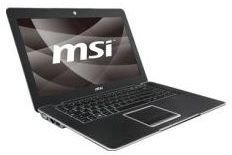 A more powerful option is the MSI X-Slim Series X400-225UK. Powered by a Core 2 Solo 1.4 GHz (single core) processor these 14" laptops cost between £300 and £350 in the UK and feature 2GB of RAM and a 500GB hard disk drive along with all of the usual wireless and Ethernet connectivity and a built in camera.
This version isn't available in the USA; here you will need the X340-218US which has a smaller 320GB HDD and is available from around $550.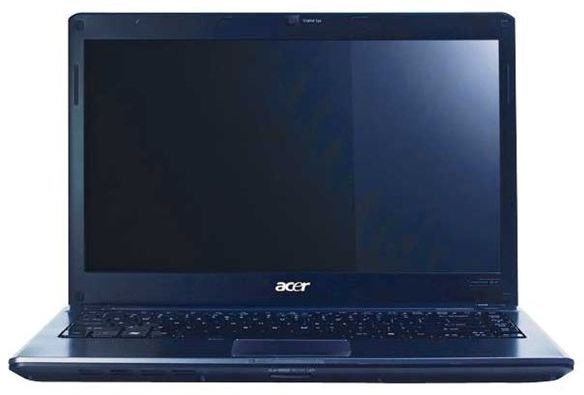 The final cheap 14" laptop deal is the Acer AS4810T Timeline, again powered by a single core Intel Core 2 Solo 1.4GHz processor and equipped with 3GB of RAM and a 250GB HDD. This great budget laptop features a 6 in 1 card reader, Ethernet and wireless internet, integrated microphone and webcam and even a HDMI output.
An Acer Timeline AS4810T can be picked up in the USA for around $800; in the UK you should be able to but this 14" laptop for £300.
Top of the Range 14" Laptop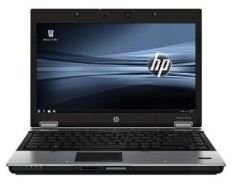 If your tastes are more expensive, then the HP EliteBook 8440p - Core i7 2.66 GHz 14" laptop may be the device for you. This is feature packed – beyond the dual core processor, 4GB of installed RAM and 500GB of storage, the EliteBook has wireless LAN, Bluetooth, embedded security in the shape of a fingerprint reader and SmartCard reader, flash card reader and an LED backlit 14" XVGA display. Graphics come in the shape of Intel HD Graphics and there's a 2MP webcam, and if required cellular aerial compatible with 3G broadband.
This HP laptop can be purchased in the UK for somewhere in the range of £2000 from Amazon, and around $1500 in the USA.
As ever, when buying a laptop try and find a device to try out in your local showroom; this way you can get an idea of the actual performance and user experience of the device.
(Images via corresponding links)