Review of the Microsoft ZV1 Media Center Wireless Keyboard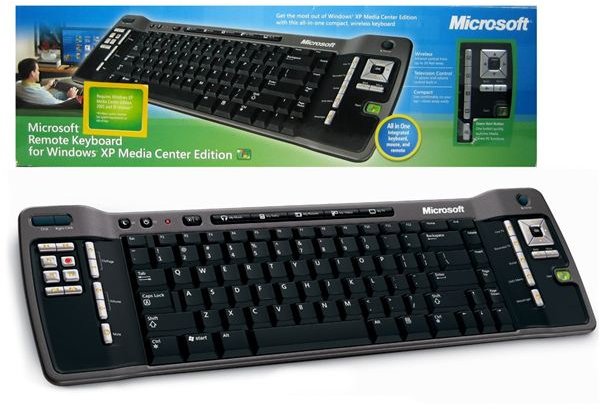 Wireless Keyboards
Many PC users are looking for ways to more conveniently control their computer from the comfort of their recliner or sofa in their living room. Wireless keyboard, mouse, and media controllers are becoming very hot items but they are not all the same. Some have great TV and media control but fail on the side of heavy computer usage with the keyboard and mouse. The Microsoft ZV1 media center wireless keyboard and mouse is one of these components. It has some very useful features but some serious pitfalls which makes this unit simply not worth the trouble.
Overview
The Microsoft ZV1 media center wireless keyboard comes in at about $30 to $50 USD. It provides rich features such as 83 standard sized, multi-colored, back-lit keys, 30 foot range of use, built-in television controls (channel, volume, etc..), 1-touch access to Media Center functionality (play, pause, stop, fast-forward, and rewind), plus a built-in mouse.
Advantages
The Media and TV controller aspects of the Microsoft ZV1 media center wireless keyboard are very impressive. You can easily open up and control music and video from your PC or use your TV for entertainment. The keyboard is full-size and feels fairly comfortable when compared to standard keyboards. The back-lit keys are very nice when used in a dark room while watching a movie. It has a very sleek and compact design so it is easy to use in your lap or on the coffee table. The range seems respectable for a standard sized living room as well.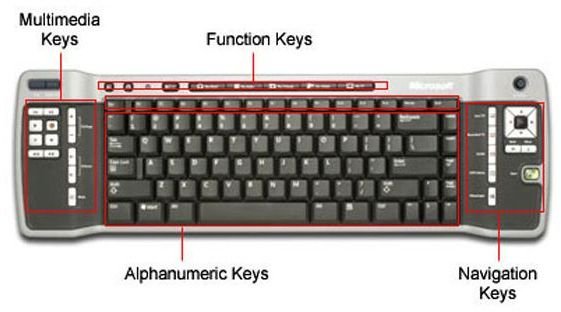 Disadvantages
The Microsoft ZV1 media center wireless keyboard has some disadvantages which are a pretty serious problems for the average PC user. First off, the mouse is hardly desirable. It is hard to use and very jerky. Some say it gets better with use but it is small and difficult for most PC users. The ZV1's keyboard feels great but if you are typing fast above about 35 words-per-minute the keystrokes fail to register. Another problem is the Microsoft ZV1 does not come with the infrared receiver for your PC. This must be purchased separately for about $20 USD.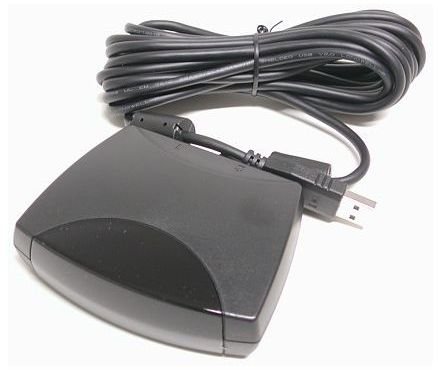 The setup is not easy either. You must download a patch before the ZV1 will begin to have its full functionality. Another problem is the ZV1 only works with a direct line of sight from the ZV1 to the infrared receiver on your PC. This can be annoying as it must be directly pointed at the PC which in most cases is not in the center of the room but off to the side. The HDTV is typically the center of the entertainment room.
Conclusion
The Microsoft ZV1 media center wireless keyboard and mouse is attractive at a glance although once you begin to use it you will notice its problems in design. The infrared receiver which is required to use the ZV1 must be purchased separately for about $20 USD. The mouse is a huge failure and it is not useable by most PC enthusiasts. The keyboard is ok for slow typing but anything above 35 words-per-minute fails to register keystrokes. If you are only going to use the Media Center controller to play movies and music then maybe you will like this setup but for the average PC user, you are better off simply acquiring a 2.4GHz wireless keyboard and mouse.