Buying Guide: The Top 10 Gaming Laptops for the Holiday Season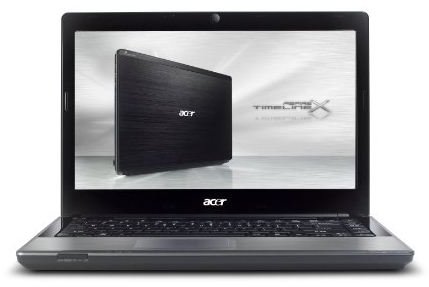 The Top 10 Gaming Laptops
If you want to play games on your laptop, you won't be able to make do with just any old laptop. You will need to purchase a powerful gaming laptop with a good graphics card and processor. Laptops in this class are more expensive than most, but you receive some excellent hardware in return.
Let's take a look at the top 10 gaming laptops for this holiday season.
Acer Aspire TimeLineX 4820TG
A 14" laptop marketed as a laptop for travelers, this TimeLineX is ready to game. It features a Core i5 processor and Radeon HD5650 graphics card, a combo that can handle modern games at medium detail settings. Yet, in spite of this, the TimeLineX 4820TG can still manage 5 to 6 hours of battery life during light usage.
Alienware M11x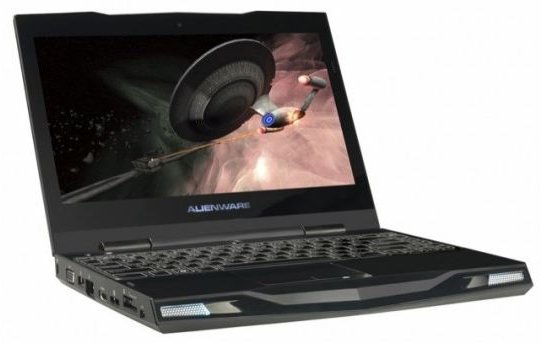 Alienware's M11x is the ultimate gaming netbook. It has a tiny 11.6" display, but offers Intel Core processor and Nvidia GT 335M graphics. The battery can last over 5 hours, as well – when you're not playing games.
Apple MacBook/MacBook Pro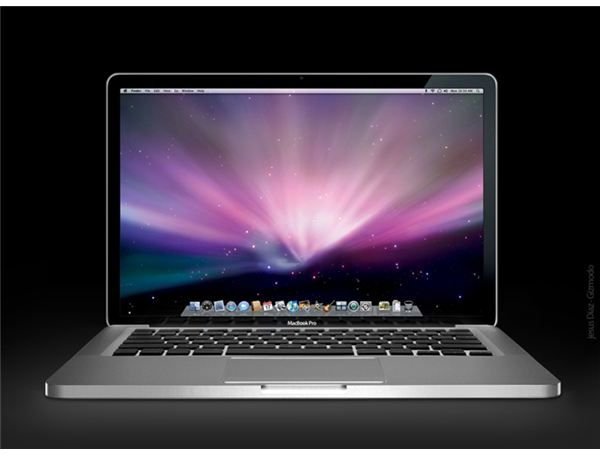 Although not the best for hardcore gamers, casual gamers who enjoy more serious titles will love the well-built Apple MacBook and MacBook Pro laptops. They're portable, have long battery life and brilliant displays. Intel Core processors are standard along with Nvidia GT 320M or 330M graphics.
ASUS G51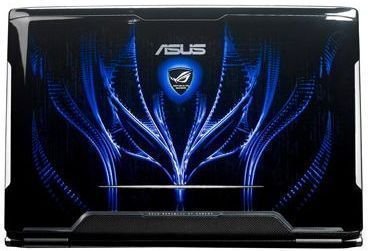 Targeted towards budget-minded gamers, the Republic of Gamers G51 has impressive hardware but won't break the bank. Even the least expensive models include Core i5 processors and Nvidia GTS 360M graphics, as well as an amazing 1080p HD display. There is no better value among gaming laptops today.
ASUS G73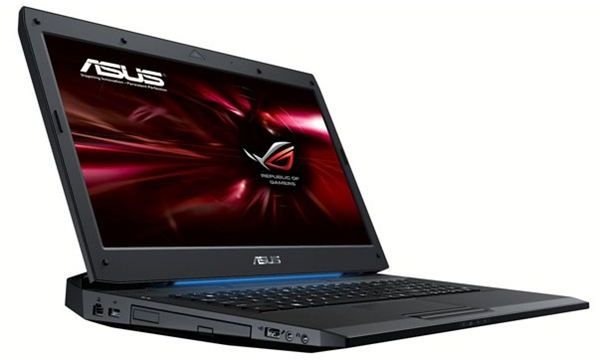 ASUS's flagship gaming laptop, the G73 has stealth-bomber inspired design. It is equipped with Intel Core i7 processors as well as Nvidia GTX 460M graphics. The huge 17.3" display offers full 1080p HD resolution. Although expensive, the G73 remains an excellent value – other companies sell similar laptops for hundreds more.
ASUS N61JQ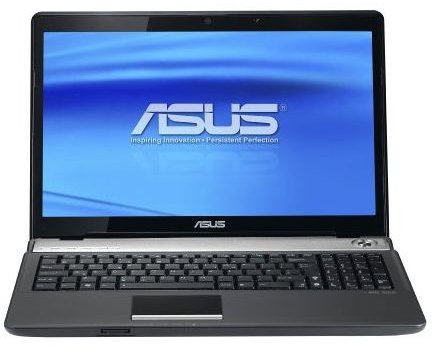 This 16" laptop isn't part of ASUS's gaming line, but it is still powerful. It is equipped with an Intel Core i7 processor and Radeon HD 5730 graphics, putting it roughly on par with the performance of an ASUS G51. The N61JQ, however, has a more family-friendly design.
AVA Direct Clevo X7200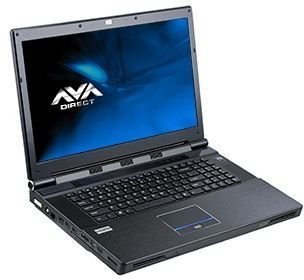 If you're looking for extreme power you need to check out the X7200. Even the most basic X7200 has a Core i7 processor, Nvidia GTX 460M graphics and a 17.3" full 1080p HD display. Upgrades, including dual GTX 480M graphics and Intel Extreme Edition processors, can make this laptop unbelievably quick.
Lenovo IdeaPad Y560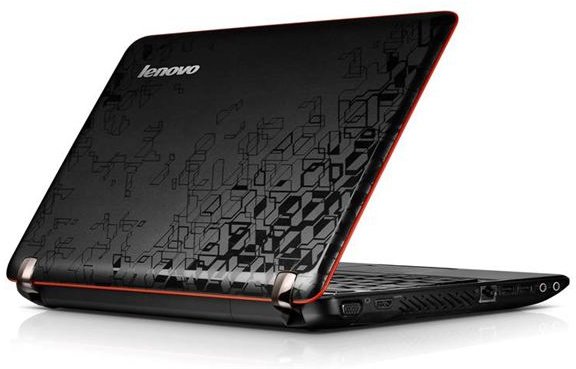 Although not billed as a gaming laptop, the 15.6" Lenovo IdeaPad Y560 is very capable of playing modern 3D titles. It comes equipped with an Intel Core i7 processor and Radeon HD 5370 graphics. This combo is powerful – but like the ASUS N61JQ, this laptop remains family-friendly and inexpensive.
Origin EON17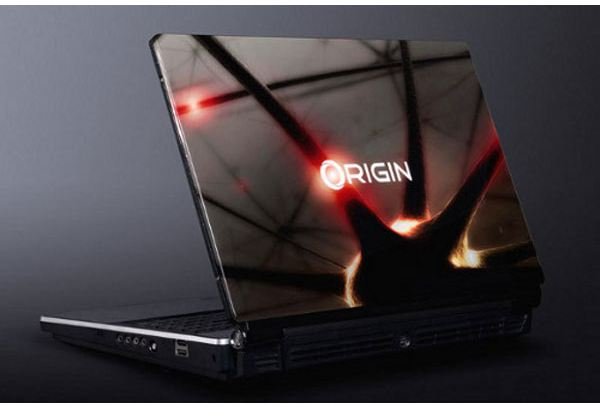 Founded by ex-Alienware employees, Origin's EON17 is a direct competitor to Alienware in the high-end gaming laptop space. For the most part, the EON17 proves to be better. This bulky but powerful laptop won't disappoint. It can be customized with Intel Core i7 quad-core processors and a number of ATI and Nvidia graphics options.
Toshiba Qosimo X505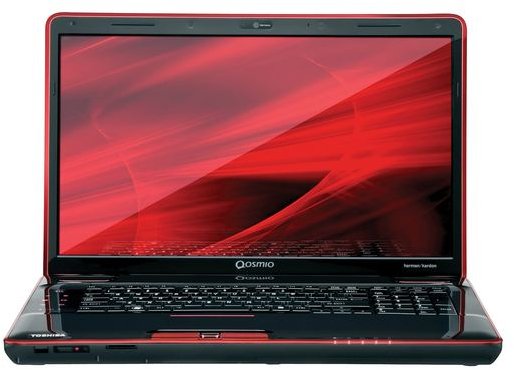 A gigantic 18.4" laptop, the Toshiba Qosimo X505 manages to cram significant hardware into a low price point. The entry-level X505 has a Core i5 processor and Nvidia GTS 360M graphics. The top-end models, however, offer Core i7 processors and Nvidia GTX 460M graphics, as well as a full 1080p HD display.