The Top 5 Best 13 Inch Laptop Computers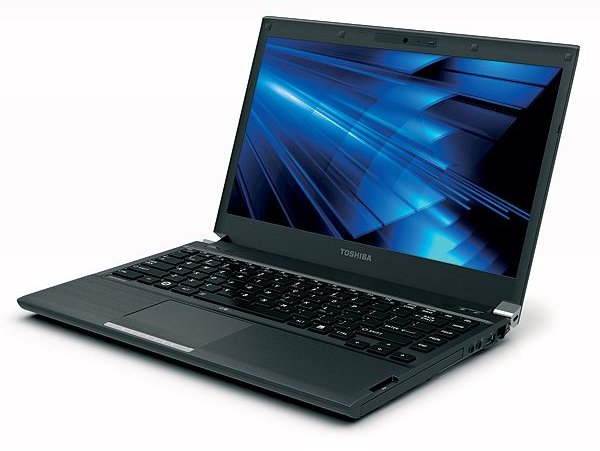 Toshiba Portege R705-P25
The Toshiba Portege R705-P25 was released in mid-2010, which also marked the 25th birthday of Toshiba. This laptop is one of the best 13 inch laptop computers and surely lives up to the mark as a business-oriented laptop. The laptop weighs only 3.2 pounds. It is powered by Intel core i3 processor (2.26GHz), 4GB RAM, and has a 500GB hard drive capacity. This makes it very useful for everyday tasks. The battery life is up to five hours (instead of the promised 8). The design of the Portego R705 is quite sturdy and its performance is quite remarkable, and it comes with a fairly good price, compared with other laptops having similar specifications.
Sony VAIO VPC-Z133GX/B Z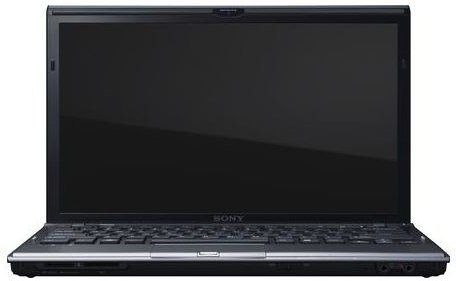 The Sony VAIO VPC-Z133GX/B Z is another great lightweight portable laptop, weighing just over 3 pounds, and has a thickness of 1.3 inches, which makes it one of the thinnest laptops in the market. Powered by the Intel i5 processor (2.53GHz), this machine is carries out heavy duty tasks quite easily. It features a smart multicore technology that makes use of parallel processing to achieve greater throughput.
The laptop's design is quite sturdy, made of silver carbon fiber and brushed aluminum. One of the coolest features is a built-in MOTION EYE webcam, which can track faces and enable video conferences to be carried out quite conveniently. The Dynamic Hybrid Feature allows you to set your graphics performance mode, as you need it. The 4GB RAM, and 128GB solid state drive (SSD) ensures a superb performance, thus enhancing your experience on this VAIO machine.
Apple MacBook Pro MC374LL/A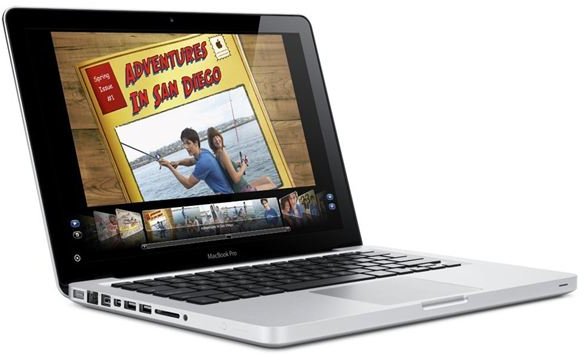 The Macbook Pro MC374LL/A is in a completely different league amongst the best 13 inch laptop computers. It has an excellent battery life of up to 10 hours. Its design is catered towards environment-friendliness, as Apple has managed to remove many hazardous substances during its manufacturing process.
The processor on the Macbook pro is the Intel Core 2 Duo 2.4GHz, and it has a 250GB hard drive, and a 4GB RAM, making this machine ready for high-end business use. But what makes it suitable for gaming and multimedia applications is the NVIDIA GeForce 320M graphics processor, which contains 256MB of shared memory. The 13-inch LED-backlit display is very sharp and has a resolution of 1280 by 800.
HP Pavilion DM3-1040US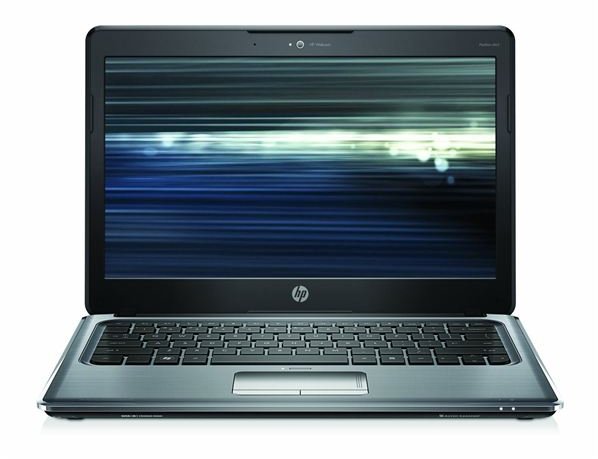 The HP Pavilion DM3-1040US is designed to be used as an ultra-portable notebook on-the-go. It is not surprising then, to discover that this laptop weighs only 4.2 pounds, is easy to carry around, and has a huge battery life of up to 10 hours. Its design is minimalist, with light aluminum/magnesium metal casing to provide durability and strength to the laptop's body. The included 1.3GHz Intel Pentium SU4100 processor is designed for machines that need to be used as a mobile computer, rather than ones which use high-end graphics. Its hard disk capacity is 320GB and packs a RAM of 4GB.
Acer Aspire TimelineX AS3820T-5246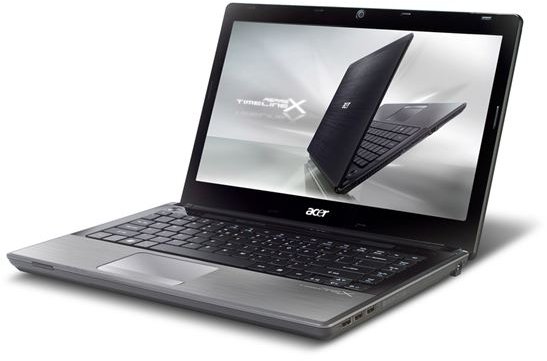 The Acer Aspire Timeline is known for its ultra thin (less than 1-inch thick) dimensions and ultra light weight. It is extremely easy to carry this laptop around and it has a battery life to match its mobility features. The Acer Aspire TimelineX AS3820T-5246 ships with a battery that gives you up to 8 hours of running time. The included Intel core i3 processor (2.26GHz) provides a lot of horsepower for this machine. The laptop is also equipped with Intel HD Graphics that promises multimedia applications to run very smoothly on this machine. For storage, the accompanied 320GB SATA hard drive is sufficient for most requirements, and the 4GB RAM ensures efficient performance in handling multiple tasks.
-- Got any of the above best 13 inch laptop computers? How your experience has been with it? Any pros or cons? Please leave a comment below, letting us know what you think about these ultraportable machines.
Image References
Toshiba Portege R705-P25 https://us.toshiba.com/computers/laptops/portege/R700/R705-P25
Sony VAIO VPC-Z133GX/B Z https://www.microsoftstore.com/store/msstore/en_US/pd/productID.221174500
Apple MacBook Pro MC374LL/A https://www.amazon.com/Apple-MacBook-MC374LL-13-3-Inch-Laptop/dp/B003GSLU3E
HP Pavilion DM3-1040US https://www.amazon.com/HP-Pavilion-DM3-1040US-13-3-Inch-Windows/dp/B002ONCDSI
Acer Aspire TimelineX AS3820T-5246 https://www.acer.com/timelinex/en-us/gallery.html