Linksys Router Setup: Guide to Configure Linksys Router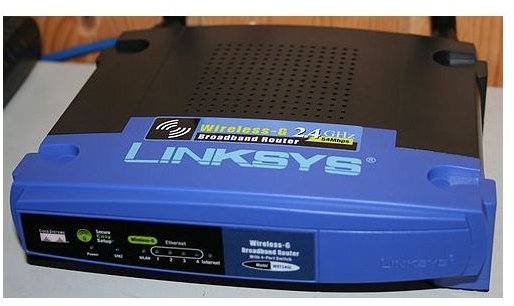 Overview
What is a router? Basically, it is a networking device that allows you to connect to a network. You can choose a wired router, which requires wiring allowing all computer workstations and servers on a network to be directly connected to the router. You can also select a wireless router that can connect one computer or your entire home or office to the network wirelessly.
Selecting a router depends on a variety of conditions and desires, such as whether you want a wireless or wired router and what operating system you are using. For instance, a wireless router allows you to connect to the router and your network wirelessly using a wireless adapter that is either built-in or connected to your computer. In addition, you need to ensure that the router you choose will work with all of the operating systems on the computers you are networking. For example, a router that works with Windows XP may not work with Windows 7.
Fortunately, Linksys offers a wide variety of different routers so you can choose the best router for your network and your needs. Once you have decided on and obtained the one you want to use, you can begin your Linksys router setup.
Getting Started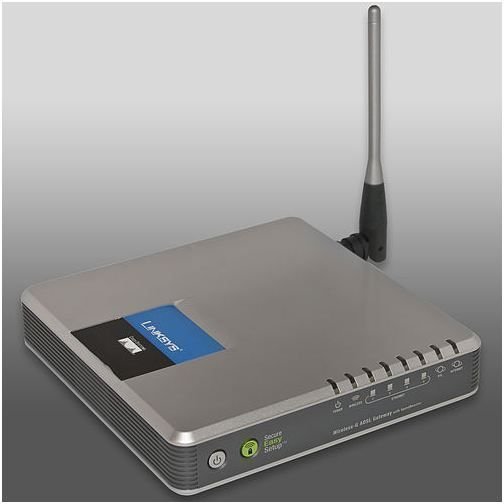 Once you have made a selection, you can begin to setup and configure your Linksys router. Make sure you have a wireless adapter built-in or connected to the computer you want to set up if you are using a wireless router. Select a location for the router that is central to all of the computers in your home or office, but not near objects that might cause interference.
Perform any necessary physical connections, such as the electrical connection and the connection to your Internet source. The connections you use to physically install a Linksys router will depend on both the type of Internet service you use as well as the specific router model you are setting up. For instance, some routers are specifically designed to work with a broadband connection, such as cable or DSL.
Install the software from the CD that was included with the router, or go to the Linksys website and download the necessary software if you do not have the CD. Follow the setup prompts to complete the installation and reboot your computer.
Configuring Your Linksys Router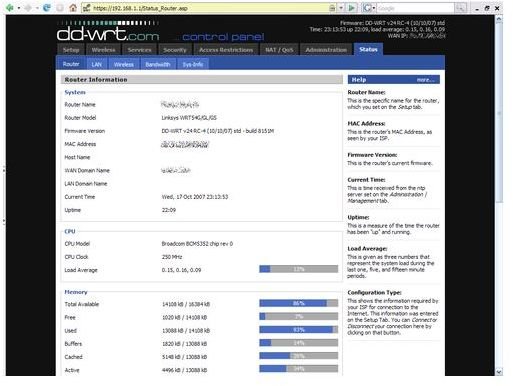 In order to configure Linksys router settings, you will need to access the router on your computer. Using your web browser, navigate to the router settings page by typing the URL provided with your router into the address bar. If you do not have the original information for the router, you should be able to access your Linksys router by typing https://192.168.1.1/ into the address bar and pressing Enter.
Follow the prompts and enter your information to log into the configuration settings page. If you are unsure what information to enter, reading a basic router configuration tutorial will give you the details you need.
If you have previously logged in to your Linksys router settings page and created a user name password, you can log in using that information to review, make changes to or otherwise configure Linksys router settings. You should log in immediately after you configure Linksys router settings and take steps to make your network secure.
If you have forgotten or lost your Linksys router password, do not panic. You can try using possible default user names and passwords, and if all else fails, you can simply perform a router reset. Doing so will restore the router to factory defaults, so that you can perform a Linksys router setup once more and create new login information.
Troubleshooting
If you are unable to complete your Linksys router setup, troubleshooting the router will help you determine the problem and find a solution. If you are able to access the configuration settings page, you may be able to find information regarding the issue there. If you are unable to connect with your router at all, there are other ways to troubleshoot your Linskys hardware.
For instance, you may have mistyped the URL, or perhaps there is a problem with your network card. By following the steps in a router troubleshooting article, you will soon figure out the cause of the issue, complete the Linksys router setup and get your computer online.
Image Credits
Linksys WRT54GL Wireless-G Router: Wikimedia Commons/Vidarlo ENWP
ADSL router with Wi-Fi: Wikimedia Commons/Siebrand
Linksys WRT54GL Router Configuration: Wikimedia Commons/ThefirstM
Linksys WRT54GL Router Heatsink Fan Cooling: Wikimedia Commons/Theorie