Buying Guide: The Best Small Form Factor Power Supply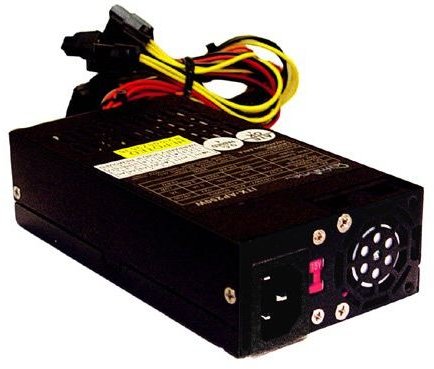 Best Small Form Factor Power Supplies
Your power supply is a small metal box located at the rear of your desktop PC that converts the power from your wall socket into usable power for the various individual components inside your computer.
Most power supplies are rather large units. The electronics inside them a large and harder to miniaturize, and power supplies also need to provide enough connectors for all the components in a PC. However, the miniaturization of virtually every other part of a modern computer has also placed some pressure on power supplies to downsize.
There is no agreed "small form factor" power supply standard. A typical power supply will typically be called an ATX power supply. Today we're going to be looking at slightly smaller units,which are referred to as Micro ATX or Mini ITX powr supplies. These units are a good choice for desktop PCs built inside petite enclosures.
Apevia 250 Watt ITX Power Supply
This unit is a small, reliable power supply that is built for Mini ITX enclosures. Being built for such small spaces it is itself an unusually small power supply that is about half the size of a normal power supply overall. It quite a bit longer than it is tall, which is common among these power supplies because they need to potentially fit into very slim cases.
The connectors on the Apevia 250 Watt small form factor power supply are limited. There is just one main motherboard connection, four Molex connections, and one SATA connection. The connector limitations are a major downside that must be considered.
Antec Earthwatts Green 380 Watt Power Supply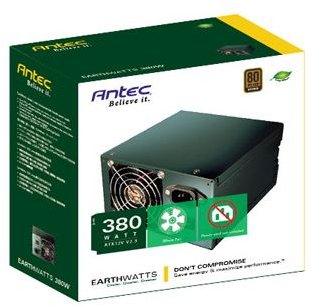 A small standard form factor power supply, this Antec unit is a good choice for a Micro ATX small tower or cube case system. As part of the Antec Earthwatts series this unit is highly efficient, receiving an 80 plus Bronze certification. The 380 watts of continuous power is sufficient for most modern systems including low-end gaming PCs and workstations.
Though small, the Earthwatts Green 380 features a number of connectors. Besides the main motherboard connection it offers one 4+4 pin secondary motherboard connector, 4x peripheral connectors, 5x SATA connectors, 1x Floppy connector and 1x six-pin PCI-E connector. Although the price of about $45 is certainly towards the higher end of this price bracket, you'll probably find the efficiency of this unit worth the extra dough. This power supply also comes with a three year warranty.
Corsair 450 Watt Power Supply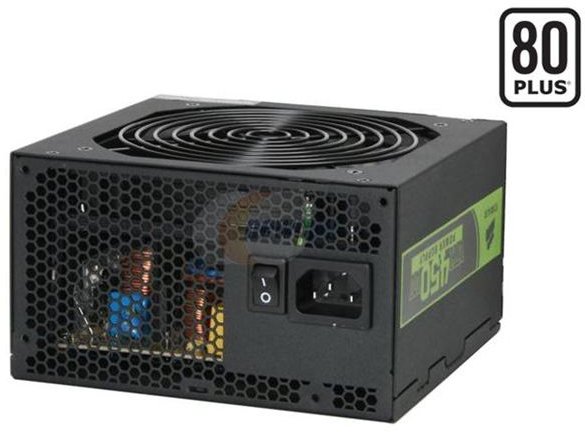 Gamers looking to build a powerful system in a small mid-tower or cube case will want to consider Corsair's 450 CMPSU-450VX power supply. This small but mighty unit provides enough power for most gaming computer using a single video card.
The connectors available on this power supply are extensive. Besides the main motherboard connection this power supply provides one 4+4 pin secondary motherboard connection, 6x perpherial connectors, 6x SATA connectors, 2x Floppy connectors and 1x PCI-E six pin connector. The unit also boasts 80 Plus certification with a maximum efficiency of 85%. This unit also comes with a 5 year warranty. The catch is the price – you'll pay $75 for this unit.