Comparison - Dell Desktop vs Workstation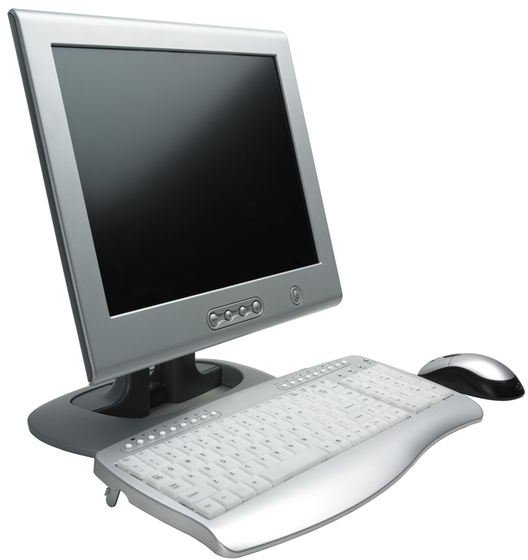 Dell Desktop vs Workstation
With more and more people setting up home offices or small business, technology will of course play a big part in their work. If just starting out or upgrading from a regular system to that of a business one, the question becomes which is better for an office to have - a desktop or a workstation?
Desktops have come a long way from the big and bulky things that sat on a computer desk; today's desktops are more powerful and a lot more slimmer than those in the past. The same can be said for the workstation, which also had the same distinction as being big and bulky, but a more powerful version of a desktop.
This article will delve into Dell desktops vs Dell workstations, as set by the Dell website, but will also look at the general differences between them.
Differences & Similarity
Desktops and workstations are actually quite similar now, as the technology has allowed for them to contain a lot of the same components. For a user that is looking for the best type of computer for their small or home business, they may feel that purchasing a workstation is the way to go, as workstations are often used within medium to larger companies. But does a user really need to go that route. Briefly, here are the differences between desktops and workstations:
Desktops are by far the cheaper of the two, as they are mainly advertised for the home user. As mentioned, desktops have quickly grown in power in order to possess faster processors, higher video quality, and bigger space.
Workstations are a bit more expensive, though depending on where you purchase, not that much more than the average business desktop. These computers are usually geared for specialized applications and software, such as engineering programs, as well as the ability to expand the computer with extra hard drives or RAM.
Dell Desktop vs Workstation
Dell desktops are fairly cheap, whether it be for personal home use or that of a home or small business. The ability to customize just about every aspect of a Dell desktop allows for greater control over what a user is looking for in a computer. For a business computer, it is important that the desktop have a large amount of hard drive space (in order to store documents and files), a lot of memory, and reasonably fast processor. Within the desktops and workstation area of Dell's main website, the cheapest business Dell desktop is the Vostros line, which starts around $299.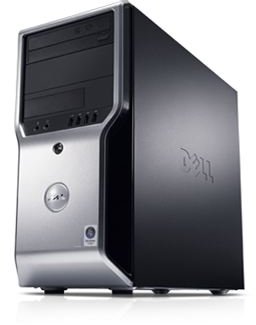 Within the workstation area, Dell offers the Precision T1500 workstation starting at $599. It is certified to run the Auto CAD program, as well as coming equipped with the latest and fastest Intel processor of the Core i7 and the choice of either ATI or nVidia graphics for extra video processing power.
So which should a business user get? That question can only be answered when discussing the type of business the user is running. Certainly if the business is based upon engineering of any sort or if a user of the business will be needing to use a CAD program, a workstation is the way to go. However, if the home or small business just consists of one or two people, a regular sized desktop will work just fine.