Dell vs Mac: Which is Better?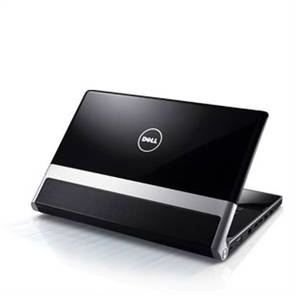 In the very competitive race between different computer manufacturers, trying to choose which desktop or laptop to buy may be a very daunting task. Dell computers and Mac computers are very different, not only in their structure, but in their operating systems, programs, and repair. So in the war of Dell vs Mac, which one is the better choice? In the following article, we'll look at price, performance, customization, and repair.
Operating Systems
Other than having two different manufacturers, Dells and Macs are fundamentally different in terms of operating systems. The operating system is the basic component of every computer, it's the interface between the user and the internal and external components. Dell computers run on the Microsoft Windows platform, currently offering the new Windows 7 operating system on all of their new computers (some computers have the option of a Windows XP or Windows Vista downgrade).
Mac computers run on the Apple platform of Mac OS X, with the current Macs running the Snow Leopard version on all Mac products. The foundation of Macs are based on the UNIX system, a previous popular and long running system for computers.
Most homes and business will run on either the Windows or the Mac OS X platform; it is very important that you are aware of what operating system your components and your programs work with. While there are several programs that can run on both systems, it's important you know which ones work where.
Price
While both desktops and laptops have gone down in price, Macs are still more expensive than the average PC. Both Dell desktops and laptops run from a minimum of about $300 dollars to upwards of $1200. This is of course primarily related to what an individual is looking for, performance wise. The cheapest Mac, being the Mac mini, starts at $699, while the cheapest Macbook starting at $999 and the cheapest desktop - the iMac - beginning at $1199.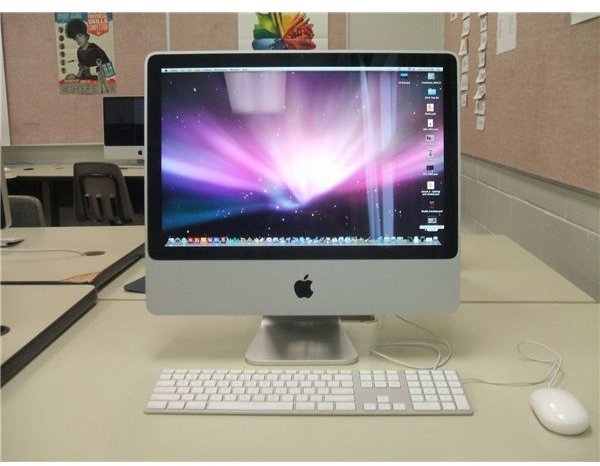 Both computers comes with some standard features installed - most Dell computers will come with a starter for Office 2010 with the option to upgrade to either the home business or professional versions, while you may need to purchase the Office for Mac for your Mac computer. The addition of Office for Mac is an added $129.95 (for home and student) or $399.95 for the business addition; the basic iWork can be pre-installed for $49.00.
Programs & Repair
With both Windows and Mac OS popular operating systems, there are many programs that are able to run on both systems. That is good news if you are moving from either PC to Mac or vice versa; the downside is that there are some programs that will only run on certain systems.
For instance, many Mac programs (like Aperture) only run on Mac computers, while certain Windows programs (like Media Player or Security Essentials) only run on Windows systems. When choosing a Dell or a Mac, it is very important that you know which of your programs can be cross-installed. The same is true for video games or any other media that you may use.
Repair Costs
The repair costs for a Dell vs a Mac is the same as the price consideration. Dell computers are relatively easier to repair than a Mac; in most cases, if something needs to be replaced - say an upgrade in hard drive or RAM - this can easily be done at home (if the user is technically minded) or at a repair store. Macs will usually need to be sent back to Apple or taken to an Apple Store, where there are specially trained individuals that are Apple certified to work on Mac computers. Again, Mac repair is more expensive than PC repair.
Conclusion
In choosing a computer, Dell vs Mac can be a tricky thing. Both are good computers and have many features that make them outstanding. However, in choosing, a user needs to know and understand their current computer configuration or know what they want and need in a computer. With many homes and businesses interacting, it's important that a user keeps these things in mind while choosing.
Image content @ Dell & Morgue File