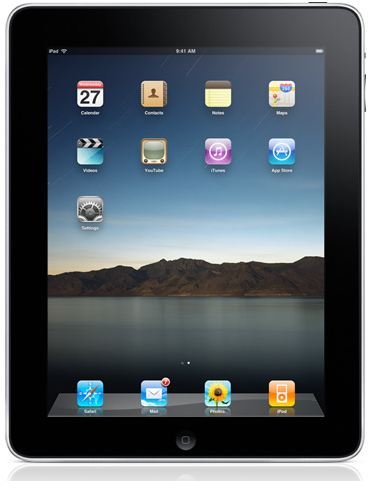 iPads Can Be Used In Schools
I recently wrote an article discussing tips for setting up a k-5 Mac lab in a school. In that article I mentioned using iPads as an alternative to the desktop computer. In order for iPads to be successful in the classroom you need to fill it with the right apps. Here are some suggestions for what apps to install on your classroom iPads.
Word Processing, Presentation, and Spreadsheet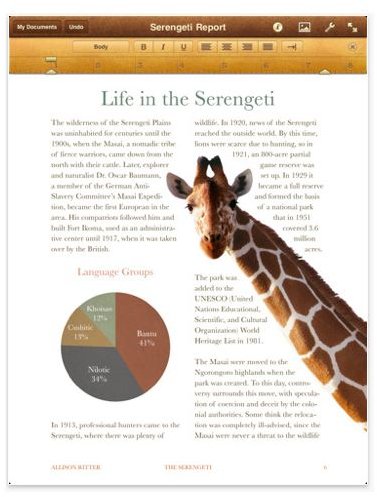 There are several different apps you can purchase for word processing, making Powerpoint type of presentations, and spreadsheets. My favorite are the iWork suite by Apple. The suite includes a mobile version of Pages (word processing), Keynote (presentation), and Numbers (spreadsheets). Each one costs $9.99 and they are worth it in my opinion. You can easily transfer files to and from the apps via iTunes, email, or even iWork.com.
Dictionary and Thesaurus
As with the other apps mentioned here, there are plenty of dictionary options in the App Store. Dictionary.com has a free option and it will probably suit your needs.
Calculator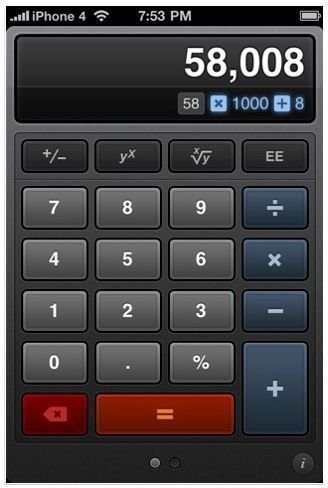 One of the things missing from the default apps on the iPad is a calculator. There are many free and paid calculator apps to fill that void. These apps range from the basic calculator to the complicated scientific calculators. You'll have to decide what works for your situation. I like Calcbot for $1.99. It is a basic calculator or a scientific calculator and the calculation screen keeps track of your calculation so you can remember what you have entered.
Use iBooks for Reading
You might be wondering why I would suggest iBooks (free). The iBooks library has a ton of free content including classics like Huckleberry Finn, Peter Pan, and The TIme Machine. All of these are free. Why not eliminate the book and go digital?
Printing
If you are doing any type of word processing on the iPad in the classroom you probably want to print those documents. You can transfer the files to a desktop machine or you can attempt to use one of the many printing apps available in the iTunes App Store. My favorite is Print & Share for $8.99. With any of the printing apps printing can be a little clumsy feeling. However, hope is on the horizon. Apple recently announced printing support for the iPad in November when iOS 4.2 is released!
Art In The Classroom?
If you plan on having your students create artwork using the iPads, I highly recommend ArtStudio for iPad at $4.99. It is the best art program for the iPad whether you are doing something simple or something complex that you might do in Corel Painter. It is constantly being updated with new features.
For The Teacher
You can also keep your gradebook on the iPad. A while back I reviewed a gradebook app called iGrade. It is an iPhone/iPod app and not made specifically for the iPad, but it will work fine.. Since then the app has been updated several times, and (if you can get the hang of it) it is a great app for a gradebook.
These are just a few app suggestions for your iPads in the classroom. I'm sure there are plenty of others that would work fine. If you have any suggestions, please leave them in the comment space below.