The Best Colorful Laptop Cases: Four Stylish Options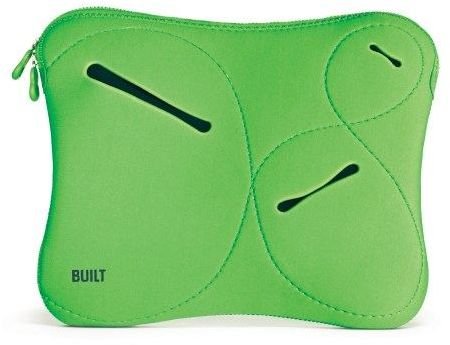 The Best Colorful Laptop Cases
The portability of a laptop makes it easy to tote around everywhere you go, but doing so also increases the risk that the laptop will be damaged. Even something simple like tossing your bag into the back of your car can damage your laptop if your bag doesn't have a special compartment meant to protect a laptop.
You can always try to solve this problem by purchasing a laptop bag, but if you're happy with what you already own it is easier to purchase a laptop case. Also known as a sleeve or pocket, a laptop case is small protective covering that you can slip your laptop into to protect it from bumps and scrapes. Many laptop cases are boring, but in this article we're going to look at those that are not – the best colorful laptop cases.
Built Cargo Laptop Sleeve
If you're looking for a laptop sleeve that has eye-catching design and extra room you should check out the Built Cargo Sleeve. This colorful laptop case is available in four colors (black, fiery orange, navy blue and lime green) and can be purchased for laptops ranging from 11 to 17 inches in size. It has light padding for protection and includes a number of extra pockets that can be used to store cords, USB drives and other items. The Built Cargo Sleeve runs between $35 and $45 depending on the size of the laptop case you need.
Case Logic Laptop Sleeves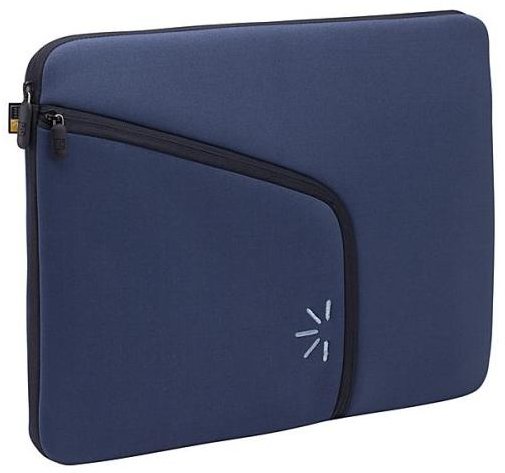 Case Logic makes a number of storage products for laptops and other electronics. This includes a line of colorful laptop cases for a variety of laptops. The 16" laptop sleeve, one of the more popular options, comes in black, blue and pink. Case Logic also includes a number of laptop cases with colorful designs. All of the company's cases use neoprene padding. Prices generally range between $30 and $40.
Casecrown Mobile Suede
If you're looking for a stylish, robust case for a netbook, Casecrown has you covered with the Mobile Suede series. These small laptop sleeves come in a variety of colors including blue, red, black, pink and navy. As the name implies, they have a suede exterior that provides a luxurious texture. They include a pocket for storing extras like cords or peripherals and a detachable shoulder strap makes the case easy to lug around on longer hauls without carrying a separate bag. The Mobile Suede Sleeve will set you back about $25.
Belkin Notebook Sleeves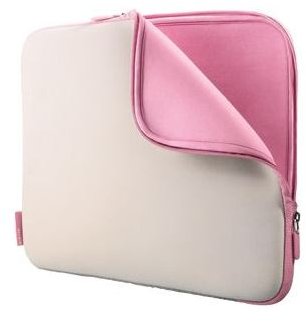 The basic Belkin notebook sleeves are colorful laptop cases available in a wide variety of sizes and colors. Belkin offers cases to protect everything from 8.9" netbooks to 17" laptops. All of Belkin's basic sleeves have the same protective design that includes a shock-absorbing neoprene layer. The interior lining of the sleeves are a different color than the exterior, providing a nice touch of color. There are too many color combinations to list here. Prices are generally around $30.