Choosing the Best HDMI Video Card: The Top Five Reviewed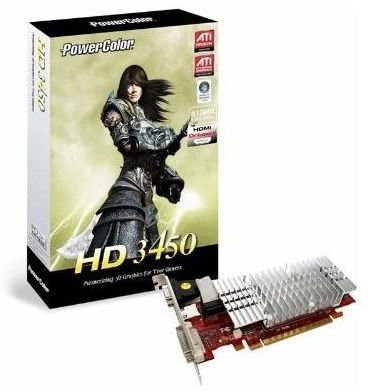 The Best HDMI Video Cards
HDMI is quickly becoming the standard connection for all displays including computer monitors and HDTVs. It is easy to see why - HDMI is relatively simple and offers very high bandwidth.
Many, but not all, of today's video cards offer an HDMI output. Those that do offer an HDMI output are often limited to one. Many cards with DVI out offer HDMI through an adapter, but this solution is a bit bulky. One major point in favor of using HDMI is simplicity, and the adapter defeats that.
For your shopping convenience I've rounded up five of the best HDMI video cards currently on the market. These cards cover a wide range of prices and offer full HDMI support.
Powercolor AX3450 256MD2-H
The simple Powercolor AX3450 is an HDMI video card aimed at home theater users who don't need a lot of graphics power. Don't get me wrong - this card can handle video acceleration of 1080p video just fine - but this card will struggle with 3D games.
If you don't care about games, however, this card will save you a lot of money. It offers a single HDMI-out port, along with VGA and DVI, but costs less than $30.
Gigabyte GV-R545SC-1GB Radeon HD 5450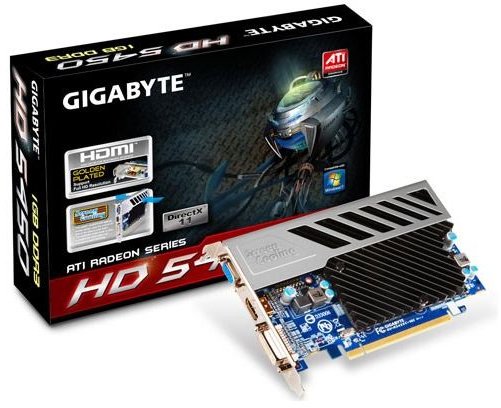 Slightly higher up the food chain is the Gigabyte GV-R545SC, a Radeon HD 5450 with 1GB of memory. It is a solid, inexpensive HDMI video card that offers great home theater performance and some extra umph for 3D games. This card won't be sufficient for high resolution games, but it will be fine if you have a smaller monitor. The card offers HDMI, DVI and VGA and costs around $60.
Powercolor AX5750 1GB Radeon HD 5750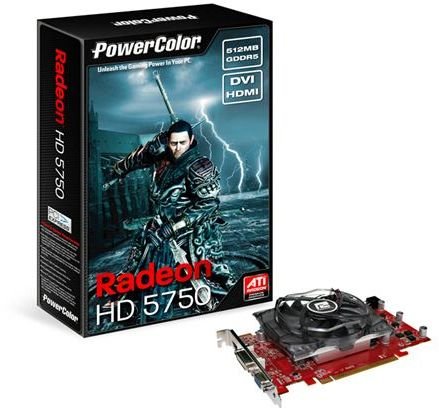 Gamers who need a low-cost video card for modern 3D gaming will enjoy this Powercolor Radeon HD 5750. Although the card doesn't offer the performance needed for gaming at very high resolutions it is more than capable of handling games on a 22" monitor. It is also reasonably small, so it will fit in most computer cases. The card has 1 HDMI, 1 DVI and 1 VGA port and costs around $125.
Palit Geforce GTX 460 768MB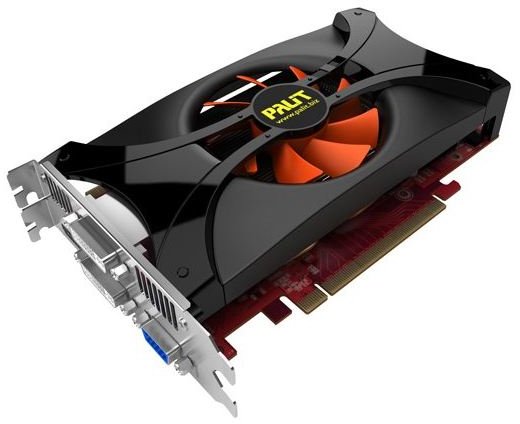 The Palit Geforce GTX 460 is an amazing overall value and an awesome card for hardcore gamers. It capable of handling most games at any resolution - the only games that can cause it trouble are extremely demanding titles like Crysis and Metro 2023. Despite its extreme performance, the Palit Geforce GTX 460 is only $180. It offers 1 HDMi, 1 DVI and 1 VGA.
Sapphire Radeon HD 5870 1GB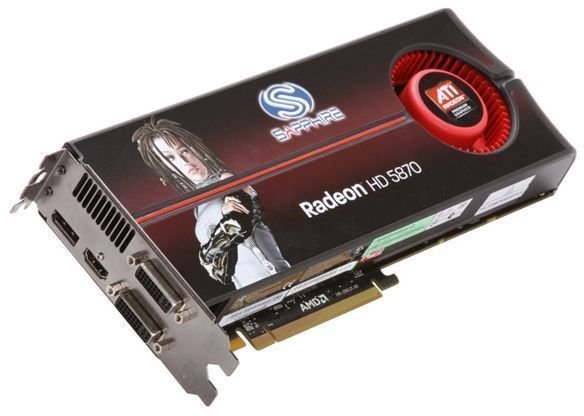 The ultra-powerful Sapphire Radeon HD 5870 video card offers incredible performance. It is built for the most hardcore gamers and is capable of playing the most demanding games at high resolutions with most or all detail settings turned on. Gamers who will not accept low frame-rates will prefer this card. It has 1 HDMI, 1 DisplayPort and 2 DVI ports and costs around $370.