Who Owns the Internet Backbone?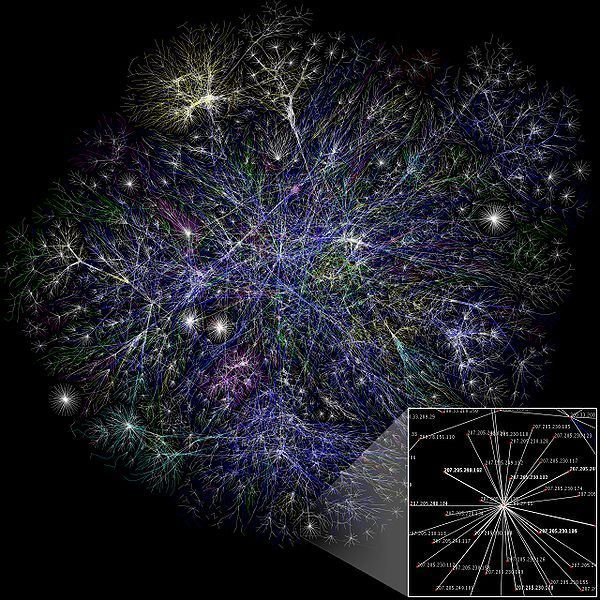 The Internet Backbone refers to the large high capacity networks that are strategically located to form the core of the Internet. These sub-networks, so to speak, are owned and managed by Universities, the Government, and commercial interests such as ISPs (Internet Service Providers).
The first attempt to develop a Wide Area Network occurred in 1965 with a link between computers at MIT's Lincoln Lab and computers at System Development Corporation in California. Subsequent to this first WAN experiment, a grant was award by the DOD (Department of Defense) to Lincoln Labs and SDR to research linking computers across the continent; this was the Internet in its infancy.
Who Owns the Internet
So what started as a network owned by a very small interest group by necessity had to be expanded as demand from businesses and the government increased. It wasn't until 1991 that all commercial restrictions for using the Internet were lifted. In 1994 the private sector assumed full responsibility for maintaining the Internet backbone, which up until that time was the responsibility of the NSF (National Science Foundation), who had helped the US build a post ARPANET infrastructure.
Since then the construction of the high-speed backbone has been undertaken by businesses to meet present and future demand. In reality, the Internet backbone is not owned by one company, government, or individual. Even though they can own large networks that cover significant geographical areas, it is highly unlikely that they would be able to shutdown the entire network because Internet routing
protocols are designed to automatically reroute traffic to avoid fault areas.
There is no doubt that there are major Internet stakeholders such as Tier1 ISPs. Tier1 networks represent major connection hubs for otherwise separate networks, as a result they handle a large percentage of the Internet's traffic. Some networks that are generally believed to be Tier1 include: Qwest, Verizon Business, Sprint, TeliaSonera International Carrier, NTT Communications, Tinet, Level 3 Communications (L3), Global Crossing (GBLX), Savvis, AT&T and Tata Communications.
Internet domination is kept at bay by economic competition, antitrust laws and competition enforcement legislation. These forces also restrain those who own pieces of the backbone from engaging in anti-competitive behavior that would restrict a competitor or a competitor's customers.
Conclusion
While the National Science Foundation developed the first high speed Internet backbone it wasn't until after commercial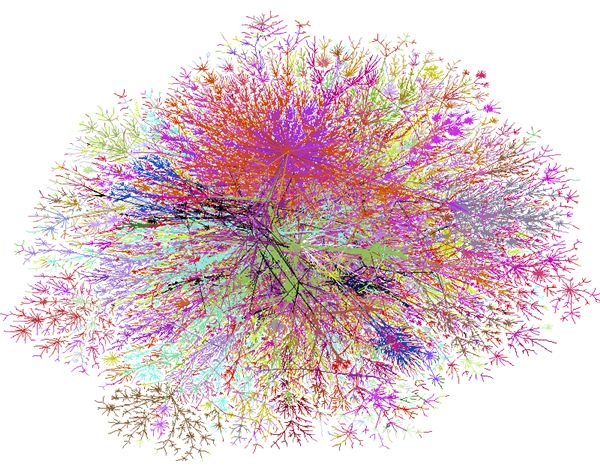 restrictions to the Internet were lifted in 1991 that the Internet became widely accessible and fast enough to handle multimedia content as more high capacity infrastructure was deployed by commercial interests.
By necessity the Internet backbone is not owned by one person. The Internet is of strategic importance and for that reason it is risky to give complete control to a small group.
Image credits:
"Internet backbone locations" Matt Britt
"Who owns the internet backbone" jurvetson
Sources:
"Making the Connections." [FCC Website](https://www.fcc.gov/omd/history/internet/making-connections.html "FCC RELEASES STUDY OF)
"INTERNET BACKBONE MARKET," FCC Website