Good Places to Find and Access Free Wireless Internet Locations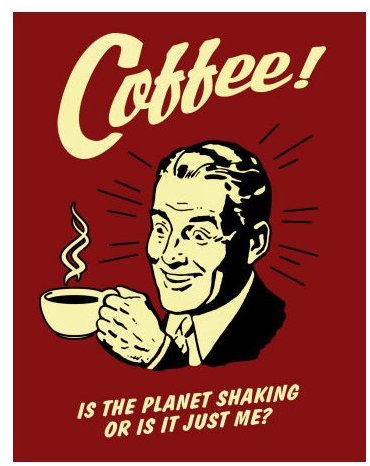 Wireless networking has made life a lot more mobile for a lot of people. With laptops, netbooks, PDAS, and smartphones, computer users are no longer restricted to sitting at the office or at home in order to connect with others through email, social networks, or chat rooms. The ability to check email from the comfort of a local fast food restaurant or the ability to work on homework while sitting at a coffee shop is increasing as more and more places give in to Wi-Fi.
Good Places for Free Wi-Fi
At the top of the list are coffee shops. Many coffee shops offer free wi-fi access to their customers who come in. This particularly likely at coffee shops centered around universities and colleges, as they are a great meeting place to study for upcoming projects and exams.
Speaking of college, schools often offer free Wi-Fi access to both their students and the general populace. In most cases, this is offered by the school's libraries, which are open to the public, but will usually have a first come-first served or students first policy. Check with your local university or college to see if they offer free wi-fi to the general public.
Also getting into the Wi-Fi trend are local sit down and fast food restaurants. Chains like Jerry Bob's, McDonald's, and Jack in the Box now offer Wi-Fi for their customers.
Frequent travelers can easily find local access at an airport or hotel in their vicinity. All major airports currently offer free internet access for those about to board or those awaiting family or friends. The same is true for a majority of hotels. Both of these locations may requires to sign in to enjoy full Internet access. These types of sign ins are based on the airport or hotel you are visiting.
Dangers of Public Wi-Fi
With the availability of public Wi-Fi there are certain security dangers. Because these networks are open to the general public, the majority are not secured to protect data from being lost or stolen. The best way to traverse public Wi-Fi networks is to avoid going to or using personal websites or documents.
Don't check bank statements while on public wi-fi; if you need to communicate with your bank, try calling the bank instead. Make sure that you don't say your account number and be sure to cover your phone keys when tapping in your password. If you need to leave your seat, make sure to lock your computer and keep your eye on it until you return. If in a group, ask someone to watch the computer for you. If you plan on being gone for more than five minutes, consider taking the computer with you. Most laptops make this easy to do.
Image content @ Health Habits