Choosing a High-speed Broadband Internet Service Provider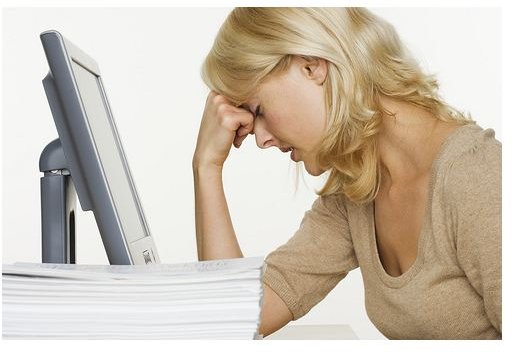 Among the various options that consumers have for connecting to the Internet are DSL, satellite, 3G and 4G. Even after you decide what technology will best suite your needs, you still need to choose what service provider to go with and the service package to sign up for. Sorting through the maze of options can be daunting at first, but once you establish what your needs and budget are the process will be much easier.
When deciding on an Internet service package or ISP the first thing you need to do is rid your mind of media hype and marketing promotions. If you base your decisions on what is being marketed you may end up paying for features that you'll never use or get a package that is woefully inadequate to serve your needs. Start by asking:
How much speed do I need? – If you need to watch high definition video, you will need bandwidth of at least 3mb/s.

How much am I willing to spend? – This speaks for itself, but there can be surprise charges especially if you exceed your quota on a limited download plan.

How much will I use the service – If you are only going to check your email and read a few text based websites per month, then an Internet plan with a download quota of 100MB/mo will suffice. However, if you plan on watching a lot of videos and pictures

you will need an unlimited service agreement. If you take a limited quota plan and go over your quota it can cost you dearly.

Do I need mobile Internet? – If you need service on the go your options include, 4G, 3G, EVDO REV A and GPRS. Not all areas offer all service options.

Will I need the service for my web servers? – If you need service to connect website servers to the Internet, regularly Internet service will not do. For this purpose Internet service with a static IP address is necessary. This is because web servers need a permanent addresses at which they can always be found. Regular Internet service uses dynamic IP addresses that may change every time the service is accessed. You may also want to consider a service that has guaranteed service delivery such as a leased line.

Customer service – It is likely that you will have problems with the service that the ISP provides, if this happens you will need to assure yourself that your problems with be quickly and professionally resolved. For useful reviews of ISP and their service offerings you can read reviews of ISP at Consumer Search.
Types of High Speed Broadband Services
Now you need to decide on the type of technology that you will use to get the Internet service that you desire. The availability of Internet technology in your area may influence what company you take the service from, but these are nonetheless important considerations. Here is an overview of some options for accessing high speed broadband Internet.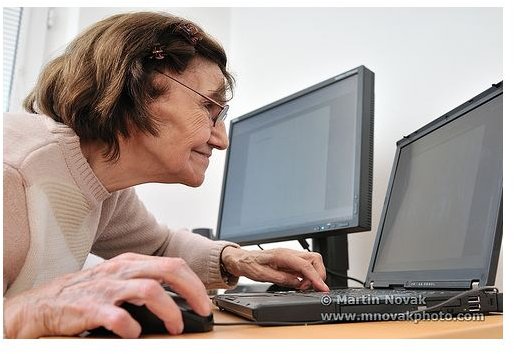 DSL – Digital Subscriber Line Internet service is perhaps the most cost effective Internet service on the market with average bandwidth of around 4Mbits at an average cost of $40/mo. The service is delivered over regular telephone lines but service isn't generally available outside of developed areas and suburbs.
Satellite – This form of wireless Internet service is perhaps the most expensive ($40 for 1Mbps to $330 for 5Mbps) but may be the only Internet service that is available to remote locations where DSL and other high-speed services aren't available. The service works by using satellites to transmit and receive communications between satellites and a satellite dish at the customer's premises.
4G - This is a relatively new Internet service that uses cell towers to transmit high-speed Internet traffic. While the technology can transmit in excess of 40Mbits, the service providers are capping the average speeds to around 3Mbits for now. The technology is available on cell phones and mobile devices wherever 4G services are available. While the service is offered at a premium, it is expected that prices will fall once 4G becomes more widespread.
Cable and Fiber Internet – Cable Internet uses the same cables lines over which cable TV service is provided. The use of physical copper cable and fiber ensures that there are superior service quality and bandwidth speeds. In fact some service providers can offer speeds of up to 50Mbits while also providing telephone and television services on the same service line.
Conclusion
Choosing the right ISP is not that difficult once you have determined what you need and understand what types of services are available. Some of the options for getting high-speed Internet that you will need to consider include 4G, Cable, DSL and even Leased lines (though these aren't as popular today).
Be careful to choose a service that provides the type of bandwidth and download quota you need while not exceeding your budget. Even after you find a service that suits your needs, make sure to check that the service provider you choose has a reputation for providing excellent service.
Image Credits:
"High speed broadband internet service provider" nigelmaine
"Choose internet service provider" Matulio