The Five Best Wireless Routers for Home Networks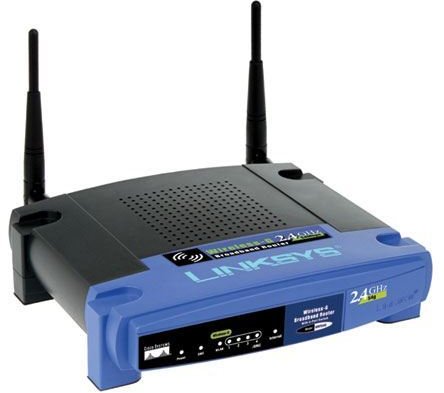 Best Wireless Router Roundup
Routers are a crucial part of every home network. They determine how your network will function and how strong of a signal you'll be able to receive throughout your home.
The market for wireless routers is huge, so it can be difficult to simply walk into a store and find the best one. In this guide I'll highlight the five best routers overall.
Linksys WRT54GL
This older Linksys router is now somewhat outdated, but it is still a popular choice. It supports 802.11b/g wireless and includes four wired LAN ports. WPA2 and WEP encryption options are included. The router configuration software is easy to use and provides a number of options.
The WRT54GL doesn't support wireless n, but it is also fairly inexpensive. Most retailers will sell you one for under $60. The WRT54GL, and previous variants of the device, have garnered a reputation for being reliable and providing a very strong signal. This is probably why the router has won Newegg's Customer Choice award an absolutely insane 37 times.
Netgear WNDR37AV-100NAS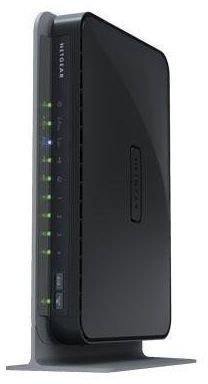 The Netgear WNDR37AV-100NAS is a high end wireless network router designed for people who need (or want) the best wireless router in terms of performance and overall flexibility. This Netgear router supports wireless a/b/g/n and promises speeds of up to 300Mbps over wireless. This router also includes the typical selection of four wired LAN ports, but they are functional at Gigabit speeds, which is a feature most routers don't support. WPA2 and WEP encryption options are supported.
There are also some special features on this router. It can be used as a DLNA media server, making it easy to send video to displays in your home that support it. This is also a dual-band router, which is why it boasts such a high maximum speed. Security is improved through the implementation of DoS (denial-of-service) protection and a "double firewall" configuration.
Features don't come free, however - you'll pay about $150 for this router.
TRENDnet TEW-657BRM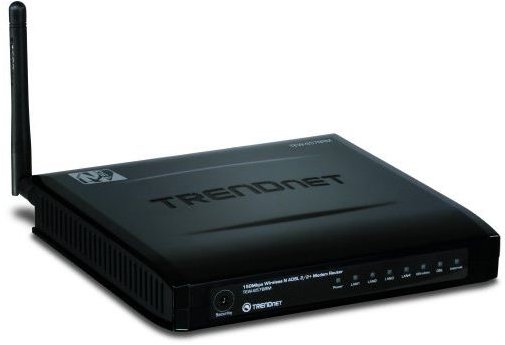 The TRENDnet TEW-657BRM is a fairly basic router that provides wireless b/g/n support. This is DSL router, so unfortuantly cable users will need to move on. If you do use DSL, however, this router can take the place of your DSL modem in order to reduce the amount of equipment in your home. Please check with your DSL provider first, however, because some providers are finicky about their customers using their own equipment.
Overall, the features of this router are mundane. It has 4 wired LAN ports and supports typical WPA/WEP encryption.The main point of interest is the price. At about $70 the TRENDnet TEW-657BRM is competively priced for a router that proviedes wireless n, nevermind one that can be used with DSL. As a result, this is one of the best wireless router values on the market.
TRENDnet TEW-432BRP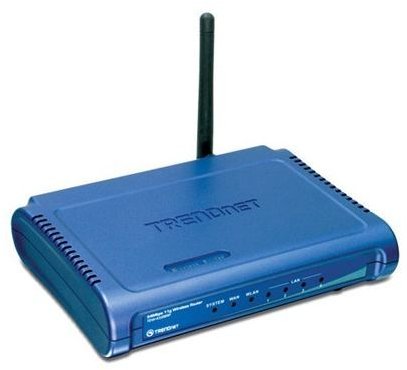 Another TRENDnet router, the TEW-432BRP is all about price. It is a very small and basic router that only offers support for wireless b and g. As usual, WPA/WEP encryption is included, as is four wired LAN ports. Performance of the TEW-432BRP is average overall, with the manufacturer stating an indoor range of between 30 and 50 meters.
The main selling point of the TRENDnet TEW-432 BRP is simply the price. It is only a tad bit more than $20! That's an incredibly low price for a wireless router, even if it does only include b/g support. Anyone who is trying to build a home network on a budget should find this to be one of the best wireless routers.
D-Link DGL-4500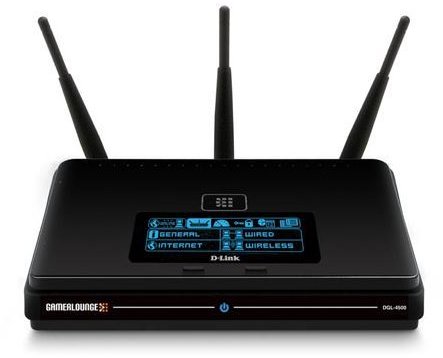 The D-Link DGL-4500 is an extreme high-end wireless router that is targeted towards users who need very high network performance and towards gamers. It offers full support for wireless a/b/g/n standards and it is a dual band router, which means a maximum theoritical speed of 300Mbps can be achieved. Actually getting close to this number is unlikely, but CNET reviews found that the D-Link DGL-4500 could sustain a speed of 81Mbps, making the D-Link DGL-4500 one of the fastest routers they've ever tested. The D-Link is also capable of a range of around 300 feet indoors. Four wired Gigabit LAN ports are avaialble, and security is provided by typical WPA/WEP protection.
Gamers will enjoy the included GameFuel features which are designed to provide the best network environment for games. This makes it less likely to have your gaming interupted by network conflicts and may result in slightly better ping times in games. All users will be able to appreciate the Network Activity Monitor, a piece of software that makes it possible to keep real-time tabs on your network.
All of these features sound great, and make the D-Link DGL-4500 even better than the already impressive Netgear router found on page one. The price of the D-Link router is usually a bit higher, but you can often find it on sale for around $150, in which case it may be the better buy. This is among the best wireless routers no matter the price.