Compare HP and Toshiba Laptop Computers: Which to Buy?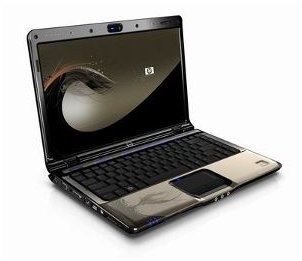 Comparing HP and Toshiba Laptop Computers
If you walk into your local electronics store, you will probably find many laptops made by Toshiba and HP. These two laptop manufacturers have a large presence in the retail environment, and this means that many people end up comparing HP and Toshiba laptop computers.
You only need to buy one, though. In this article we'll take a look at both HP and Toshiba laptops from a variety of perspectives in order to determine which brand is best.
Style
The style of a laptop is obviously subjective, but overall HP laptops do seem to be more stylish. Most Toshiba laptops use a very plain black plastic chassis. HP, on the other hand, often spices up their laptops with colors and designs.
Winner: HP
Price for Performance
Both Toshiba and HP are mainstream laptop manufacturers. Both produce $399 budget laptops and $1000 high-end desktop replacements. Both attempt to beat competitors by offering a better value.
As a result of these similar objectives, both manufacturers offer roughly the same balance of price and performance.
Winner: Tie
User Interface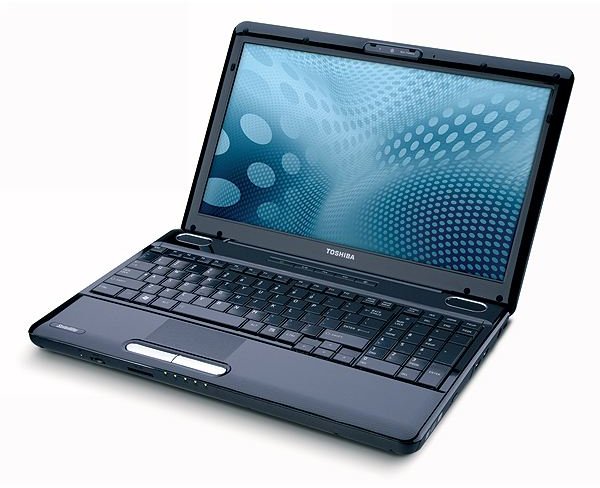 Toshiba has an extremely standardized user interface. Their laptops generally use a black keyboard with big, flat keys combined with a large and simple trackpad. This is adequate, but the keyboard feels mushy and cheap even on more expensive Toshiba laptops.
HP doesn't seem to standardize quite as much, and that results in better keyboards overall, although many inexpensive HP laptops still have a vague and unimpressive keyboard. The trackpads are sometimes on the small side, but are otherwise adequate.
Winner: Tie
Reliability
According to Squaretrade, a company that issues third-party warranties, there is a big difference between the reliability of Toshiba and HP laptops.
HP laptops are the least reliable, with a three year failure rate that tops 25%. Toshiba, on the other hand, has a three year failure rate that is just barely over 15%. That makes Toshiba the second most reliable laptop manufacturer.
Winner: Toshiba
Customer Service
HP and Toshiba both make technical support available both through their website and through customer service representatives, and they are fairly equivalent overall, at least according to Laptop Magazine's customer service report.
Toshiba has been very consistent, receiving a B rating every year since 2008. Phone support hold times are usually under 10 minutes and the website, though a bit dated, has at least some answers. However, phone representatives sometimes have problems answering customer questions directly or diagnosing a problem.
HP's customer service score has been more unpredictable. They received a B+ in 2008, a C- in 2009, but have improved again to a B+ in 2010. HP has received high praise for its clear and helpful web support. Calling in to HP results in short hold times. The representatives are helpful as well.
Winner: HP
Verdict
You have a hard choice to make when you compare HP and Toshiba laptop computers.
Toshiba laptops are reliable and functional. They're a good choice if you want your laptop purchase to last 3+ years.
HP laptops are stylish and backed by solid customer service. They offer the most to people who want a hip PC laptop at a low price.
My personal recommendation is Toshiba.