Some Examples of Motherboard Kits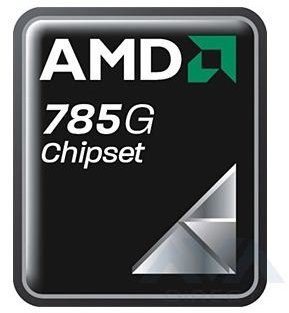 Motherboard Kit Socket AM3 with AMD 785G Chipset
This motherboard kit has many features to allow users to build a gaming computer from the ground up. Here are the specifications:
It comes with the ATI Radeon HD 4200 Graphics card containing the AMD 785G Chipset. This brings gaming and HD video experience. The ATI Radeon HD 4200 Graphics card can transform your ordinary PC into a powerful digital media PC. It is also backwards compatible with the previous generation of CPU'S; it works with the AMD Athon II and the AMD Phenon II processor.
The kit is definitely for gamers. It has Microsoft DirectX 10.1 for gaming performance, and 3D visual effects. It has ATI Stream Technology. This provides better balanced platformance. It provides ATI PowerPlay, which reduces system power draw.
Intel SE7501BR2 Server Kit
This kit has a variety of interesting features for a low price under $60.00. For starters, it has an Intel SE7501BR2 Server with Dual Xeon 2.4GHz CPUs, 1GB RAM, Heat Sinks & Fans. So It comes with the devices necessary to start up your system.
Video provides an integrated video controller using the ATI Rage XL PCI. Moreover, the integrated ATA-100 IDE controllers deliver storage options.
The SSI-EEB 3.0 form factor motherboard also has two network controllers. One is a 10/100 network connection based on the Intel 82550PM Fast Ethernet controller. The other uses the Intel 82540EM Gigabit Ethernet controller, which provides a 10/100/1000 network connection. It can expand with four 64-bit PCI-X slots, two 32-bit PCI slots and four 184-pin DIMM socket.
BIOSTAR Kits
Another kit that is good for home users and inexpensive is the Biostar combo system. Here are two examples.
The Biostar Combo 6P1250 has an AMD Sempron LE1250 AM2 and Graphics card from the NVIDIA, GeForce 6150. It uses a Micro ATX form factor. It supports the following CPU types: Phenom II / Phenom / Athlon II / Athlon64 /Sempron. It has 2×240pin memory slots which support the DDR2 533/667/800 memory standard and can support 4 GB of memory.
Another Biostar motherboard kit product is the Viotech 3100+ with a VIA C7-D cpu running at 1.6GHz running the Micro ATX. It has 2×240pin memory slots that run the DDR2 667/533 memory standard and comes with 2 GB of Ram.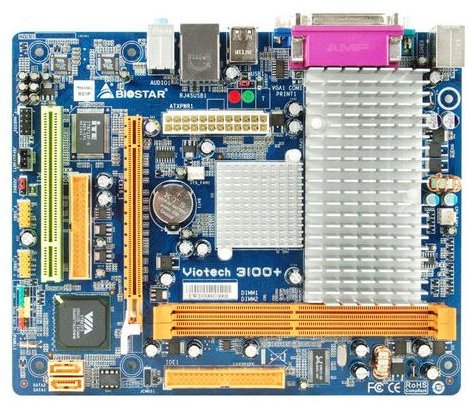 Other Biostar motherboards can be read about at Biostar MCP6PB M2 Review
Summary
These kits are a convenient way to purchase computer components because at the motherboard level the required parts are all available. Also many of these kits are inexpensive now, due in part to the fact that all of the components are available, but the installations will come from the user.
Another feature of the kits is that they provide installation experience for those users new to computer hardware and who want to try their hand. This makes them easy to work with.
You can also learn about other motherboards at Best Motherboard Brands - Who Makes The Best Motherboards
References