Choosing the Best Lenovo Laptop: Lenovo Laptop Reviews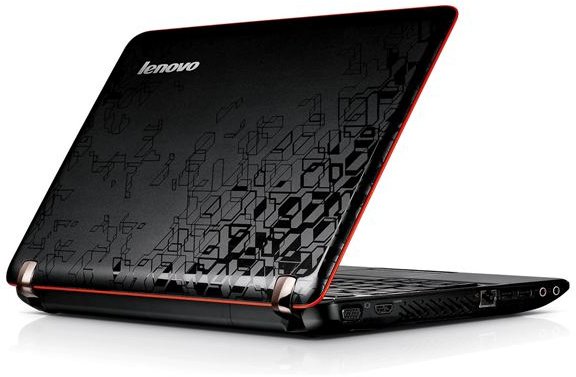 Lenovo Laptop Reviews
Thinking of buying a Lenovo laptop? That is not a bad idea. Lenovo is known as one of the best laptop brands around. Their products boast high build quality and attention to detail.
Still, not every product in a manufacturer's line-up can be the absolute best. You can read countless Lenovo laptop reviews and still be unsure about what you want. To help, this article lists several of the best Lenovo laptops that are available today.
Lenovo Y560 15.6" Laptop
A large multi-media and gaming laptop, the Lenovo Y560 provides a high level of performance at a relatively low price. The most basic Y560 typically runs around $900 and offers a Core i3 processor with 4GB of RAM. Core i7 models can be purchased for as little as $1100. All models come with ATI Mobility Radeon 5730 discrete graphics.
When paired with the relatively low-resolution display (1366x768) the Y560 proves capable of playing most games on at least medium detail settings. You will also have no problem playing video.
Because this laptop has powerful hardware, it usually eats through the battery within three hours. It is also a bit too large and heavy for frequent travel. Still, it is a solid mainstream laptop for users who like to play games and watch movies.
Lenovo Z560 15.6" Laptop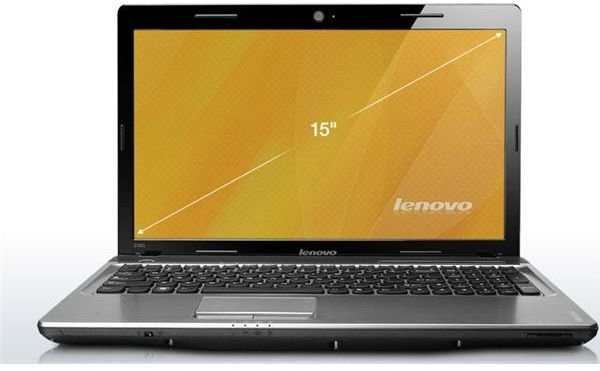 Although the Z560 costs much less than the Y560, it does not come across as a "budget model." The keyboard is surrounded by beautiful brushed aluminum trim and the chassis feels solid. In fact, I believe it is arguable that the Z560 has a more premium "feel" than the Y560.
There is a reason the Z560 is less expensive, however - the hardware. The base model, which costs $699, comes with a Core i3 processor with 3GB of RAM. Intel HD Graphics are standard, and the optional NVidia graphics won't blow you away. The Z560 is not a gaming machine in any trim.
The average user, however, probably will not mind that. Video playback is a breeze even on models with Intel HD graphics. If you want a mainstream laptop that feels more expensive than it is you should check out the Z560.
Lenovo T410/510 14"/15"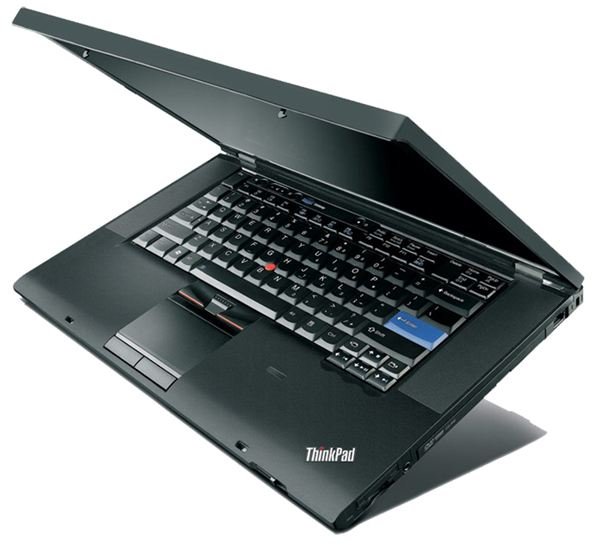 The ThinkPad T series is probably the most iconic line of laptops that Lenovo currently produces. They are well regarded because they require few compromises. They are built like tanks. The screen is large enough to use all day without eyestrain, but the laptop is thin and light. The battery life is solid and can be expanded to over eight hours if you choose the optional 9-cell battery.
While all ThinkPads are durable, the T series is the company's flagship in this area. Even the most basic T series laptop comes with active drive protection, a spill resistant keyboard and an internal "roll cage" chassis that increases overall rigidity.
The T series is not for everyone. The only discrete graphics options are expensive, but not powerful. The matte black design is sure to turn off some users. Still, pragmatic computer users will appreciate the rugged design of the T series. In addition, the T series starts at around $750 and goes up from there. Some of that cost goes into the durability of the chassis, so the hardware you receive - a Core i3 processor with 2GB of RAM in the most basic model - is less than you would expect for the price.