Best n Wireless Notebook Card
Introduction
The N wireless notebook card connects your notebook to wireless network with very high speed and long range. This card is also called a wireless notebook adapters. You can transfer large files such as videos, photos etc. to other computers in your network using this adapter. This adapter is based upon some modern technologies like MIMO. The MIMO technology utilizes signal reflections to enhance the range and speed significantly. These reflections create confusion for ordinary wireless networking technologies. The MIMO technology used in this adapter also reduces the dead spots. These wireless cards are available in the market in the range from $20 to $80.
The best N wireless notebook cards that excel in various areas are listed below.
Belkin N Wireless Notebook Adapter (4 out of 5)
The Belkin N wireless N notebook adapter is the best overall compared to others. You will find uncountable reviews on the web appreciating
this adapter. It is comparatively better in range and speed. This adapter is very easy to install and takes only few minutes. The operating range of this adapter is 1200ft. Belkin gives you life time warranty for the adapter. It can receive 270 Mbps with a WRT300N router.
The Belkin N wireless notebook adapter has all features of 802.11N technology, so what are you waiting for?
Linksys Dual Band WPC600N Wireless-N Notebook Adapter (4 out of 5)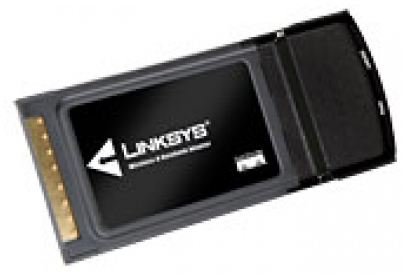 The Linksys Dual Band wireless notebook adapter is another great product. You can buy this to upgrade the wireless connection of your notebook. You just need to slide it into the PC card slot, and enjoy the high-speed wireless network. The latest wireless networking technologies are used in this wireless notebook adapter. The MOMO technology used in this adapter produces multiple radios per band that develop strong signals. These signals enhance the maximum range and speed, and reduce dead spots. It can be operated in the 2.4 GHz and % GHz radio bands so that you can choose the one which is least congested in your area. It can also be connected to A, B, and G wireless networks.
The Linksys provides various products for wireless network connection, but this adapter performs best.
DWA-652 Xtreme N Notebook Adapter (3 out of 5)
The DWA-652 Xtreme N notebook adapter is in this list because of its high speed networking. It provides speeds 14 times faster than the 802.11g specification. You can access secure wireless networking due to its advanced WPA™ or WPA2™ encryption. Obviously, this adapter is also very easy to install, and has good performance with long range. It uses D-Link's new Quick Adapter Setup Wizard that makes installation easier. The D-Link Wireless Manager is also available with it, which enables you to track all available networks. You can join any network quickly and easily.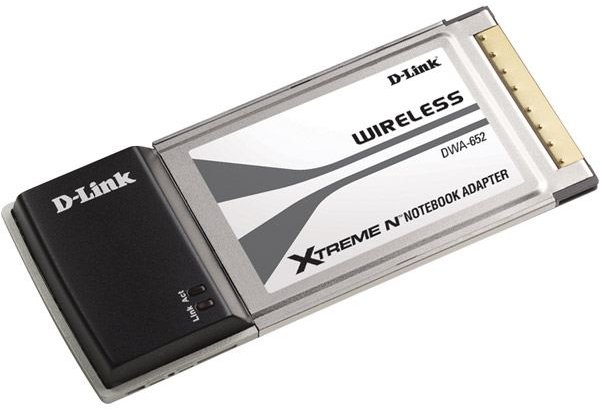 Buffalo AirStation Nfiniti Wireless Notebook Adapter (3 out of 5)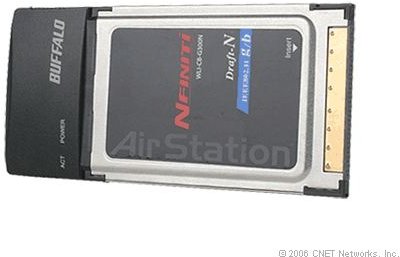 The Nfiniti wireless notebook adapter is also very easy to install, gives high speed, and provides good performance at long range. However, the Nfinity router only supports mixed-mode operations. A N notebook adapter that supports single-mode operations provides better performance with comparatively high speed. The decrease in speed and range due to the above difference is very short, and it can be considered negligible. Therefore, this adapter is included in the list, and definitely you will get positive results.
Linksys WPC300N Notebook Adapter (3 out of 5)
The Linksys WPC300N notebook adapter also has features of first official draft of the 802.11n specification. According to the test conducted in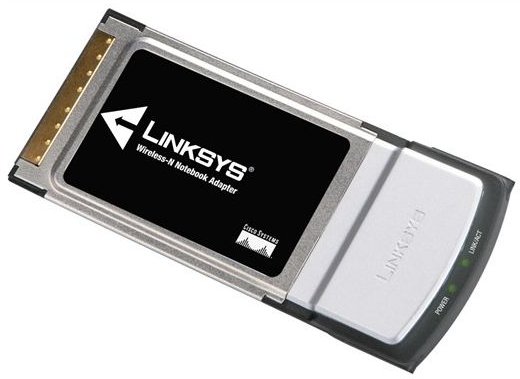 CNET Labs, this adapter provides comparatively poor speed at long range. However, its service seems good at medium range. Besides, it has some good features such as a simple setup process, clear documentation, and it an admirable configuration utility. It works better than Belkin's Pre-N adapter for medium range, and company provides a long warranty period as well.
Summary
The N wireless notebook card is specially designed to use in large homes and offices. They are specially used for operating multiple bandwidth intensive applications. These adapters proved 12 times higher speed and 4 times longer range than 802.11gadapters.
The above list gives you some idea on how to buy a good N wireless notebook card. All these products are good, but you should read some reviews of these products. Consider the reviews and buy the product that is most appropriate for you.
References
Image-Belkin N Wireless Notebook Adapter-reviews.cnet.com
Image-Linksys Dual Band WPC600N Wireless-N Notebook Adapter-cipc.com
Image-DWA-652 Xtreme N Notebook Adapter-gigaweb.com
Image-Buffalo AirStation Nfiniti Wireless Notebook Adapter-the-gadgeteer-cnet.com.com
Image- Linksys WPC300N Notebook Adapter-expansys.com