HP vs Mac What is the Best Laptop Brand?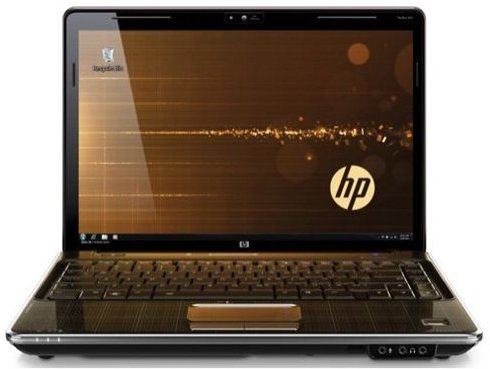 HP vs. Mac: A Tough Decision to Make
If you have decided to buy a Mac or HP laptop, there is an important thing to remember. Mac and HP use different operating systems. Mac laptops use Mac OS and HP laptops use Microsoft Windows. If you are familiar with both Windows and Mac operating systems, then it won't be a big issue. But, if you are not familiar with the other OS, then it might take some time to get used to it.
Price
If you are looking for a cheaper option, you must definitely forget Mac. Mac doesn't offer low end products. But you can buy a refurbished Mac laptop for $750 with the same warranty of a brand new computer. Brand new laptop will run you a little under $1000 with an educational discount. HP products are relatively cheap. You can easily buy a good laptop for $400.
For an example let's compare two laptops with similar features. We select Apple MacBook Pro 15" and HP dv6t for this comparison. Both laptops are powered with Intel Core 2 Duo 2.53GHz processors and have 4GB of memory. Also both laptops have a 320 GB SATA hard disk. Macbook Pro comes with a 15.4" display and the display of HP dv6t is 16''. The graphics card of Macbook Pro is NVIDIA GeForce 9400M + 9600M GT with 512MB. HP dv6t laptop has a 512MB NVIDIA GeForce 9200M GS card. Although graphics and display are slightly different it can be neglected. So what do you think about the price of each laptop? The price of Apple MacBook Pro 15" is $2499 and you can buy HP dv6t for just $1519. In this case the price difference is almost $1000.
Performance
There are reliability issues with HP. There are stability issues in Windows and hardware issues too. Also there are complaints about shorter life time of HP laptops. According to a recent survey their failure percentage, within a 3 year period was 25.6%. This is the highest failure percentage from the selected laptop brands. The performance of Mac is lagging when compared to HP laptops with the Windows operating system. Also they have only a limited amount of compatible software when compared to the availability of windows software. If you are an avid gamer, you can simply forget Mac laptops. Mac computers are reputed for music recording and editing. Many users buy Mac for the sole purpose of video editing. But Mac is not for video editing. The latest version of iMovie doesn't offer many required features. But, Mac Os doesn't have many issues with spyware and viruses that the Windows XP does.
Build and Hardware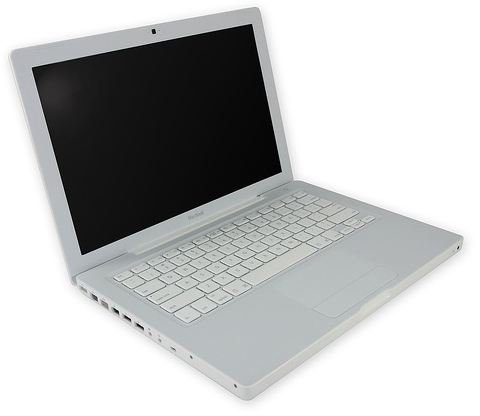 The build quality of Mac laptops receives highly positive reviews. They have great looking and high quality laptops. The aesthetics of almost all Apple products are quite appealing. It feels solid and durable. Also they are very user friendly. HP laptops also come with nice looking and various color schemes to select from. Some have said that Mac laptops are quieter because they diffuse more of their heat through the keyboard.
Customer service & Warranty
Customer service of Mac is better than HP. HP has many issues in this area and many people have complained that their customer service is very poor overseas. They have outsourced their customer service to the countries like India and Philippines. In this case Mac is far ahead of HP. Usually HP offers one year warranty for their laptops and also has extended packages.
Verdict
In many cases the selection between Mac and HP laptops is based on the price and the operating system. Mac laptops are very costly but high in quality. If you afford the price you may want to select a Mac laptop. But HP also provides great high end laptops. If you are familiar with the Windows environment and haven't used Mac OS, you might want to stick with Windows and select a HP laptop. The latest version of Mac OS supports Windows. But we can't expect a reliable performance from a Mac laptop with the Windows operating system.
Related Links
This post is part of the series: HP vs. Mac Laptops
HP and Mac are among the best players in the computer market. They are among the leading laptop providers with so many new features. If you like to read more about HP and Mac laptops this is a nice place to start.