Can I Copy a DVD onto my Hard Drive?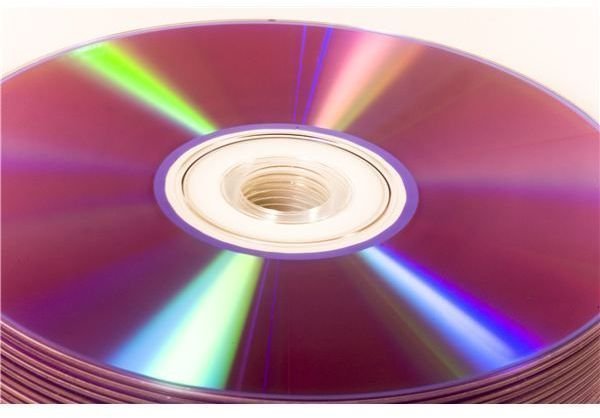 Technically it is possible to copy DVD videos from a DVD disc to your hard drive. However, there are legal issues that you must first consider before you look at the technical aspects of copying the DVD.
Legal
DVD Decrypter was popular software that was used to copy DVD video to hard drives and to make back up copies of DVDs. The Digital Millennium Copyright Act has been used to argue that the practice of copying DVDs is illegal, even DVDs that you own. You don't really own the video and it is clear that you only have a license to watch your DVD and in a personal setting.
It does seem to be legal to copy music from audio CDs to your computer and to make backup copies of those CDs. In a recent ruling (Paramount and Twentieth Century Fox Vs 321 studios) it has been reported that it was deemed legal to make backup copies of your movies but that it was illegal to distribute the software because it breaks copyright protection.
This law is only in place in America however. Other countries allow this type of software so it can be found online on some websites. The legal challenges will probably continue and the law may change. If you own the rights or have been given permission, you can more legally comfortably copy the DVDs but there is still a question of legality of breaking the protection. The only sure legal copying you can do is if you have a DVD that does not have protection and the material is not copyrighted. Though it does seem to be legal to make back up copies of your legally owned DVDs according to the latest ruling.
Software
There are various pieces of software to use. DVD Decrypter was the most popular software and although it was considered legal in other countries, Macrovision which makes the copyright protection on DVDs bought the rights to DVD Decrypter and it can no longer be purchased or downloaded legally.
You can purchase legal DVD copying software from several American companies but all of these programs do not work on DVDs that have copy protection, which is most commercial DVDs.
You can search the Internet and find other software titles like DVD Shrink that still break copyright protection but you will have to proceed at your own risk and you may or may not be breaking the law. Using such sites may also lead to viruses or other problems.
How to Copy a DVD onto your Hard Drive
Put your DVD into your DVD drive. Open the DVD copying software. Choose the DVD from the menu and choose to copy it. You should be able to choose where on your hard drive to save the files along with several other options such as recording chapters separately or recording other audio channels. You can choose to copy to another DVD or the computer. If you are copying from one DVD to another blank DVD, the process will first copy the files to your hard drive anyway. Make sure you put a blank DVD in the drive when prompted. The DVD will be copied from the computer to the blank DVD. You can select to keep the files on your computer or not. If you don't choose to keep the files they will be deleted after copying.