Windows 7 Compatible Video Card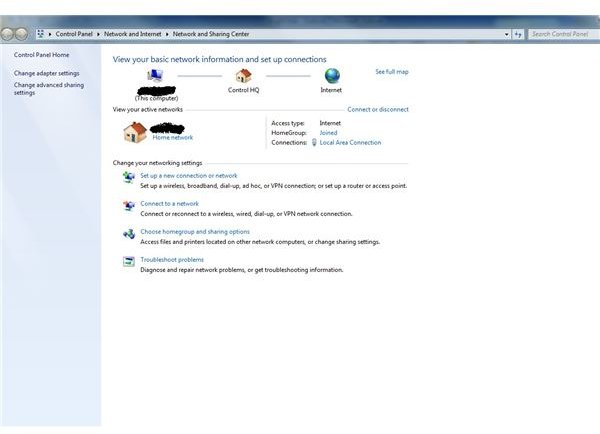 Windows 7
Windows 7 is the new operating system from Microsoft and since its release in October of 2009, is starting to become a standard for PCs and laptops. New computers will now have this operating system.
If you are replacing components in your current PC, like the video card, it's important that you look for the right card that will give you the most out of this new operating system.
The Requirements
The requirements for Windows 7 are about the same as those for computers that were running Windows Vista, however it's best that you double check the requirements. Here is the Windows 7 system requirement list.
To get the best visual features of both Windows 7 and any games or programs, Microsoft recommends that you get a graphics card that is capable to utilize DirectX 10 or the new DirectX 11 technology. DirectX is a graphics technology that allows for deeper and more indepth visual performance for video games and other programs.
Here's a little more about DirectX 11.
At best, a graphics card running DirectX 9 is part of the base requirements, however again, having a card with DirectX 10 or 11 ensures that you are ready for the newer games and programs that take advantage of this technology. The most popular cards for are nVidia graphics cards and ATI graphics cards. The first thing to look for is that the card you want will fit your computer. While most new computers will have PCI or PCI-e slots on the motherboard, there are some older boards (and newer ones) that utilize the AGP slots for grpahics cards.
Here's an article that goes into the type of AGP and PCI-e cards.
Video Cards
As mentioned above, the most popular video cards for Windows 7 are the newer cards from nVidia and ATI.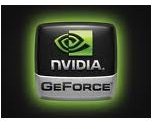 nVidia has been around since 1999 and continues to invent and implement a number of graphic technologies like 3D Vision and SLI. It currently has five different product lines in which their technologies are used. The GeForce product line is the one that is most recognized as part of desktop and laptop chipsets and cards.
Around since 1985, ATI was acquired by AMD in 2006. Like nVidia, ATI has been a leader in GPU chipsets for motherboards and graphics cards. Their Radeon graphics cards are also recognized within computer chipsets and graphics cards.
Here's an article that goes into a little bit about the right graphics card.
Here's the compatibility list for Windows 7 graphics cards.
Conclusion
While these two are the most popular, there are other graphics card manufacturers. But how does one choose the right card? That truly depends on what you currently use your PC or laptop for. To get the best features of Windows 7, it is important to get one of the compatible cards for the system. It is also best to get a good graphics card if you play video games on your computer. As mentioned, newer video games are beginning to use the new DirectX 11 technology, while others will still run on the DirectX 10 technology, so it is important that you get a card that can run one or both of these.
There is also the consideration of price. Depending on where you go and what you buy, a graphics card can cost as little as $25 or all the way up to $700. The choice is of course yours on which card will give you the graphics you are looking for.