Computer Problems - How to Recover a Deleted Image file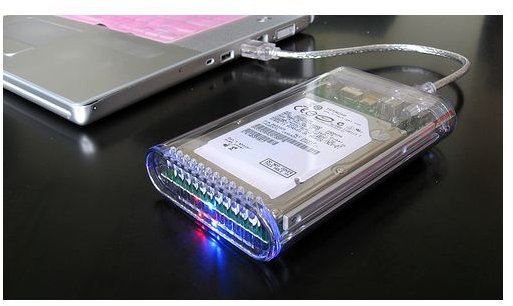 Retrieving Files
Many people are surprised to find that deleted files can be recovered even after they have been removed from the recycle bin and even after the storage media is formatted. The truth is, not all files can be restored. It depends on how the files were deleted and what has been done since the deletion. Here is how to recover deleted image files from hard drives and other storage media.
Sometimes files are accidentally deleted, or in other cases the user may have changed their minds about whether they wanted the files deleted. Fortunately, there are free tools that can be used to recover deleted files, especially on Windows operating systems.
Preventing Further Data Loss
As soon as a decision is made to recover deleted files, stop using the computer. To understand why you will need to understand a little about how files are
stored on computers. When files are deleted they aren't exactly removed from the computer. Instead, the computer simply makes the place, that the file was stored, available to be used by other files. If nothing uses that storage space then the file will remain intact. Continuing to use the computer may cause the file to be overwritten, and with that the hope of recovering the file intact is gone.
How to Recover a Deleted Image File
If you don't already have one, you will need to download and install a file recovery solution. Some free deleted file recovery software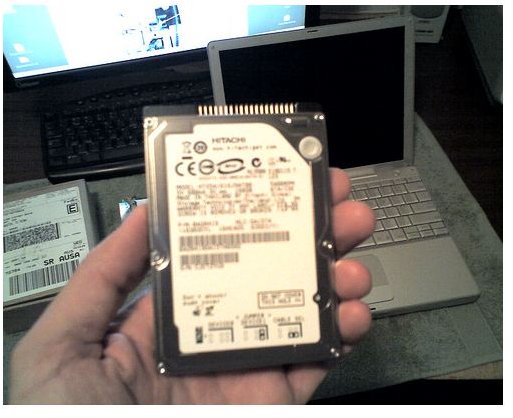 includes:
Undelete Plus
PC Inspector File Recovery and
Restoration
While most have an easy to use interface, Undelete Plus is particularly easy to use. Use these steps to recover deleted files:
Download, install and fire-up the file recovery software.
Select the drive from which you want to scan for the deleted file and press the scan button.
Find the file you are interested in - The software may return a long list of files that have been deleted by users and the operating system, some of which will be of no interest to you. To make sense of the list, use any available filtering option to search for the file by type or location.
Specify where you want the file saved.
Once you have found the file of interest, select it and hit the " Undelete" button.
Most software solutions will usually inform the user of the overall health of the file. Files that are less than 100% may have been partially overwritten and may or may not be recoverable, but you won't know until you try to recover them.
Backups are Better than File Recovery
If you are lucky, you should be able to recover all of your files. However, in some cases the files will be so corrupted that they can't be used. To prevent this kind of problem from happening again, backup your files so you have the option of restoring a full copy from your storage media, instead of trying to recover files using the iffy file recovery method described above.
Image credits:
"Preventing Further Data Loss." Miss Karen
"How to Recover a Deleted Image File - Hard Drive." Tim Patterson