A Comparison Between Dell Latitude and Inspiron Laptops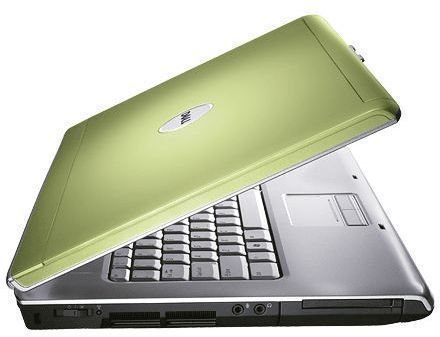 Dell Inspirion vs Dell Latitude
Dell likes to keep its laptops separated into very specific brands. Each brand has its own general theme and place in Dell's line up. The Inspiron product line, for example, serves as Dell's most basic line of consumer laptops. The Latitude products are part of Dell's business-oriented laptops and are targeted towards corporate users.
However, the fact that the products are targeted towards one particular part of the market doesn't mean that you can't buy any product you'd like. Consumers can buy Latitude products and businesses can buy Inspiron laptops. So, what are the real differences between these Dell laptops?
Design
Business users are generally rougher on their laptops. As a result, business oriented laptops are generally designed differently from consumer laptops, and the Latitude brand is no different. One of the major differences - one you can't see from the outside - is the chassis which keeps the laptop together. Inspiron laptops are made almost entirely from plastic. The Latitude laptops, however, have a magnesium-alloy chassis which is far more rugged and durable. Latitude laptops also tend to have other business and durability-oriented features, such as incredible keyboards, spill-proof keyboards, heavy duty display reinforcements, and matte displays which don't reflect much light.
While this may all sound great, these features usually don't improve usage for users who don't travel frequently with their laptop. The Inspiron laptops also include glossy-screen displays. These will reflect light more easily, but they also have better contrast and look better for movies and games.
Hardware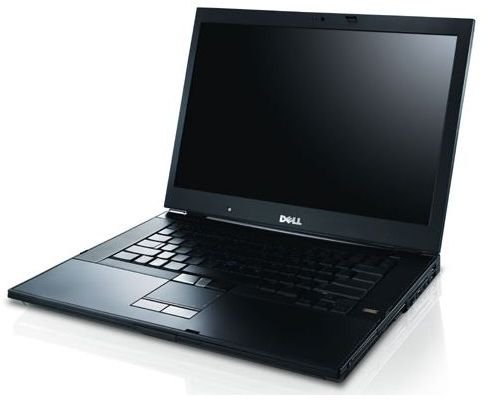 The Inspiron line of laptops is Dell's most basic line of laptops, so the hardware inside is also rather basic. The lowest-end Inspiron products usually have a Core 2 Duo processor, 2GB of RAM, and a basic hard drive. None of the Inspiron laptops have discrete graphics - Intel integrated graphics is the only option.
Dell's Latitude products are considered to be a high-end business laptop, so the hardware inside is more powerful. Most Dell Latitude laptops ship with a Core i3 standard and 4GB of RAM. While many Latitude products only have Intel integrated graphics, upgrades to Nvidia discrete graphics are available. The discrete graphics in Latitude products are targeted towards workstation applications, but can work for games as well.
Price
The price gap between Dell's Inspiron and Latitude products is large. The least expensive Inspiron laptops usually retail for around $399 or even a little less. For that you'll receive the most basic hardware. Latitude laptops, on the other hand, usually have base prices of around $600, but you'll need to spend $1000 for a decently equipped model. The price gap isn't surprising considering the difference in build quality between Inspiron and Latitude laptops.
Verdict
There is no question that, for the most part, Latitude laptops are better. However, Latitude laptops are targeted towards businesses users and frequent travelers. If you mostly use your laptop at home, you might not find the increased durability of Latitude laptops to be of much benefit. The Inspiron laptops have better displays overall, and can be outfitted for more powerful hardware at a lower price once you start loading on options.
On the other hand, Inspiron laptops are not well suited for traveling. If you need to move your laptop frequently you might find that the Inspiron laptop is easily damaged by the dangers of travel. A Latitude laptop might be more expensive, but it will be less likely to fail due to the abuses of travel.