A Comparison of Dell Quad Core Laptops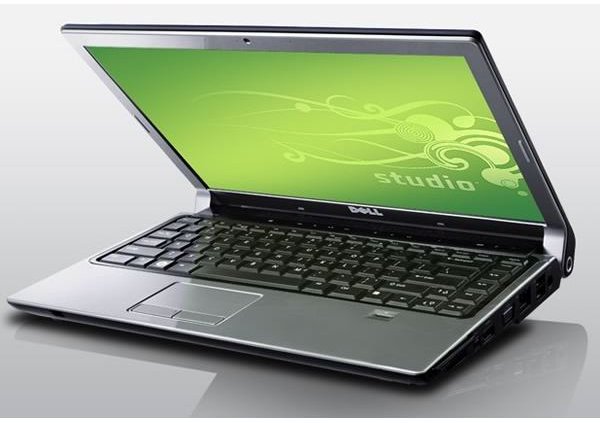 Dell Quad Core Laptops: Desktop Power in Laptop Form
If you're looking for a new laptop from Dell, you may be considering the leap to quad core. If you use your laptop largely as a desktop replacement - that is, as a laptop which is usually used on a desk and only occasionally taken out and about - a quad core can make a lot of sense. Quad cores are poor for battery life, but great performance. If you edit videos or photos, for example, you'll notice a big jump in performance when you go from a dual core to a quad core.
Dell offers several models of laptops with quad-core upgrades. In this guide we'll take a look at each potential quad-core equipped laptop and its strengths and weaknesses. This article is only about Dell's quad core consumer line - business laptops are not covered here.
Dell Studio 14 Quad Core
The Studio 14 is the smallest laptop which Dell offers with a Core i7 Quad-Core processor upgrade, and is also one of the smallest laptops you can possibly purchase with a Core i7 processor. The Core i7 720QM and Core i7 820QM are both options with this product. The basic Dell Studio 14 with the Core i7 720QM is $999 on Dell's website.
While the Studio 14 will certainly be fast when equipped in this fashion, the Studio 14 is probably the worst choice of Dell quad core laptop. The Dell 14 does not have any significant screen upgrades available, so you'll have to do all of your work on a small, low resolution screen. Also, the quad core Intel processor will suck down the small battery quickly, destroying the portability you gain from such a small computer.
Dell Studio 15 Quad Core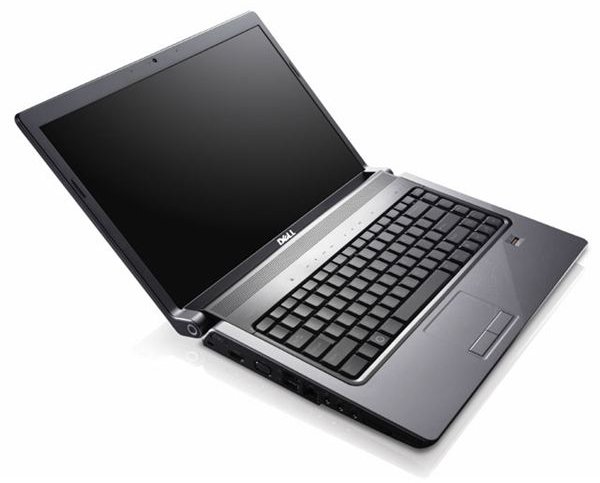 While the Studio 15's name implies a small difference between the Studio 14 and 15, the actual difference is larger than you'd expect, as the Studio 14 has a 14 inch display and the Studio 15 has a 15.6 inch display. This is not a huge laptop, but not a small one either. Like the Studio 14, it can be had with the Core i7 720QM for $999 or can be upgraded with the more powerful Core i7 820QM.
The Studio 15 is a good choice for anyone who wants a Dell quad core laptop with a relatively small footprint. This is no ultra-portable, but it is small enough to take with you on a trip if you have a standard sized backpack. The Studio 15's larger screen size provides more usable workspace, and it can be upgraded with a full 1080p display for $100. When so equipped, the price of the Studio 15 is still an affordable $1099, which isn't bad for a pocket workstation computer.
Dell Studio 17 Quad Core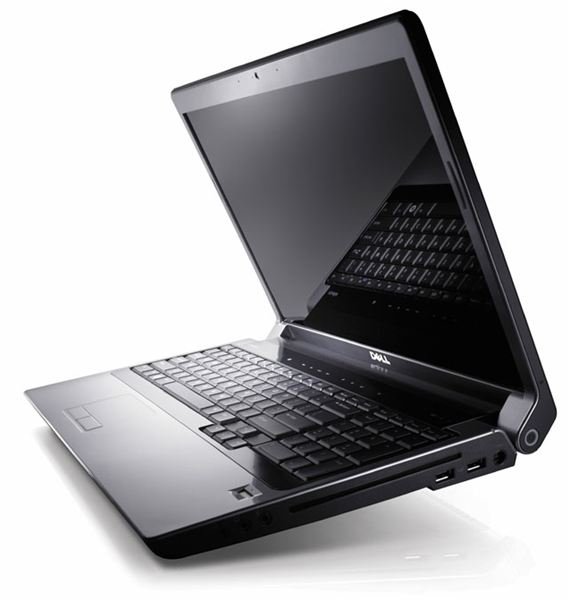 The gigantic Dell Studio 17 is a no-excuses desktop replacement. If you're looking for something portable, this isn't it - at over eight pounds, the Dell Studio 17 is a hefty piece of kit to haul around. The least expensive model with a Core i7 720QM processor rings in at $1049, but it also comes with a better ATI Radeon mobile graphics solution, making the Studio 17 a good value overall. As usual, a Core i7 820QM upgrade is available.
While the size of the Dell Studio 17 makes it only somewhat portable, the power in this system is immense. There are many desktop computers which are not as powerful as the Dell Studio 17. Also, the Dell Studio 17 can be upgraded with Del's incredible RGBLED display. This display, which used to be available only on the XPS 16, is arguably the best laptop display you can buy today. Anyone who works with video or photos absolutely must take the display upgrade. Doing so will tack another $175 to the price, making the Dell Studio 17 one an expensive Dell quad core laptop, with a total price of about $1225.
Dell Studio XPS 16 Quad Core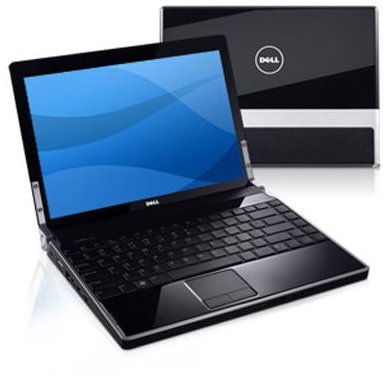 One of Dell's most premium laptops, the XPS 16 is the only remaining laptop in Dell's premium XPS line. While it is called the XPS 16 because it can be upgraded with an optional 16 inch RGBLED display, it is actually not much bigger than the Dell Studio 15, and the base display is a 1600x900 resolution 15.6 inch panel. Dell finishes the XPS 16 with premium touches to justify the high starting price of $1,299.99 with the Core i7 720QM processor, including a slice of leather molded onto the lid and a fully backlit keyboard.
Gamers will like the XPS 16 because of its powerful Radeon 5730 graphics solution. However, real workstation users who want a quad-core Dell laptop for professional work will probably be better off with the Dell Studio 15 or 17. This is particularly true recently, because Dell has stopped offering the famous RGBLED display on its XPS 16 models. Both the Studio 15 and 17 have better display options available.
Best Dell Quad Core Laptop
So, which Dell quad core laptop is the best?
If it were my money, I'd go for the Dell Studio 17. Chances are that anyone buying a quad core laptop already knows that portability will be poor. The vibrant 17.3 inch RGBLED display option also sets the Dell Studio 17 apart. One look at that display and you'll wonder how you've made do with your average laptop's washed out colors and poor viewing angles.