What is the Best Laptop on the Market - The Best Laptops for Portability, Work, and Entertainment/Gaming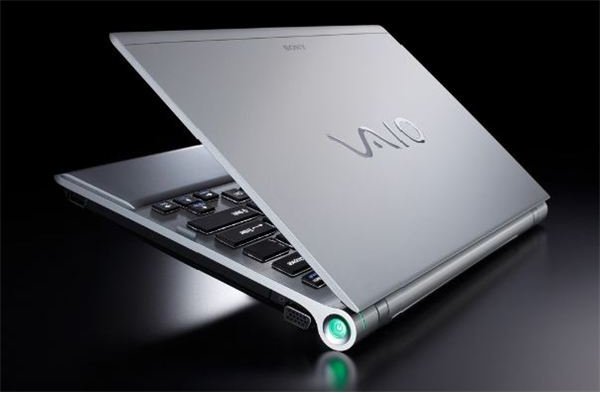 Introduction
Often the question is asked, "Which laptop should I buy?" There is no straight answer to that question because everyone is different. We all have different needs, budgets, and wants in our next laptop. We must take into account screen size, weight, computing power, features, and price before making a decision. Technology is always advancing and as a rule of thumb, you should really only buy a laptop if you need one and not just want one. This way you can be sure you have a laptop which will last you as long as possible.
These laptops listed here are our quick-picks for the best of what's on the market today. I have broken it down into three categories, Portability, Work/Business Productivity, and Entertainment/Gaming.
Portability - Sony Z Series
The king of portability goes to the all-new 13.1" 2010 Sony Vaio Z Series Notebook. This top-of-the-line performer features the absolute latest in processing, graphics, and storage technology with the Intel Core i7 and i5 processor, an nVidia GeForce GT 330M (switchable with Intel HD graphics to conserve battery), and a 512GB solid state drive (SSD) in RAID 0. To top it all off, it weighs a meager 3.07 lbs and has a battery life of up to 6.5 hours. Other features include up to 8GB of DDR3 SDRAM, a beautiful high-resolution 1600x900 13" LED display, a backlit keyboard, HDMI, biometric gingerprint sensor, Memory Stick, SD card, and ExpressCard slots, along with your standard bluetooth, gigabit ethernet, Wireless N (plus a/b/g), and A2DP Bluetooth.
Work/Business Productivity - 2010 Apple 15" and 17"Macbook Pro Unibody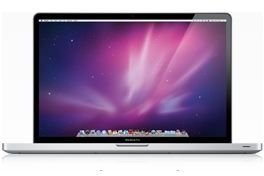 For business and students, the 15" and 17" Macbook Pro is probably the most well-rounded laptop for a variety of uses. It sits somewhere between the above and below laptops in that it is a moderate size (5.6 and 6.6 pounds for the 15" and 17" respectively) and performs somewhere in between the two computers. As a Mac, it runs OS X, which may or may not be right for you. Like the Sony Z, it features Intels Core i7 and i5 processors and the GeForce GT 330M. It however features only 4GB of DDR3 (standard), and a 500GB (5400 RPM) hard drive. The screens are also LED-backlit and have good color-reproduction performance. Battery performance is excellent at 8-9 hours of wireless productivity (light web surfing). And as with all Apple products and prior Macbook Pros, looks sleek and stylish with the all-aluminum design and backlit keyboard. The 15" features an SD card slot and a standard resolution of 1440x900 (1680x1050 antiglare option available), while the 17" has an ExpressCard slot for expandability and a standard 1920x1200 resolution.
What about the 13" Macbook Pro? It's more of a portable laptop for less-intensive tasks, perfect for college students on a budget, check out our review.
Entertainment/Gaming - Asus G73JH-A2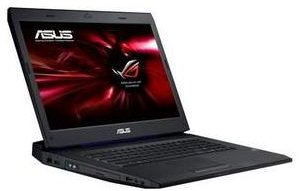 The hefty 17.3" Asus ROG G73JH-A2 weighs in at a massive 8 pounds, but packs a series punch for a desktop-replacement laptop. This computer will runs Windows 7 and will be able to run the latest games (in DirectX 11) with its monstrous quad core Intel Core i7 (720QM), latest ATI Mobility Radeon HD 5870 (1GB GDDR5) video card, 8GB of DDR3 RAM, and a 1TB 7200RPM hard drive. It features a brilliant 17.3" LED backlit screen with a mind-blowing resolution of 1920x1080 (1080p) for gaming and watching in full high definition (with HDMI). Who says Crysis can't be played on a laptop? It also comes with a backpack and mouse to tote this monster to your local LAN party and dominate your friends. Of course it also packs features like a 2.0 MP webcam (720P), gigabit, Wireless N, Altec Lansing speakers with EAX HD 4.0, and a 2 year ASUS global warranty with 1 year ADH (Accidental Damage from Handling Warranty).