Dell vs Toshiba Laptops: Which is Better?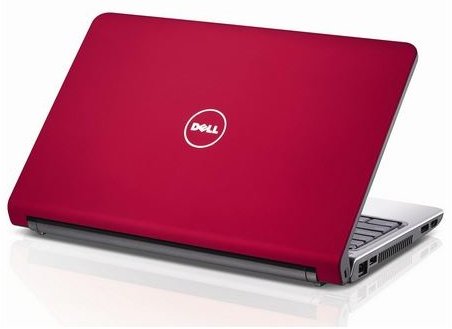 Dell vs Toshiba: Which Brand to Buy?
Dell and Toshiba are two of the largest laptop vendors. They both create numerous mainstream products which are affordable, which means that shoppers looking for a mainstream laptop are very likely to end up comparing Dell and Toshiba. Dell and Toshiba also compete in the ultraportable space, which consists of laptops with 13 inch displays and excellent battery life.
So, in the Dell vs Toshiba laptop battle, which brand is more deserving of your money? To answer this question I will take a look at both laptop brands by considering a few important factors. These include design, reliability, customer service and price. Having considered these factors, I will name a victor between Dell vs Toshiba laptops.
Dell vs Toshiba Laptop Battle Round 1: Design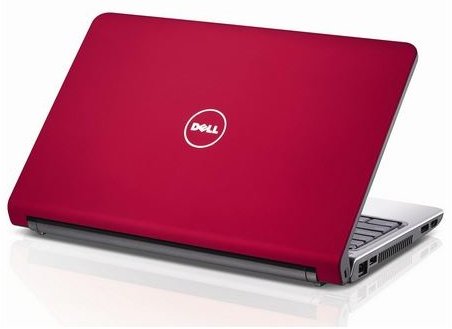 Dell's laptops are known for simple but solid designs. The Inspiron and Studio lines both have a simple rounded-corner box shape. The most basic Dell color scheme, a simple black gloss finish, has a tendency to show fingerprints very badly and is boring to look at. However, Dell offers numerous color options for the lids of their laptops, and some laptops can be customized by the Dell Design Center, which allows special patterns and prints to be applied. The color and Design Center options are not free, however.
Dell's build quality is generally good. Besides the cheap looking glossy plastic previously mentioned there isn't much to complain about. Dell keyboards are well laid out, although they sometimes show a lot of flex when used vigorously, and Dell trackpads are easy to use. The stock displays aren't great, but Dell offers many of its laptops with upgraded display options which are very good compared to other brands.
Toshiba's designs are also on the simple side, but Toshiba makes heavy use of textured plastics and chrome accents to make their laptops stand out from the crowd. Toshiba offers color options on a few laptops, but only the company's smaller models. The mainstream Satellite 500 series laptops are like the Model T - available in any color you'd like so long as it is black.
The keyboards on Toshiba laptops are a bit sub-par. They don't have much flex, but most use a strange glossy finish which is a use fingerprint magnet. They also generally feel mushy despite the lack of flex. The trackpads, much like Dell's, are easy to use. Toshiba's displays are very standard, but unlike Dell, Toshiba does not usually offer superior upgraded versions.
Winner: Dell. The two are fairly close when it comes to design, but Dell's better keyboards give Dell the victory.
Dell vs Toshiba Laptop Battle Round 2: Reliability
The best source for reliability data is the Squaretrade reliability report. Squaretrade is a company which sells laptop warranties and, as you'd expect, keeps very close tabs on which laptops fail frequently.
According to Squaretrade's data, Toshiba is the second most reliable laptop brand in the world. Approximately 15.7 percent of Toshiba laptops fail within three years of use. Dell, on the other hand, is the fifth most reliable brand - and also the fifth least reliable brand - making the brand's reliability decisively average. 18.3 percent of Dell laptops can be expected to fail in the first 3 years of use.
Winner: Toshiba. Dell's reliability is far from terrible, but Toshiba's is one of the best in the world.
Dell vs Toshiba Laptop Battle Round 3: Customer Service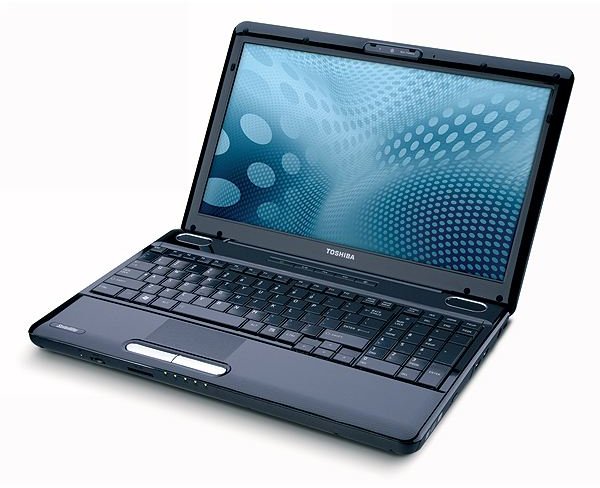 Good customer service is very important to consider when buying your laptop. Although it would be great if nothing would ever go wrong with your laptop, there is always a chance, even if you buy an ultra-reliable Toshiba laptop. Part of picking a laptop is comparing Dell vs Toshiba customer service.
Neither Dell or Toshiba stands out as being incredible, but neither is truly bad, either. Dell received a grade of "C" in the Laptop Magazine 2009 tech support test, which Toshiba received a grade of "B". The strengths of Dell and Toshiba, according to Laptop Magazine, were exact opposites. Dell's phone support has very long hold times, but the web support is so good you may never have to call in. Toshiba's website, on the other hand, is poor - but calls were answered in less than five minutes and customer service representatives were helpful.
Consumer reports has similar findings, but instead gave Dell a slight advantage over Toshiba. The main difference seems to be the rate at which problems were solved. Consumer Reports rated Dell as being above average, which means that callers to Dell were more likely to have their problem resolved correctly on the first call. Toshiba received a below average grade in this area. Consumer Reports found hold times, phone service and online service to be roughly equal between Toshiba and Dell.
Winner: Tie. Both companies offer decent customer service, although both could make some improvements.
Dell vs Toshiba Laptop Battle Round 4: Price
Dell sells its laptops primarily through its online store. Best Buy also carries some Dell Laptops, although they are usually base model Inspirons. Dell's low-end laptops usually cost between $400 and $500 dollars. These prices are very competitive, and Dell also offers some excellent online coupons which can be used at their online store.
Toshiba, on the other hand, sells its product mostly through third party retailers. Toshiba's least expensive products are very, very inexpensive indeed. It isn't unusual to see a Toshiba on sale at Best Buy for under $400 dollars. Toshiba also undercuts other companies in higher price brackets. For example, it is possible to buy a Toshiba with a mobile Core i7 processor for under $1000, while most such laptops from other brands are well over that mark.
Winner: Toshiba. Toshiba's laptops are very well priced and provide maximum bang for your buck.
Dell vs Toshiba Laptop Battle : Verdict
The winner of the Dell vs. Toshiba laptop battle is…Toshiba!
This is actually a very close comparison. I feel that Dell's laptops have a superior design, and for that reason I might personally sway more towards a Dell laptop. However, Toshiba's excellent reliability can't be ignored, nor can the price. The fact that you can buy one of the cheapest laptops on the market and also end up with one of the most reliable is astounding. Both brands are worth consideration, but for most buyers a Toshiba will end up being a better fit.