Entertainment PC battle: Lenovo vs Acer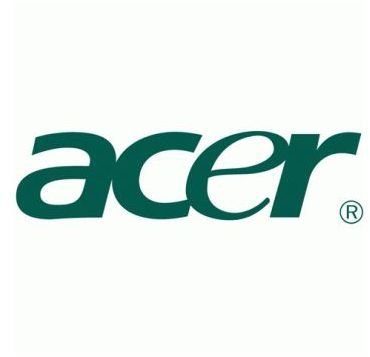 Lenovo vs Acer Desktops: Product Lines
Acer
Acer has two desktop product lines: Veriton and Aspire. The Veriton brand is designed for business use and comes in varieties that include ultra slim space savers (such as the N260G), all-in-on budget models (such as Z280G) and full powered desktops. The lowest priced Veriton PCs start below $400 for the X270, giving businesses options to equip their network on a tight budget. The traditional and powerful M series starts just below $700. Actual prices depend on the options ordered.
For consumers, Acer offers its Aspire brand of desktop PC. The value oriented AMD-2 powered X1301 is at the $400 level, a lifestyle line that starts with the space-saving AspireRevo 1600 for less than $200 and ends with the $600 M3300. The Aspire Z5600 is an entertainment PC featuring touchscreen technology in an all-in-one unit starting at the $1,000 level. Finally, Acer offers a personal home network storage server, the easyStore H340, at a cost of just under $400.
Lenovo
Lenovo has four desktop product lines organized by use. The value-oriented Essential, consumer-oriented Ideacentre entertainment PCs, home servers, and the business-oriented ThinkCentre PCs. The Essential C series features all in one computers that start at prices close to $650. Ideacentre PCs are all in one units with models for economy, home theater, and power applications for prices ranging from $549 to $799. The ThinkCentre PCs compliment Lenovo's Thinkpad line of portable computers and start just under $400 up to a $700 entry. Like Acer, Lenovo has many options to choose from, making your price vary.
Lenovo vs Acer
To help settle the Lenovo vs Acer question, let's take a look at the Lenovo IdeaCentre K300 - 53161EU (with TV tuner & 4-in-1 Remote) and the Acer Prestige Z5600. Below you will find the base specifications of each model.
Acer AZ5600-U1352 23" Touch Screen Core 2 Quad Q8200S(2.33GHz)
CPU: Intel® Core™ 2 Quad Q8200S Processor (2.33GHz)
Memory: 4GB DDR3 1333
Graphics: Intel GMA X4500
Hard Drive: 1TB SATA
Optical Drive: 8X DVD
Operating System: Windows 7 Home Premium 64-bit
TV Tuner: No
List price: $999.99 (Sale Price from NewEgg is $949.99)
IdeaCentre K300 - 53161EU (with TV tuner & 4-in-1 Remote)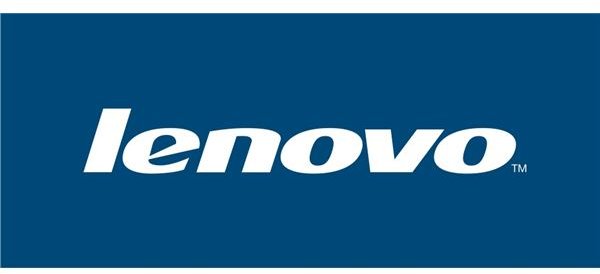 CPU: Intel® Core™ 2 Quad Q8300 Processor (2.50GHz)
Memory: 8 GB PC3-8500 DDR3 SDRAM 1066MHz
Graphics: ATI Radeon HD4650
Hard Drive: 1TB SATA
Optical Drive: DVD Recorder
Operating System: Windows 7 Home Premium 64-bit
TV Tuner: Yes
List Price $1,049 (Sale price at Lenovo Store $899)
Although these home entertainment PCs are similar in specification and in price, such features as the ATI graphics adapter and the other differences between them can help determine the buyer's choice. The 8 GB of memory and tuner that comes in the Lenovo make it attractive, but the 23" monitor that comes with the Acer is a factor that offsets much of Lenovo's advantage.
Summary
Acer and Lenovo both have entertainment PCs that are worth considering. When making the Acer vs Lenovo decision, if you want to get started with the out-of-box unit, Acer will offer you the advantage because it comes with a monitor. If you don't mind acquiring a monitor separately, you will probably find that the performance gained from the additional memory and graphics of Lenovo's tuner-equipped IdeaCentre K300 is enough to clinch the deal.
As China-based Lenovo and Taiwan-based Acer compete for American computer dollars, Acer may be more entrenched, but Lenovo is offering the most value and features.