ASUS vs MSI: Battle of the Brands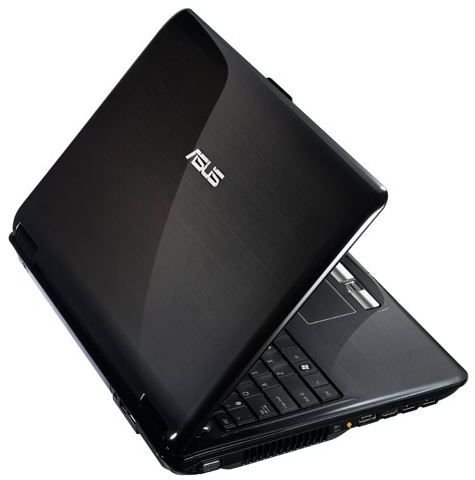 ASUS vs MSI: The Champ vs The Rookie
ASUS is one of most well known companies in the laptop market today. While they were once an up-and-comer, ASUS's strategy of focusing on affordable laptops and netbooks which offer amazing mobility (in the form of light weight and excellent battery life) seems to have paid off. ASUS is on the tip of every enthusiast's tongue, and most reviews can't say enough good stuff about the laptops which ASUS has to offer.
But of course, they were once the little fry. MSI is now in that position. MSI has only started making laptops within the last few years. They currently have numerous Wind branded netbooks available, which do reasonably well, but they're also now pushing numerous full-sized laptops, some of which are aimed at portability and some at power.
Besides the differences in size, however, both ASUS and MSI are surprisingly similar. Both are companies which make their own laptops, which is to say that they do all of the design in-house rather than purchasing a stock chassis from another party, which is more common. Also, both companies have their most significant presence in the netbook/ultraportable and gaming markets. So, given the choice between ASUS and MSI, which should you choose?
Pricing
It is very common for laptop companies to compete heavily on price these days, and both ASUS and MSI are no exceptions. The least expensive ASUS Eee PC netbooks start at $279, and the least expensive MSI Wind netbooks also start around that price. Generally, there is no real difference in price between ASUS and MSI netbooks.
MSI does have a little bit of a price advantage when it comes to mainstream laptops. The MSI CR620, which has a Core i3 processor, starts at around $620. That is less than similarly equipped ASUS K50 series laptops, which usually start at just over the $700 mark. The prices for slim and ultraportable systems, like the ASUS UL30 and the MSI X series, are around the same.
At the high end MSI's GX series gaming laptops compete with ASUS's G series, but there doesn't seem to be a large price difference between the two. Both the MSI GX and ASUS G series gaming laptops can usually be found starting at around $1000 when they are on sale.
Performance and Quality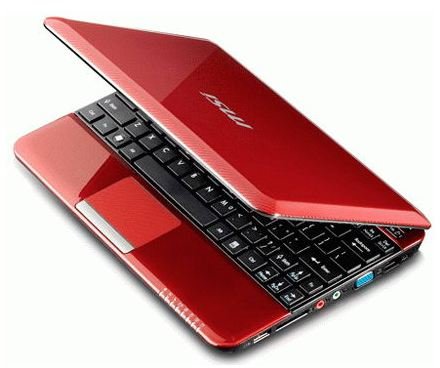 When it comes to portability, ASUS is hard to top. ASUS's Eee PC netbooks are generally superior to any MSI Wind netbook. That isn't to say that MSI's Wind line is terrible, but the ASUS Eee PC is essentially the cream of the crop, offering the best battery life, good keyboards, and great aesthetic design. The Wind netbooks are a decent jack-of-all-trades but simply can't compare to the Eee PC.
This trend repeats itself in the ultraportable market. MSI offers both the X340 and X600 series thin-and-light laptops, but neither of them hold a candle to ASUS's UL series. Unlike with the netbooks, however, ASUS's victory in this category isn't just due to its own excellence. MSI's X series laptops simply are not very good. Although they do offer striking design, they have poor performance, relatively poor battery life and simply feel cheap when handled.
The verdict is still out on the battle between MSI and ASUS in the mainstream and gaming laptop markets. ASUS has never been that strong in the mainstream market, but ASUS gaming laptops have always been excellent. MSI has a lot to live up to if they hope to match ASUS. Early reviews indicate that MSI has a fighting chance, but ASUS is still the safer bet for those who want a high-performance gaming laptop.
MSI's long term reliability is unknown. The company's laptops are fairly new, and MSI's sales are still small compared to a company like ASUS, so there isn't enough date to accurately judge the long term reliability of MSI's laptops. The reliability of ASUS, however, is very well known. ASUS has the highest laptop reliability ratings in the industry.
ASUS vs MSI: Verdict
Overall, ASUS comes out the winner of this comparison. MSI's gaming laptops and netbooks are decent, but they don't have an advantage over ASUS. Combine this with ASUS's already well established reputation reliability and you have a situation where MSI simply can't hope to win. This may change in the future as MSI develops its laptops and learns through experience, but for now ASUS is the better choice.